The circle of life swings around each and every Thanksgiving for me and returns me once again to a place of reflection. I ask myself if I have lived the past year with gratitude.
Thanksgiving is just another day. But, the true beauty of our desire to recognize a day for 'thankfulness' is that it practically forces us to take pause at least to the extent of recognizing the words 'thanks' and 'giving.'
Frankly, I think the day should be called 'Giving Thanks Day.' In the United States, often we are taunted by the commercialistic machine to make this day about eating exorbitant amounts of food as an act of recognizing how good we have it. However, if we do take a pause and reflect on what such a day truly means, we would actually spend less time eating and more time giving. Ah, the perfect diet program… giving.
In my process of reflection, moments flash before my eyes that warm my heart, make me smile, and gift me appreciation for all the good that surrounds me. In fact, in all honesty, some of my experiences in the past 365 days were incredibly challenging if not some of the greatest challenges of my life. However, even those moments give me warmth. I realize that these moments are just as valuable to me as those I perceive as good. They are all good, after all.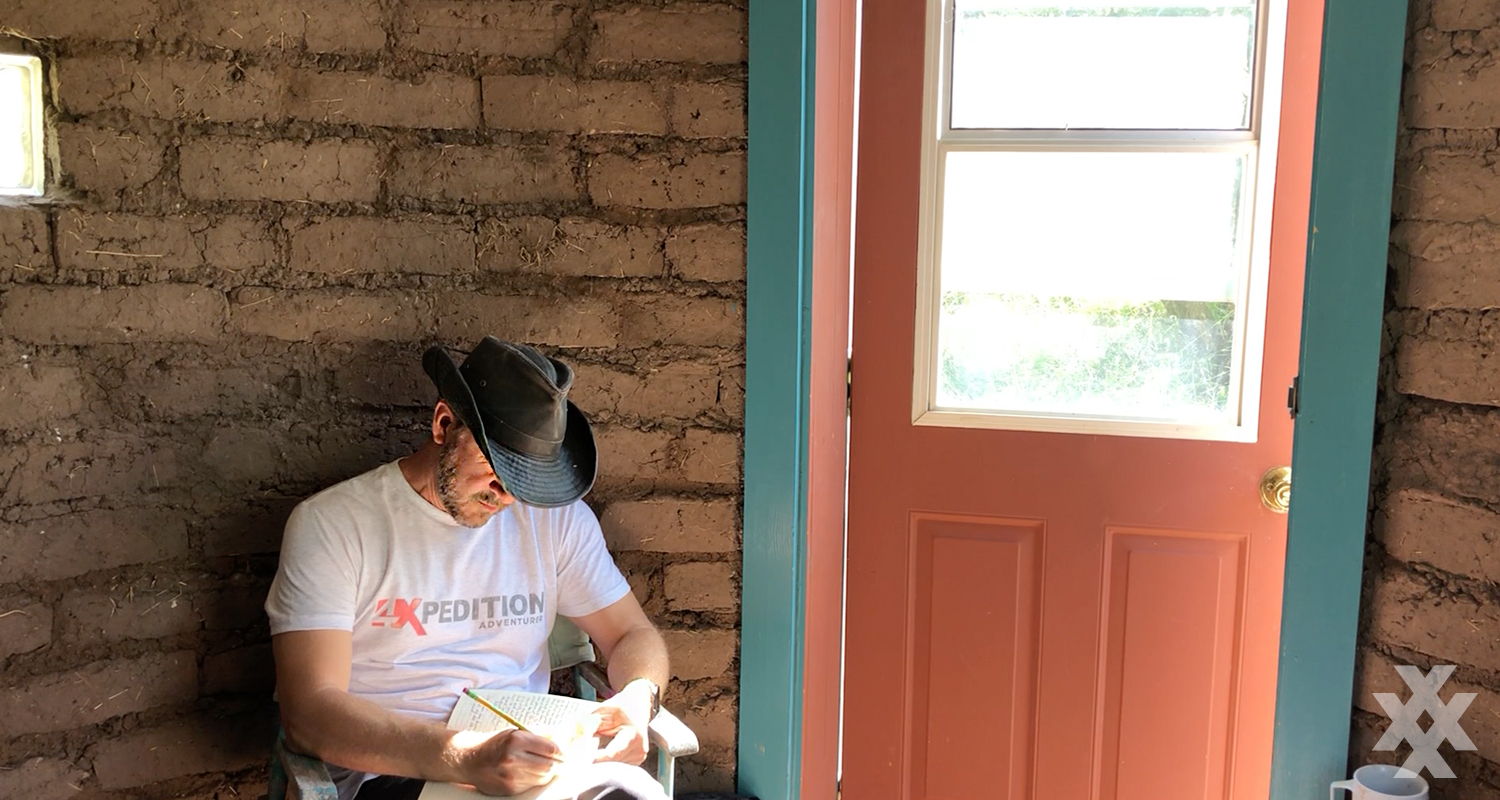 Reflecting on the past year surrounded by nature and hand-crafted adobe in Patagonia, Arizona.

As I reflect, I acknowledge just how much I have learned, and for this I am tremendously thankful. I am a more evolved being since this day passed by a year ago and my world is the recipient of that wisdom. I am more at peace, more wise, more tolerant, more patient, more refined and everything I do because of that expansion of my awareness and renovation of my being is that much sweeter.
So often we live life breezing through moments without expressing thankfulness. Acknowledging those around us who have shared their gifts is of utmost importance but, we must first recognize their acts as gifts, to begin with. Our perceptions can be skewed when we are the recipient of an act by another that may have seemingly adversely affected us. Rest assured, the act was a gift. Honor that gift with thankfulness.
Fill the plate of another this Thanksgiving Day with slices of gratitude and sides of love, caring, support, and tenderness. Visualize those in your mind that challenged every part of your being… those who made you think, those who brought you tears, and those who pushed you to your limits. Love them. Send them your gift of thankfulness. For dessert, you can then reflect on all of those wondrous moments that made you smile, brought you cheer, satisfaction, and peace. Together, your cornucopia shall overflow with the richness of your life experience. This is your centerpiece that sits upon the intricately woven fabric of the table cloth of your life.
Making Thanksgiving Meaningful and Memorable
Thanksgiving is that time of year that many of us have been brought up with under particular tradition. Sometimes tradition is a fine bit of nostalgia that we cherish as we look back on life. Time spent with family and the traditional Thanksgiving dinner can be quality time. But, maybe not every year and for many it can tend to become burdensome.
It's all good, but to be honest, my best Thanksgivings have been those I have spent being thankful in my own way. Sometimes spending it with family is just how I like it. Other times it isn't. Unfortunately, as most (as I call them) 'Hallmark Holidays', tradition is pushed on us as we are brought up. The magazine advertisements and television commercials seem to paint the whole experience as a cozy cabin in the woods with close family, a fire in the stone fireplace, and a hot turkey steaming fresh from the oven placed on deep red and green plaid tablecloths. That simply isn't always the reality.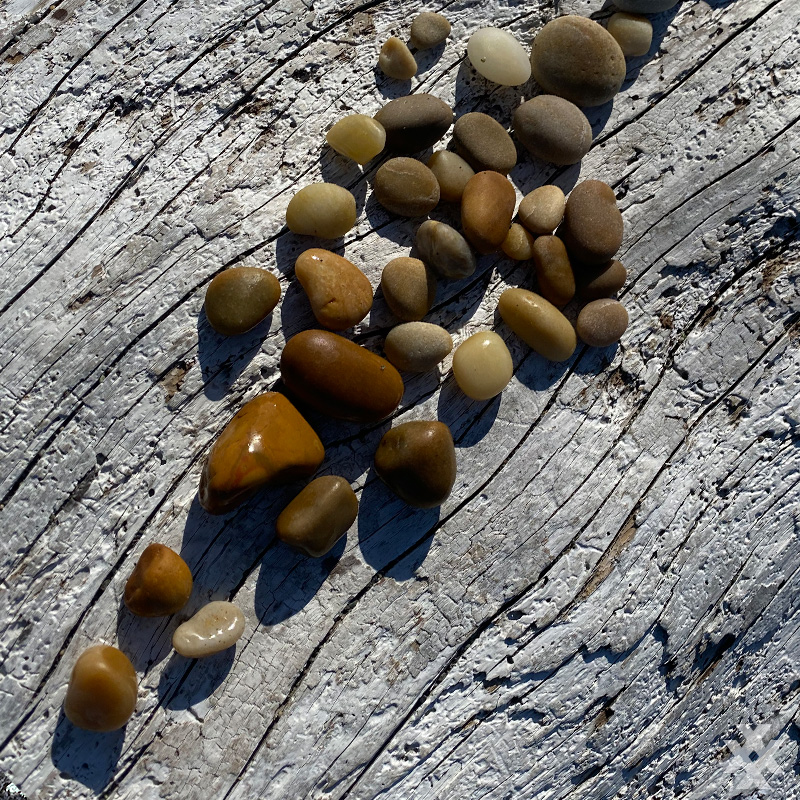 A collection of smoothed pebbles from the bed of Sonoita Creek.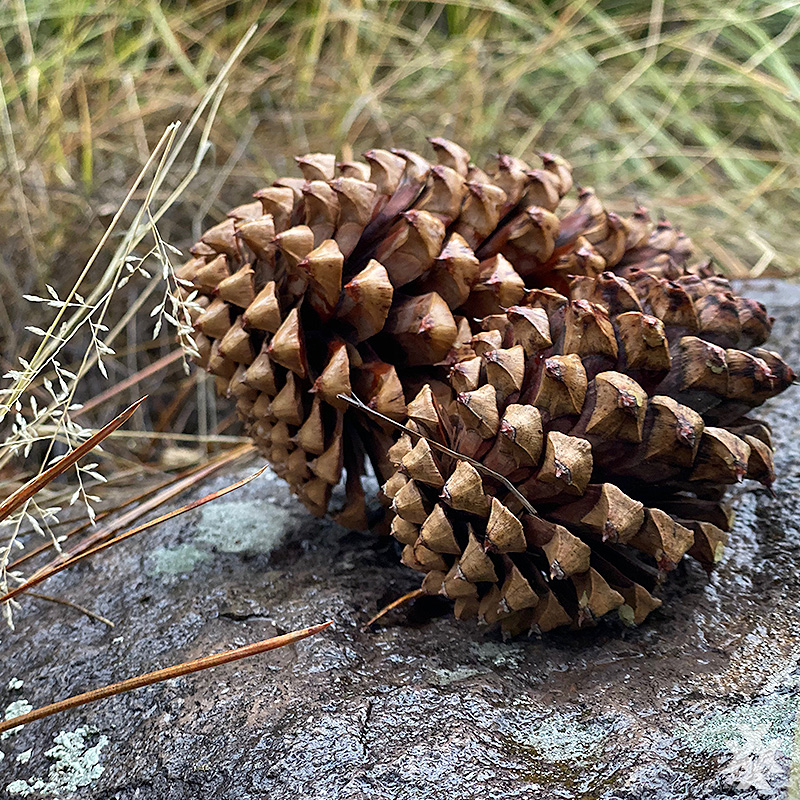 Pine cones demonstrate the resilience of nature to continue on.

Thanksgiving to me is to be spent being thankful for everything and everyone you have in your life but most importantly spending time being thankful for connection to Self and being conscious in our reality.
Some of the best Thanksgiving holidays I have ever spent were those spent either by myself or with no set plans. Once you release yourself from guilt caused by pressures from those who expect you to be in a particular place at a particular time, then you are free to decide for yourself how you want to spend the day in appreciation for what is important to you.

Show gratitude for the experiences you have been granted and be thankful you're not a turkey.
For example, when I was in high school on one particular Thanksgiving my parents decided to spend the holiday in California with my aunt and uncle. My sister had moved on to college. I found myself alone for the holiday and was feeling quite lonely. Just a day or two before Thanksgiving day I received a telephone call from my brother John and his partner Susan. They called me to suggest that they travel from the other side of Wisconsin to my home at the time in La Crosse. They thought they would join me and we might take a day hike in Perot State Park located about an hour's drive north in the town of Trempealeau, Wisconsin. I accepted their invitation and within a day they had arrived.
On Thanksgiving day we drove to Perot State Park. The park is located on the Eastern bank of the Mississippi River and is a gorgeous area for hiking the bluffs and valleys of the area. It was a cloudy brisk day. Leaves covered the ground and the air was crisp and fresh. The higher bluffs were shrouded in fog. Our Thanksgiving meal consisting of Wheat Thins, Granny Smith Apples, and a few other light snacks. It was perfect.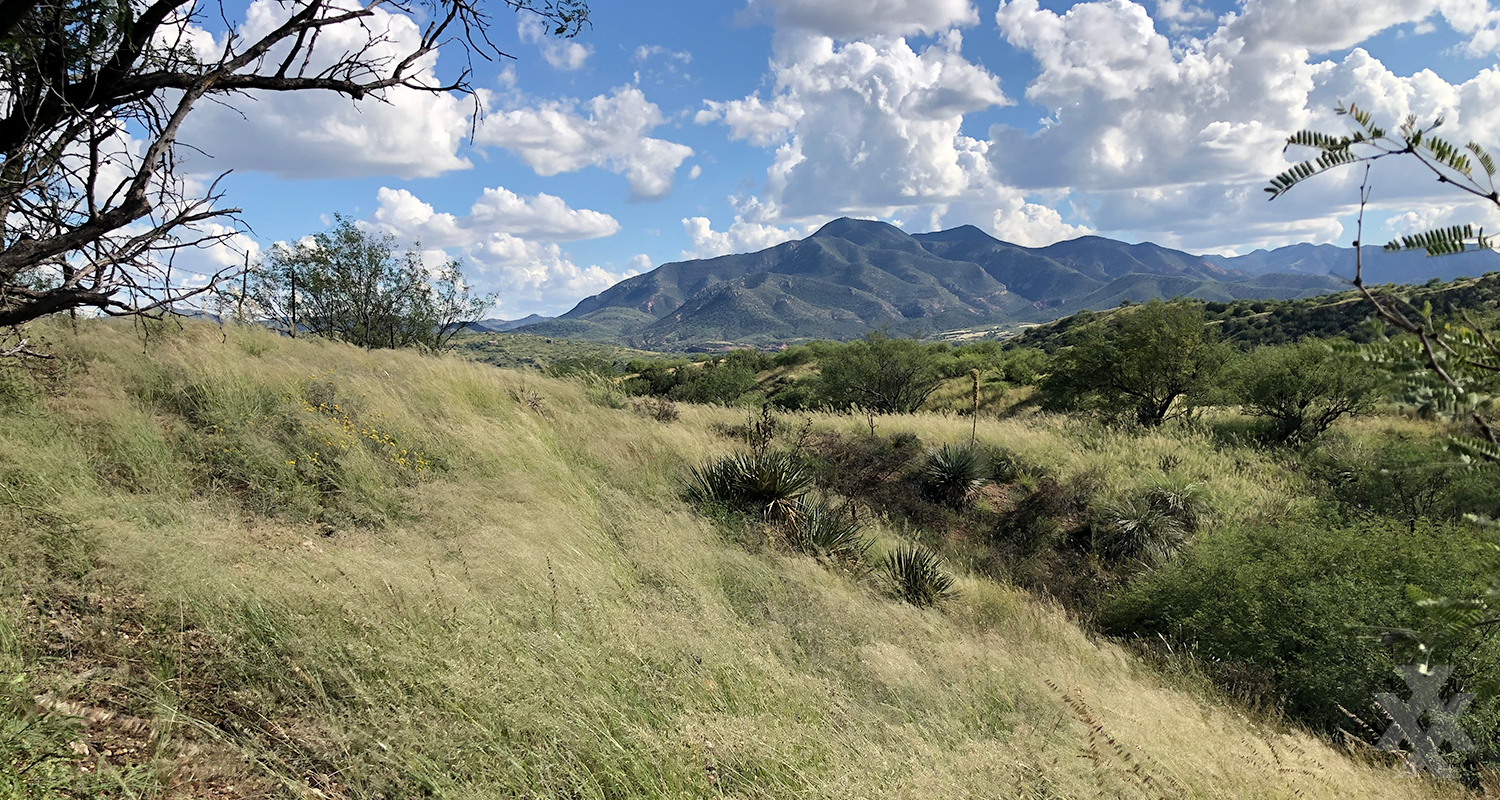 Windswept slopes rise above the adobe structure I occupy. Ascending to the top affords a view of the surrounding high desert mountains.

That day we ascended a high bluff and sat on the cliffs overlooking the mighty Mississippi River. As we sat enjoying the view with the cool breeze blowing across our chilled faces, a giant owl soared out of the thick cloud cover for just moments and then disappeared again into the mist. We sat there for about an hour enjoying our meal in total awe of the beauty before us. It was one of the most memorable Thanksgivings I have ever had and will be an impactful moment I will recall for the rest of my life.
After our meal, we hiked down a back trail into a wooded valley. The dead and dried leaves were thick on the ground beneath our feet. Their exposed surface was dry from the cold winds but the underside was still wet from the morning dew. We all slipped and slid down the hill on the leaves laughing and joking about the moment as we made our way down.
That one day of my life became a benchmark for how Thanksgiving should be spent. Though I've enjoyed every Thanksgiving since that time, I must admit that some of the holidays have been spent in co-dependent ways–participation to please others.
As time has passed, the Hallmark Holidays have come and gone but the ones that have stuck with me are those I spent doing what I wanted. Sometimes I desired to spend it with friends or family. Other times I have found myself alone in a cabin with nothing but my own thoughts and the nature surrounding me. I am most grateful for the ability to choose and the ability to overcome co-dependent feelings to please others for the sake of keeping the peace. Whether I was alone or with my loved ones I always held gratitude for each and every one of them.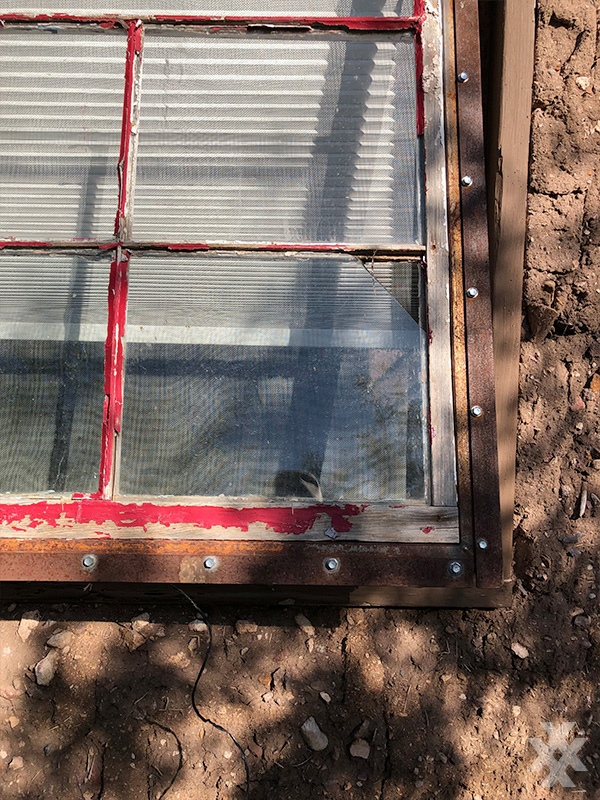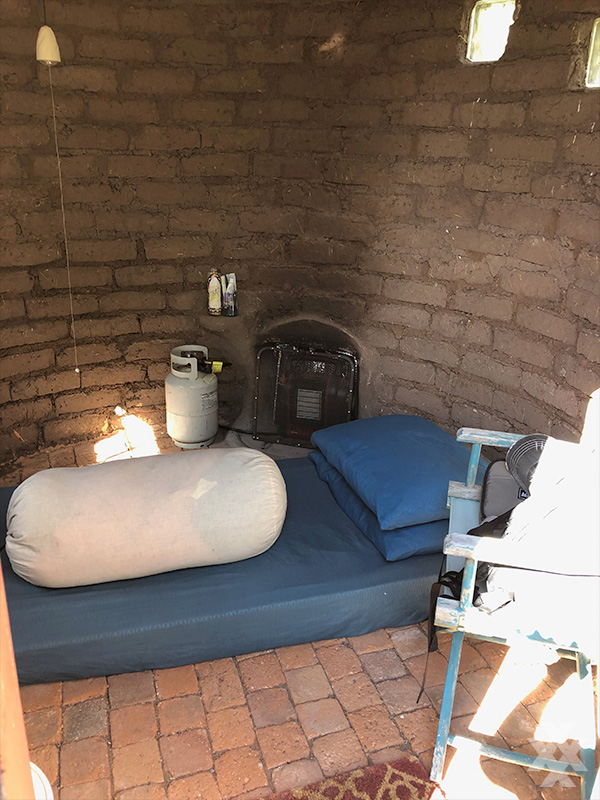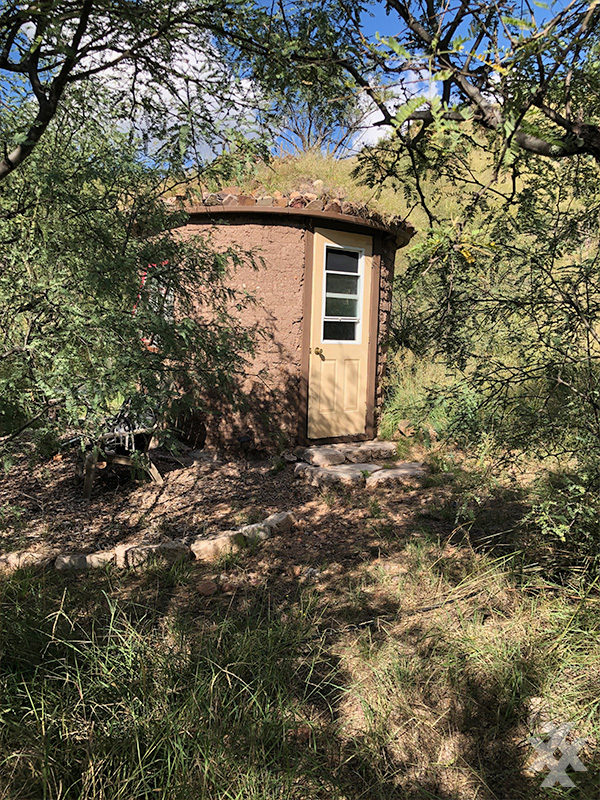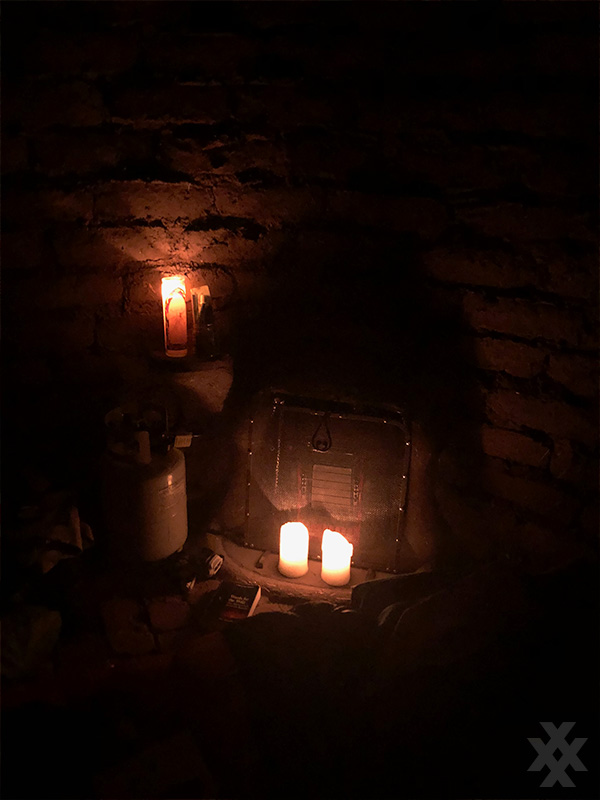 The holidays are said to be a time of giving. I agree, however, when it becomes an obligation it really is no longer in the 'spirit' of giving. When the media tells us how to spend the day, with whom, and what to eat and how to give or show gratitude, and we accept rather than embrace this as our norm, it's no longer tradition or nostalgia, it's conformity.
Do with your Thanksgiving day as you wish. Then, when you are satisfied with your freedom, consider giving to those whom you feel you would like to extend your gratitude. It will come from the heart when you do so, and that time with family, friends, or even strangers will be a truly memorable giving experience in the truest spirit of giving.
With gratitude,
Scott