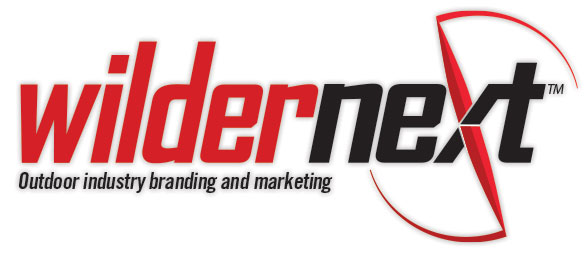 Over the last five years, we've honed our skills at video production and photography.
You only have to go so far as our popular YouTube channel and our shows 4XPEDITION Adventurer, Gear Guide and Tip Jar to understand how powerful video and photography can be in the development of a product or service launch strategy.
We are available as video creators and photographers in the field to film and then studio produce quality videos and animations (using Adobe Premier Pro and Adobe After Effects) as well as quality digital photography you can then use to best describe your product. Video production and photography fall under our Wildernext suite of services. We will talk with you about your needs and set deliverables, provide you a quote and upon agreement, execute. The content we create is yours to keep and use with copyright belonging to you unless otherwise agreed to.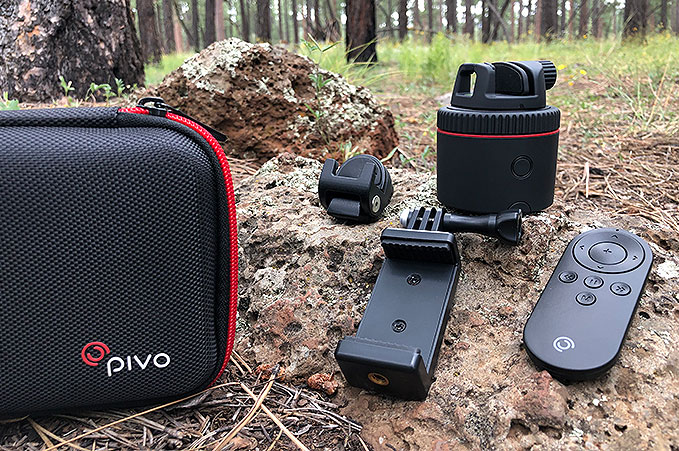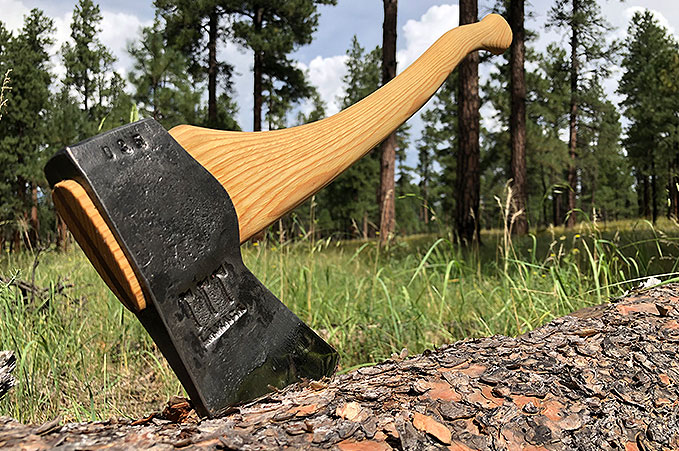 We are experts at creating video animations as well using Adobe Animate and Adobe After Effects. Our work has been used by startups to generate more than $60M in first and second round funding to date.
When we are asked to field test or review a product, a manufacturer can opt to include video production and photography or the services can be engaged as a stand alone initiative.
With regard to product photography, we are often asked to obtain specific images. When designing advertising, hero images for websites and so on, there are often very specific position requirements, product feature shots, environmental requests and other needs that we are able to accomodate. And, what's more is that we can also obtain studio lit white background images that are easy to cut out and use as well. Looking for the right images for your brochures, website, and advertising? Look no further.
Theme-oriented, in-the-field brand photography gallery.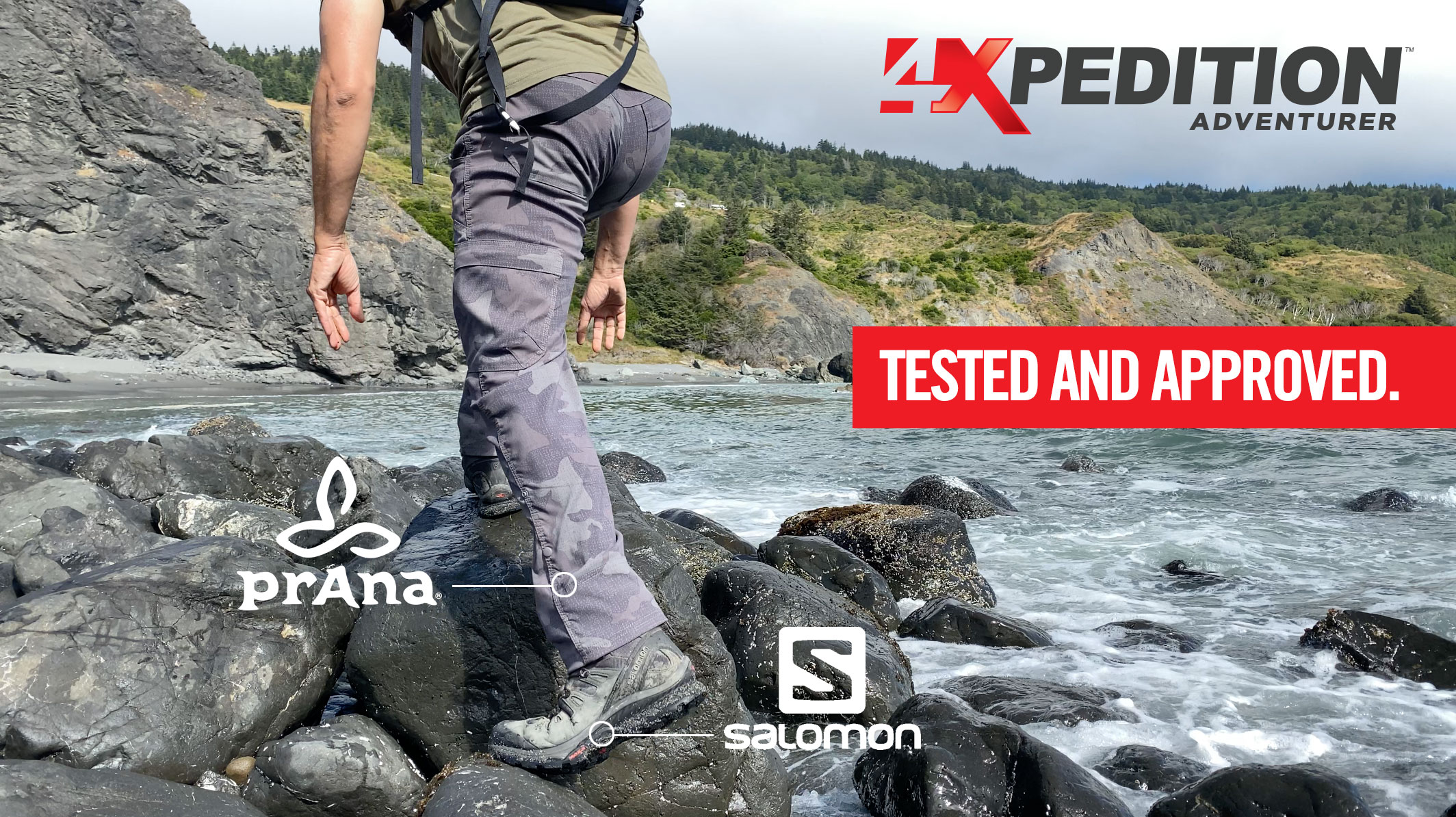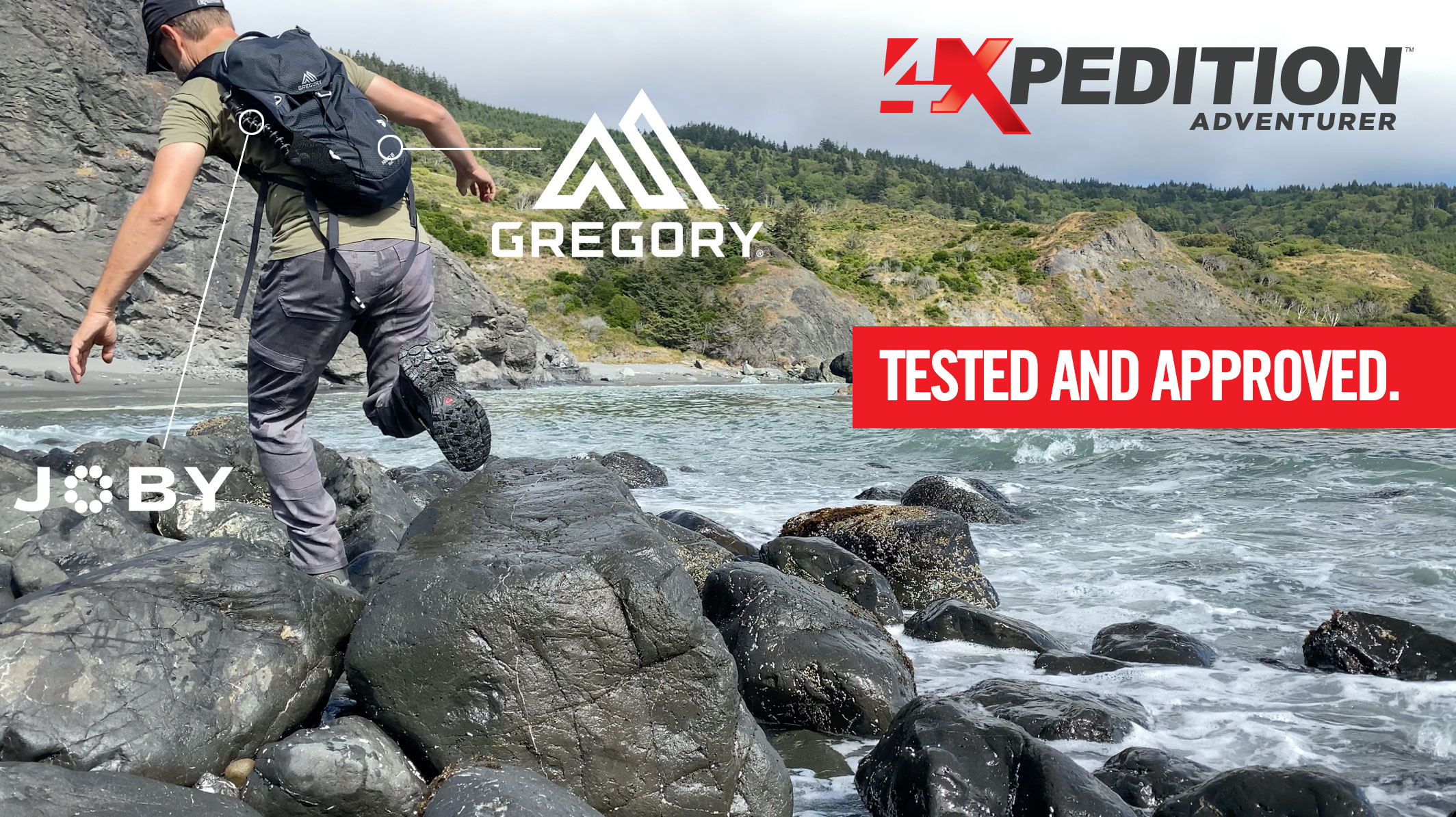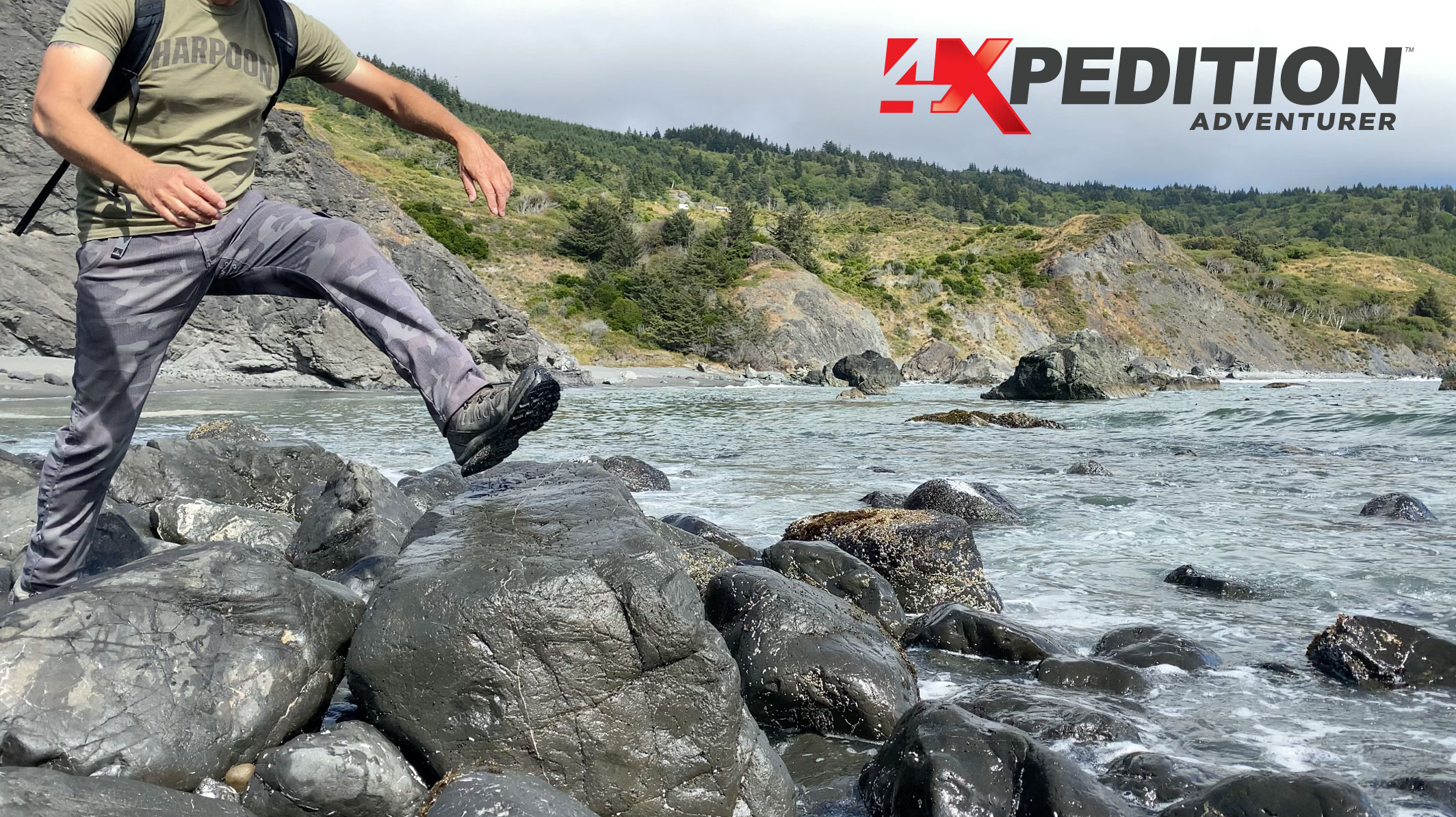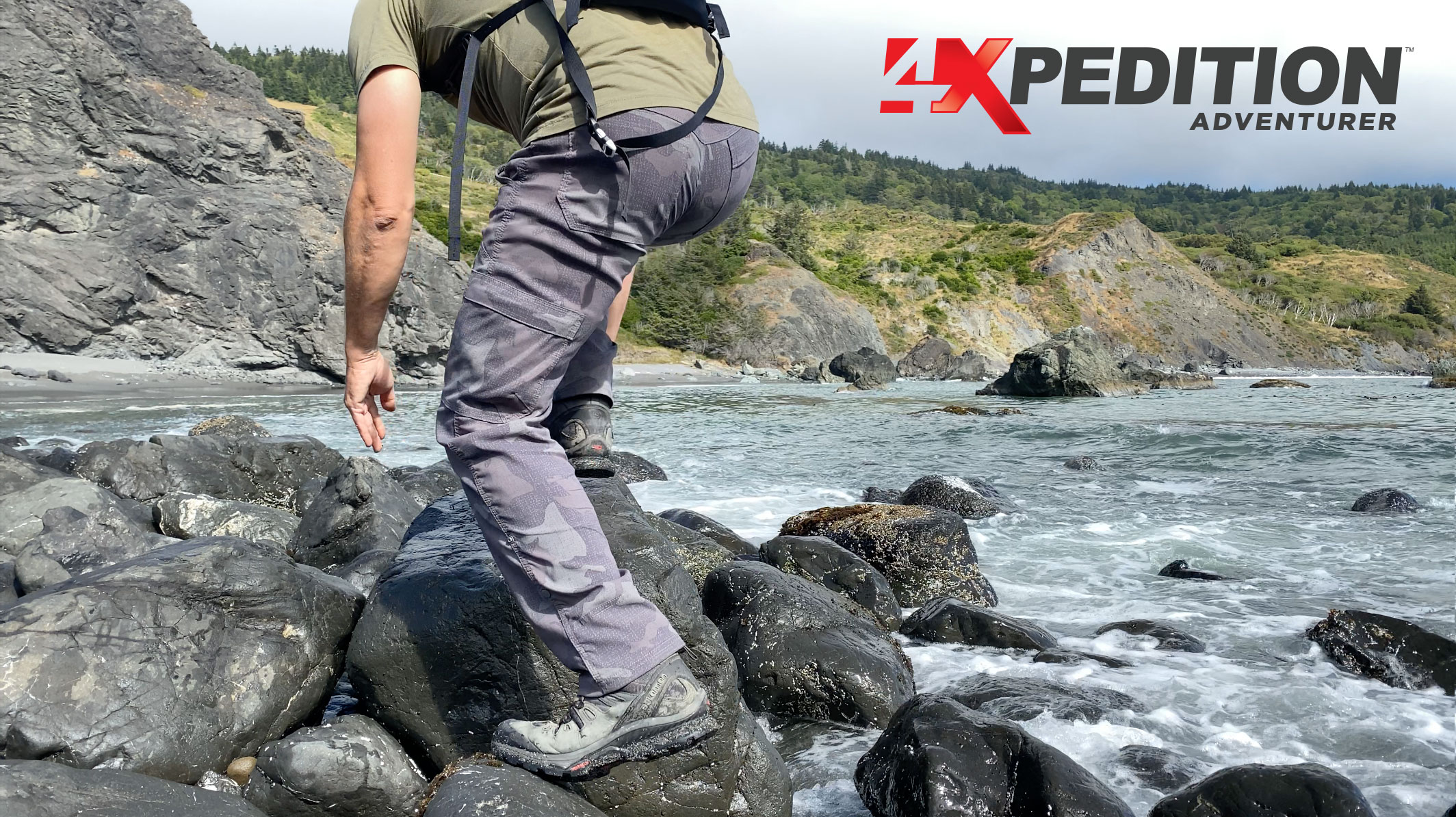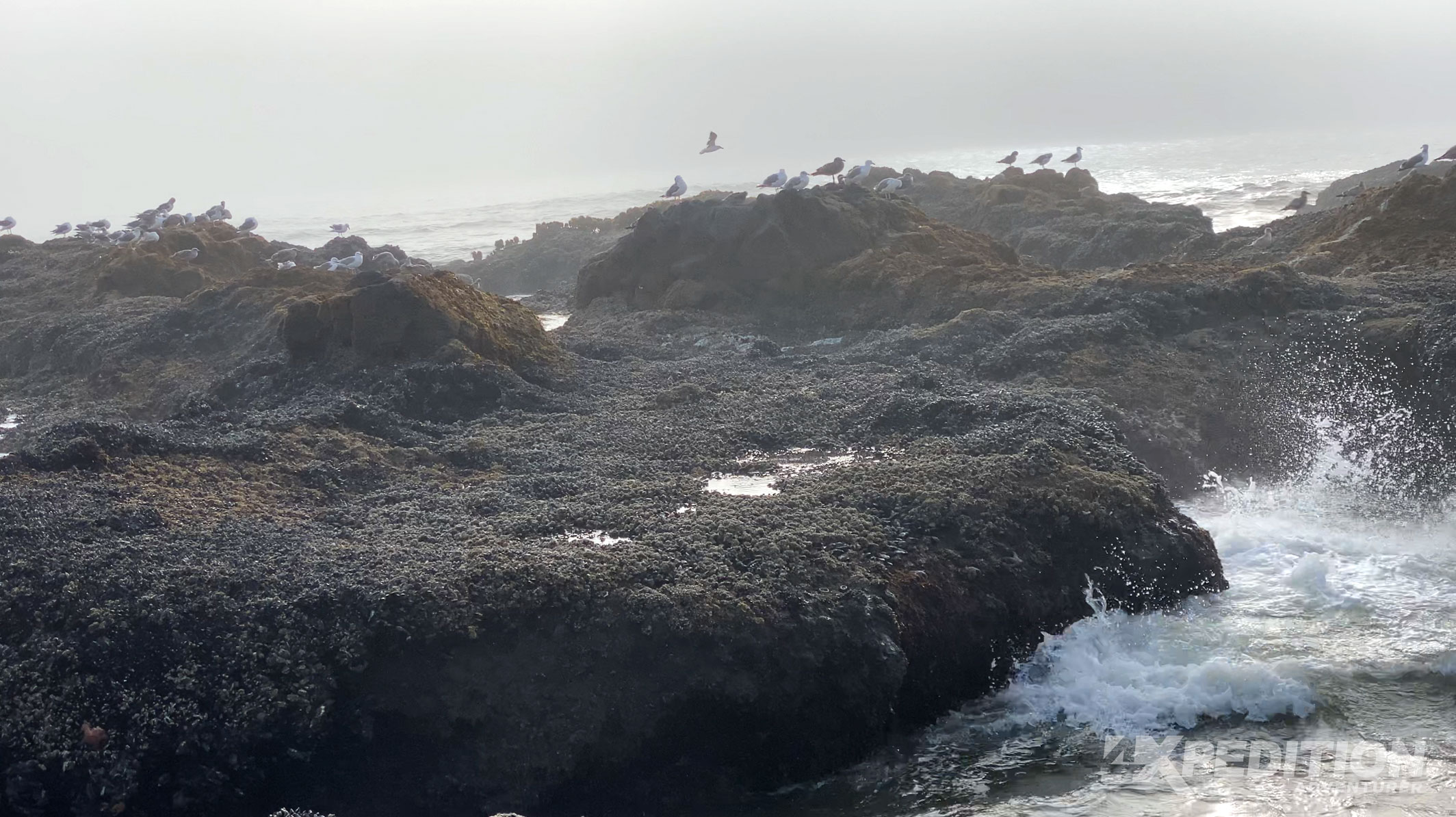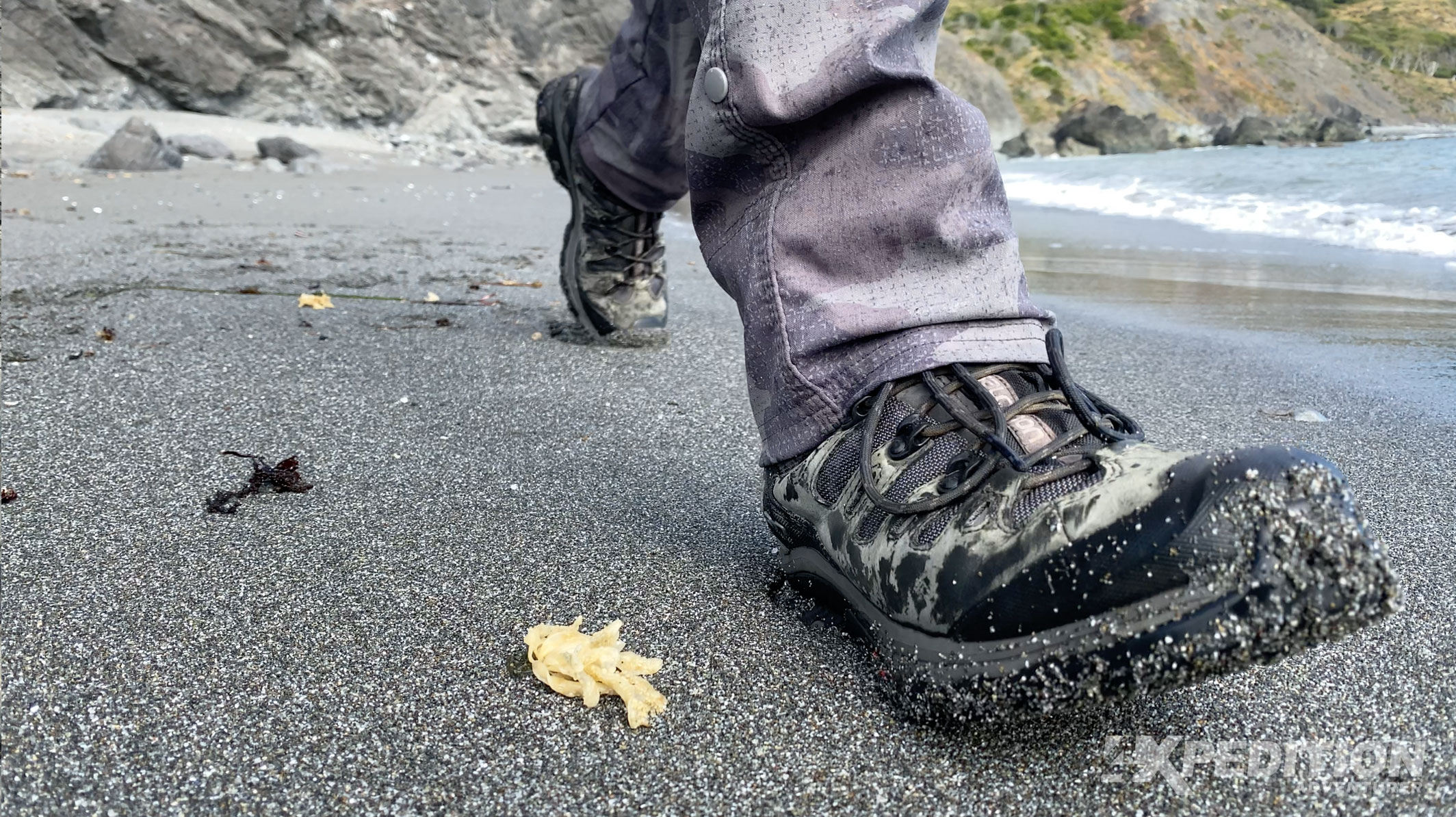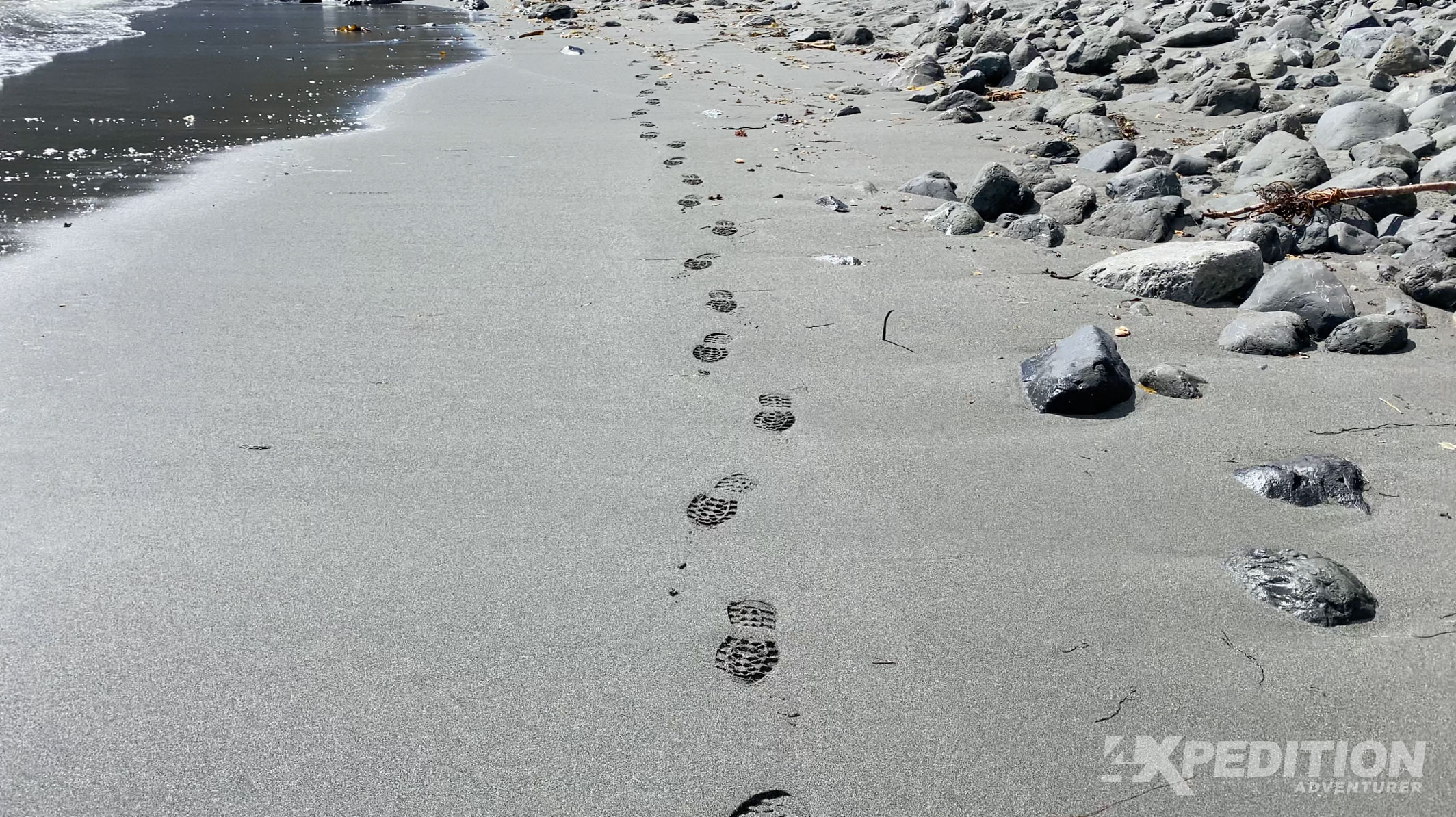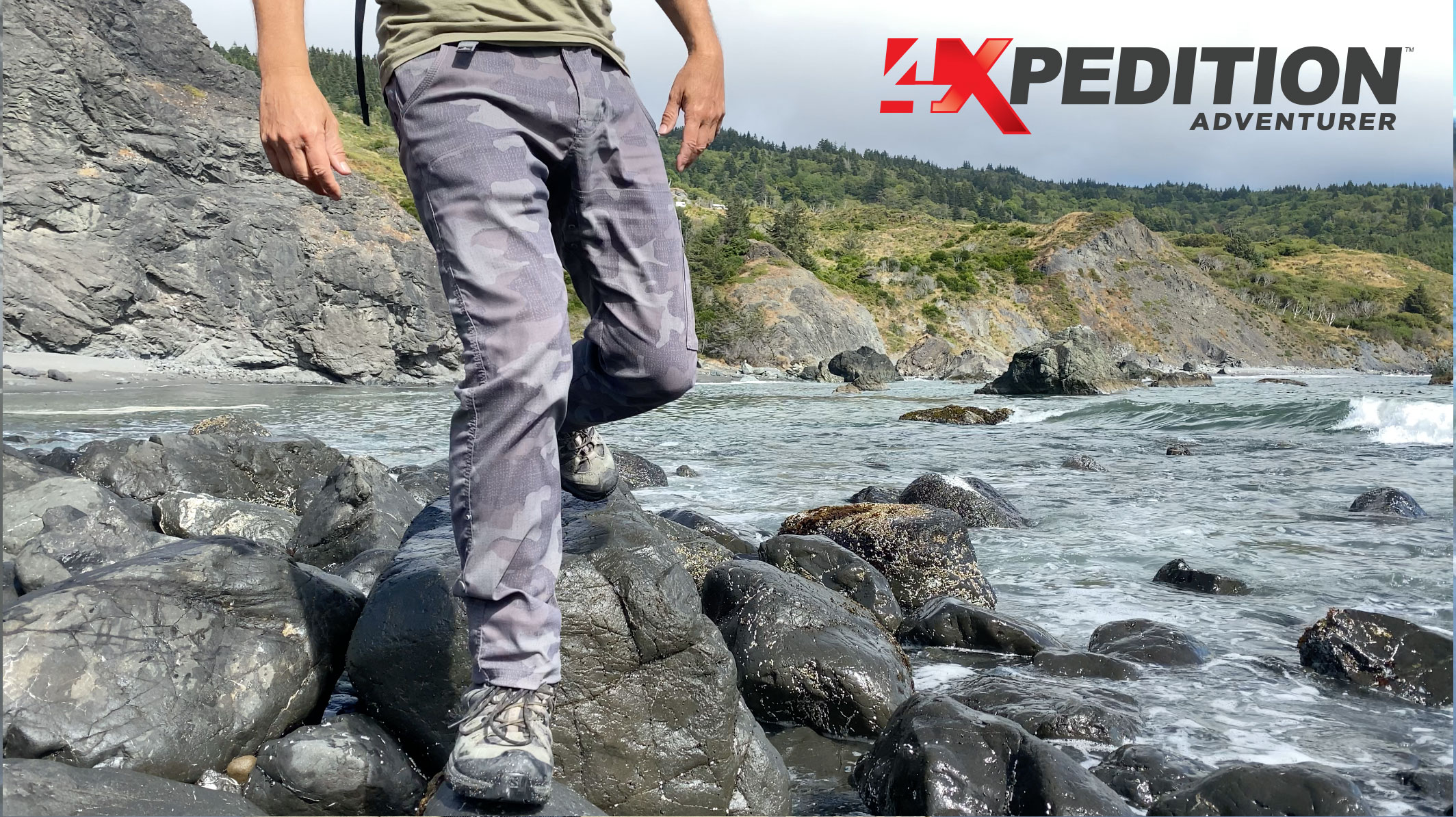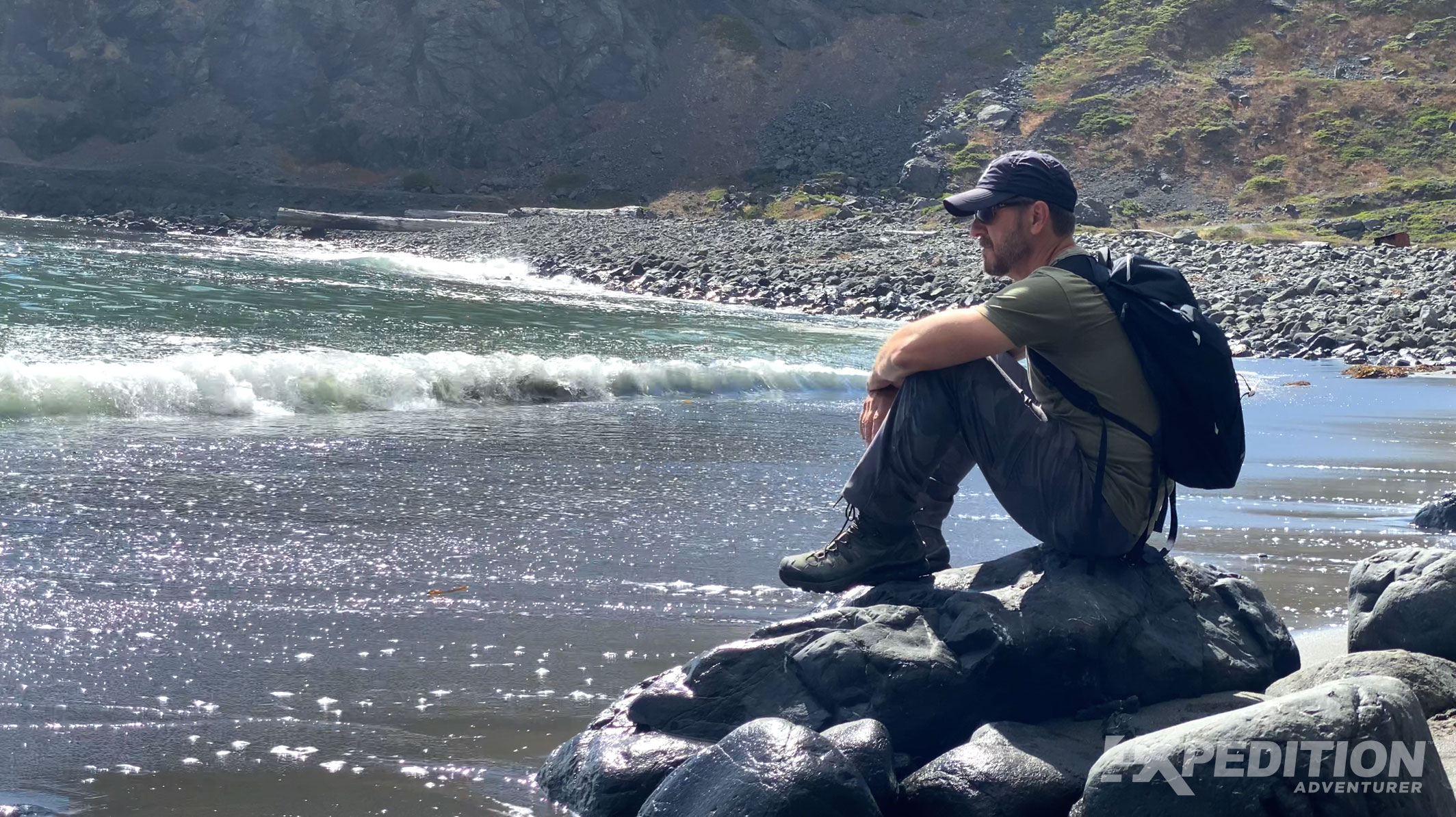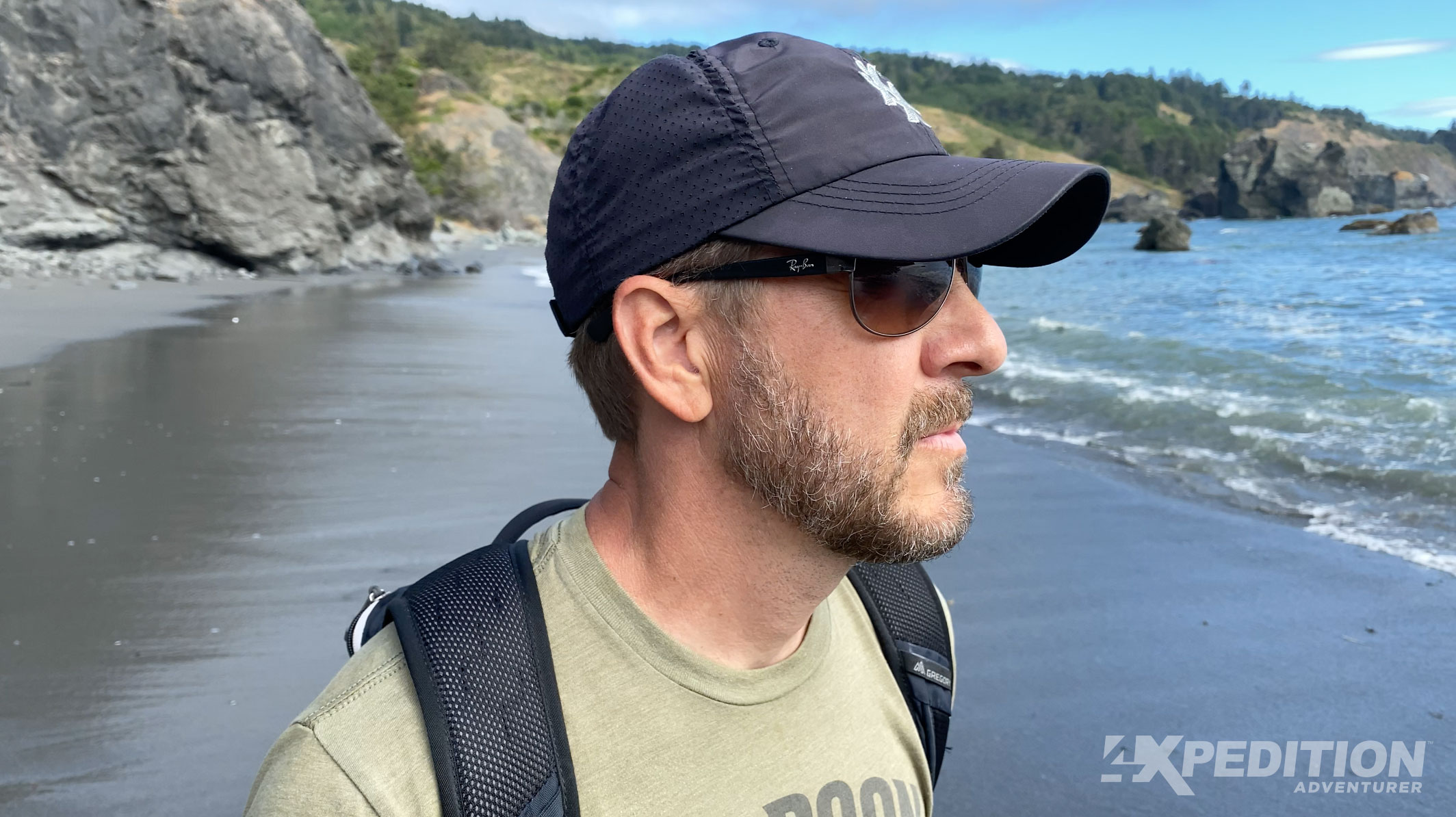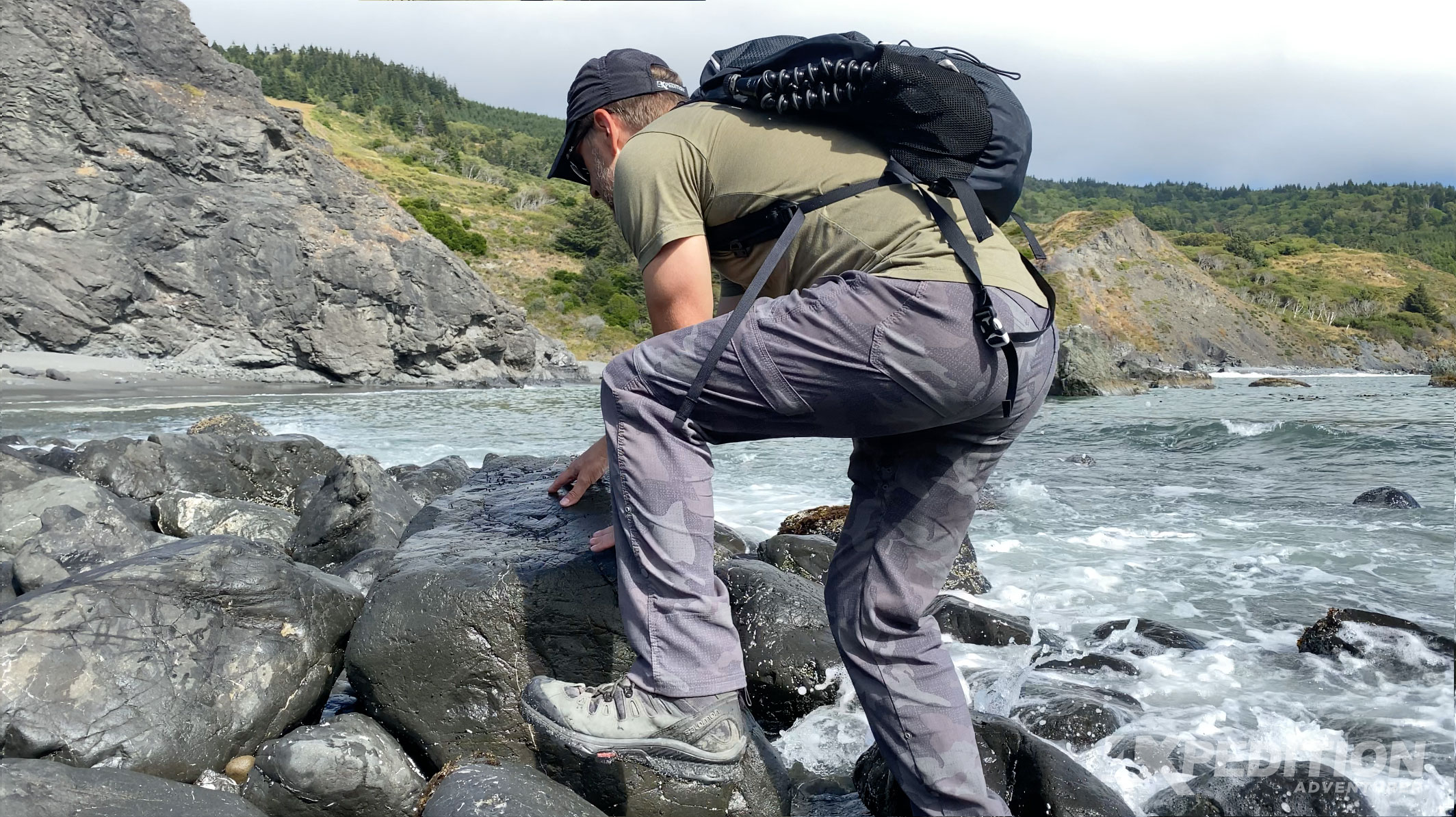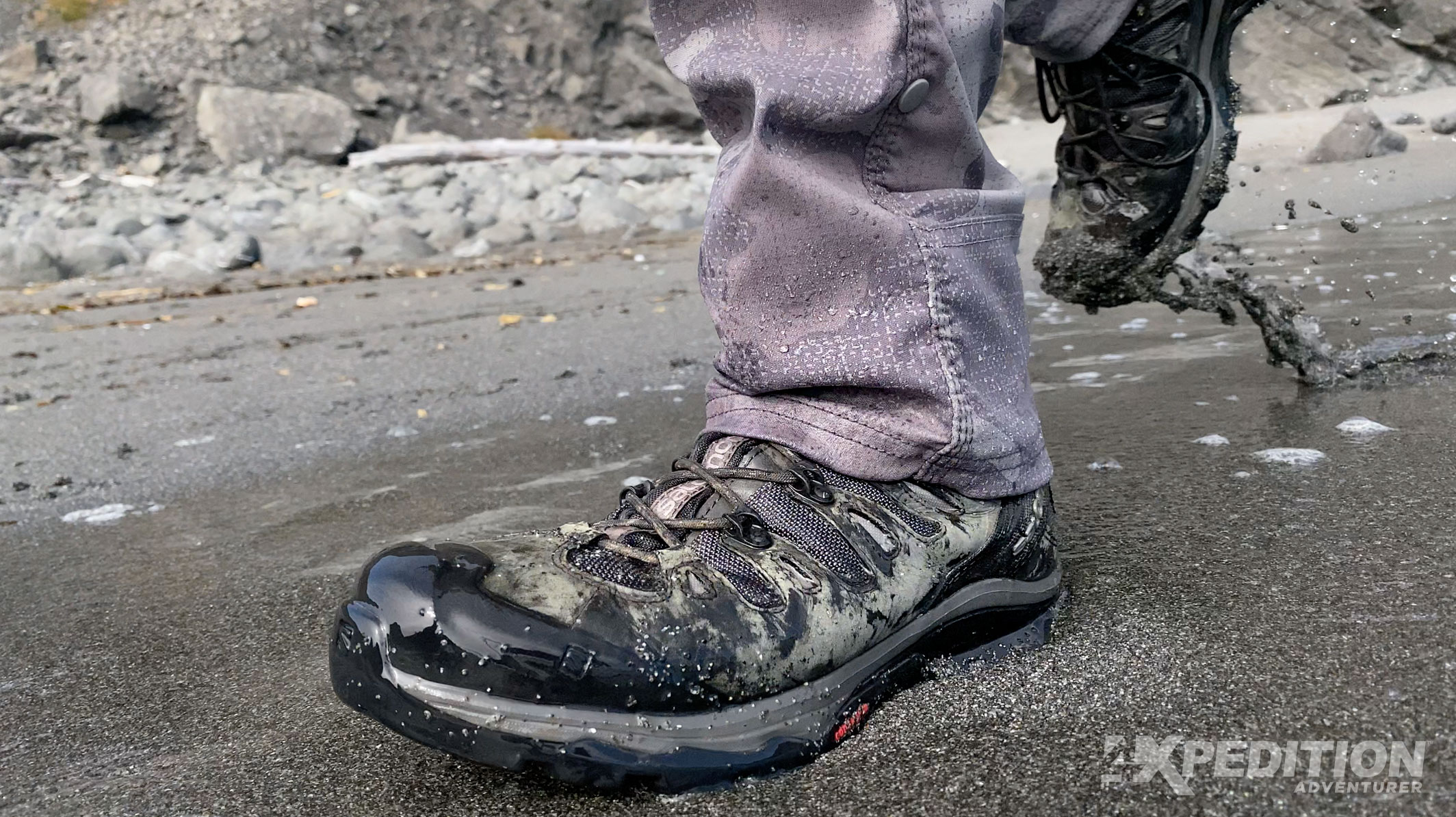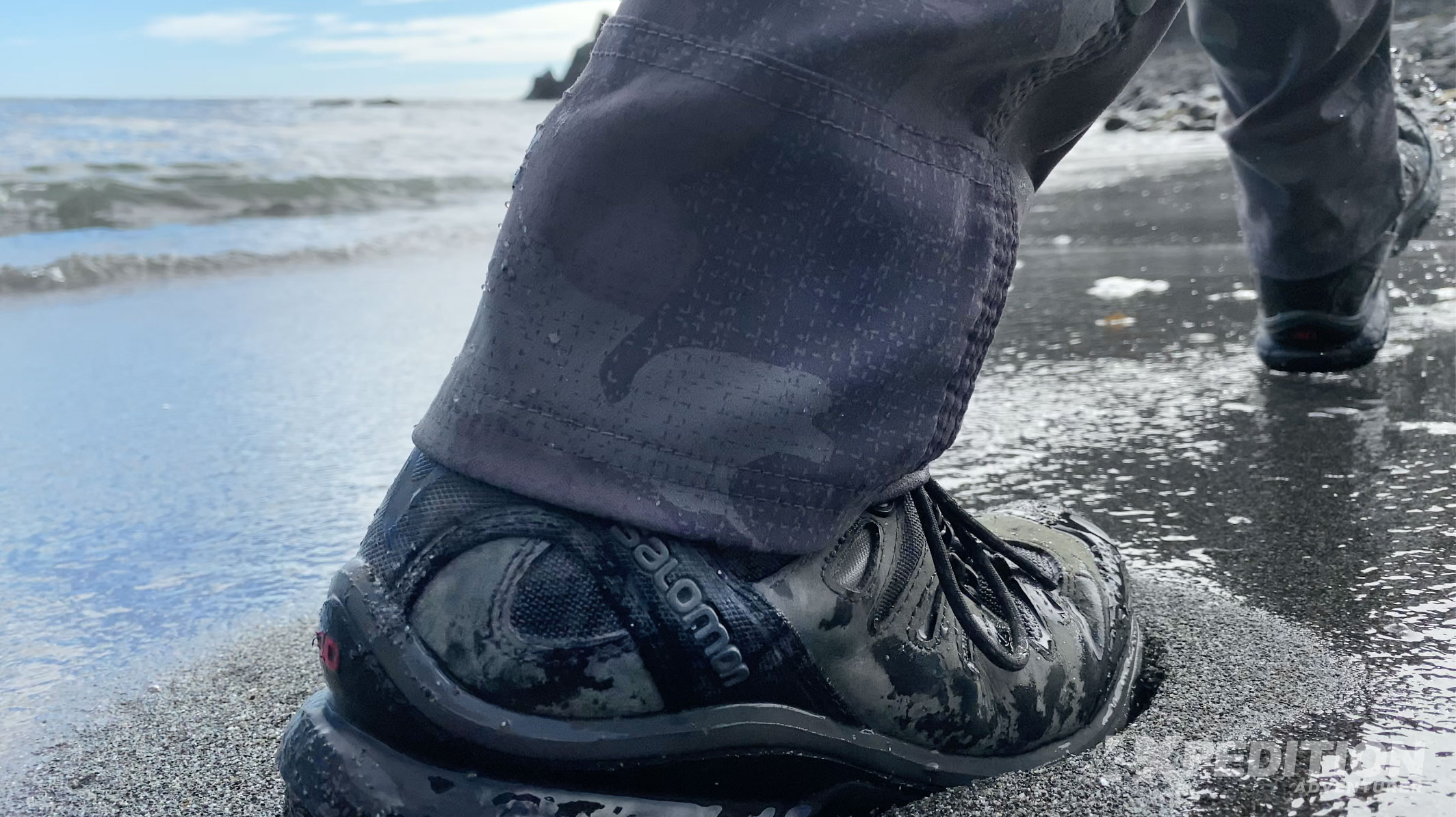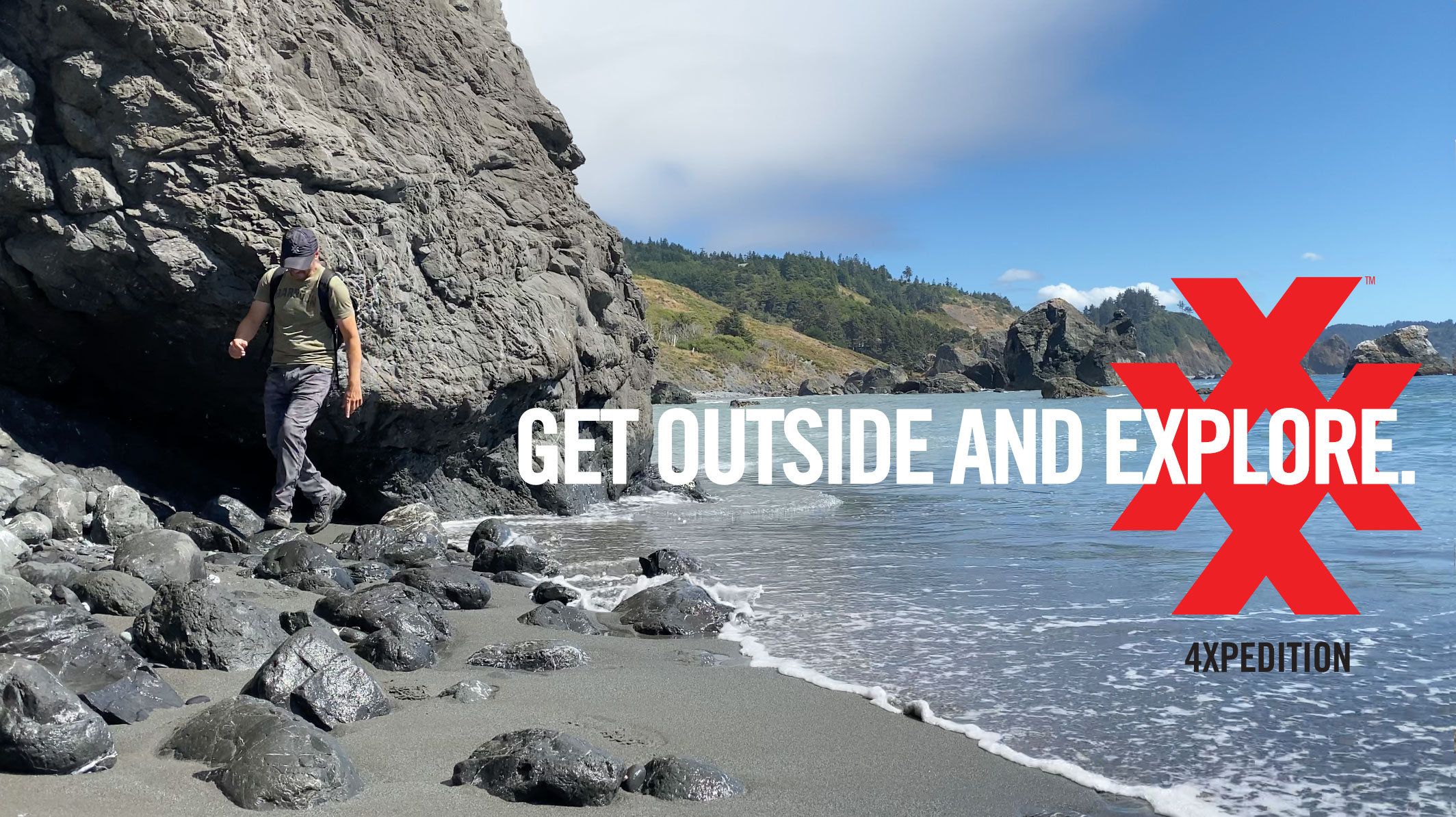 An example stock image shot for RockPals Official.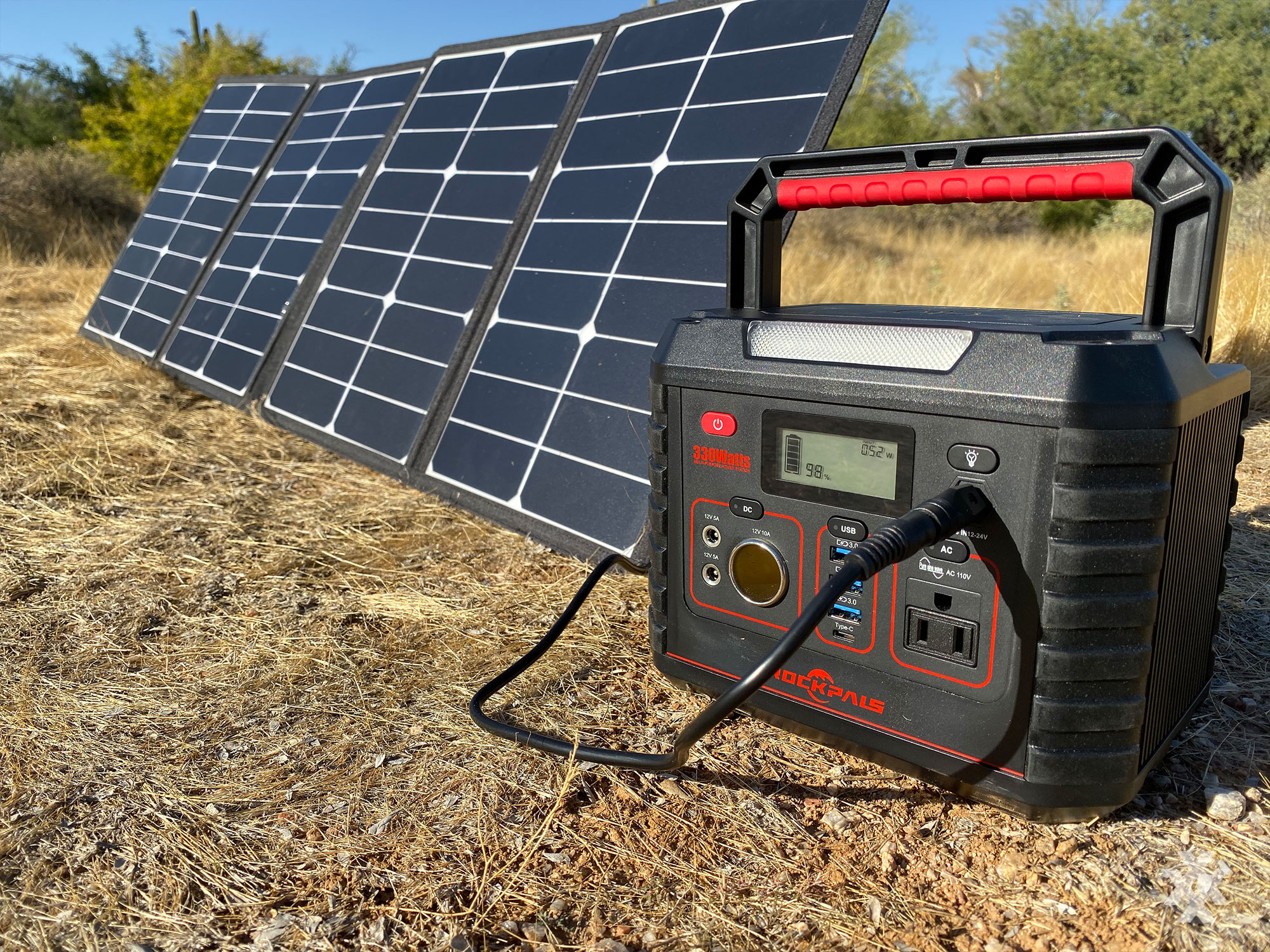 Look to 4XPEDITION and our suite of Wildernext Services for your next successful product launch.