"Thousands of tired, nerve-shaken, over-civilized people are beginning to find out that going to the mountains is going home; that wilderness is a necessity."

John Muir, Our National Parks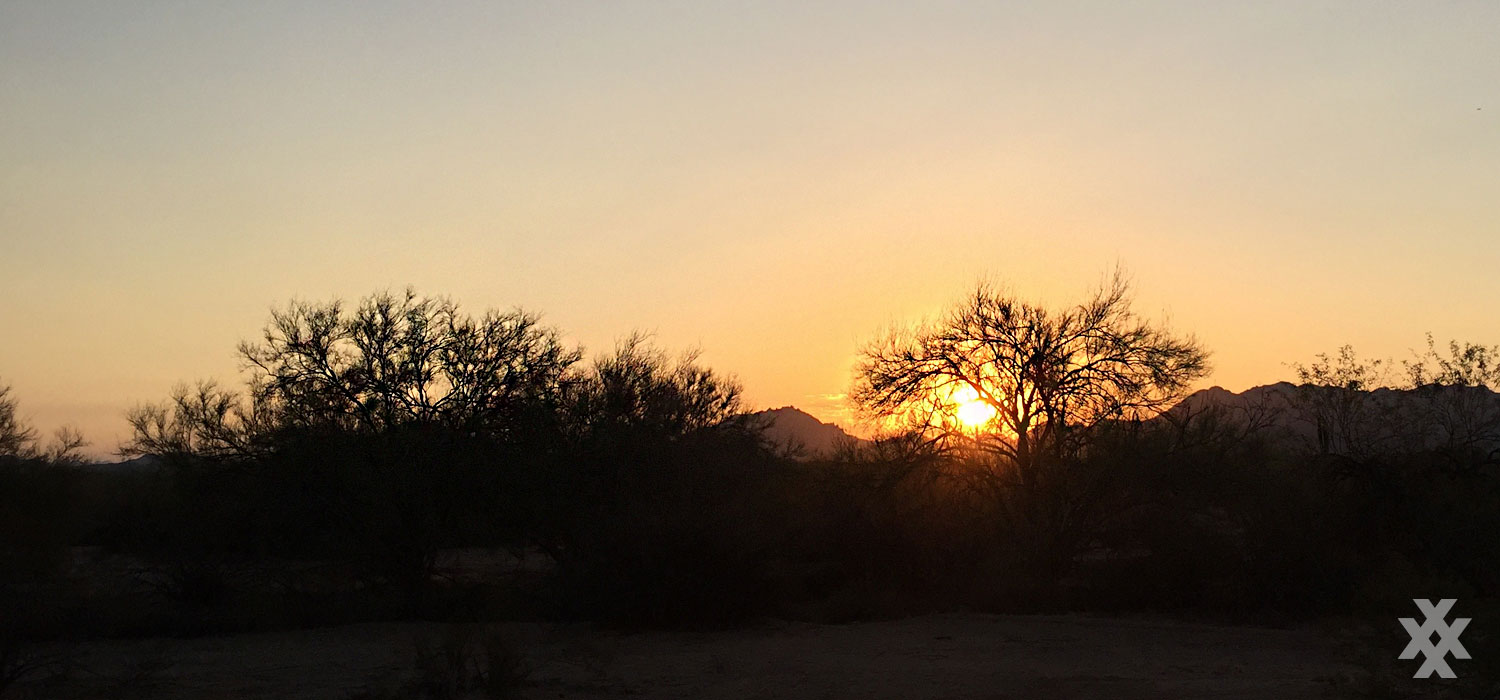 FEATURED ARTICLE
The Nature of Deeply Rooted Trees
I have planted and nurtured many trees in my life–some with real roots, bark and leaves, and others as commitments and promises to myself and others. For over 30 years I have lived in a desert environment. I find it so fascinating to witness the resilience of a tree in the desert that found its [...]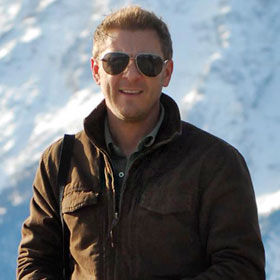 Scott Leuthold
Founder & CEO
I welcome you to 4XPEDITION. If you are seeking a resource for insightful, field-tested gear reviews, tips and tricks for improving your outdoor experiences, and inspiring, motivating outdoor adventure content to encourage you to get motivated, get moving and get outside, you have come to the right place.
I have ventured into wilderness on a wide range of adventures for more than 30 years. My excursions have taken me to distant lands throughout the Americas and Europe. Travels have included extensive car camping and backcountry overland travel, backpacking, trekking, hiking, and climbing, as well as canoe and stand-up paddleboard expeditions.
My vast experience in the outdoors has afforded me insight into what works well and what can easily become a complete fail. I am also a published author of inspirational books on the benefits of nature experiences.
I am an internationally awarded designer having developed brands, products, packaging, and digital presence from the ground up for companies recognized by millions of people around the world.
I am passionate about building 4XPEDITION into an internationally recognized outdoor brand. I strive to offer products and services to both consumers and companies designed to elicit rich and memorable experiences in nature. I believe that such experiences bring us closer to our planet and in turn spawn an appreciation for the miracle that it is and a pursuit toward a respectful, sustainable human existence.
So come along for the fun and excitement of adventure travel and wilderness expedition!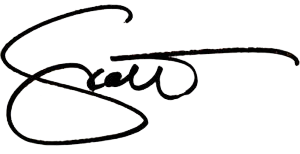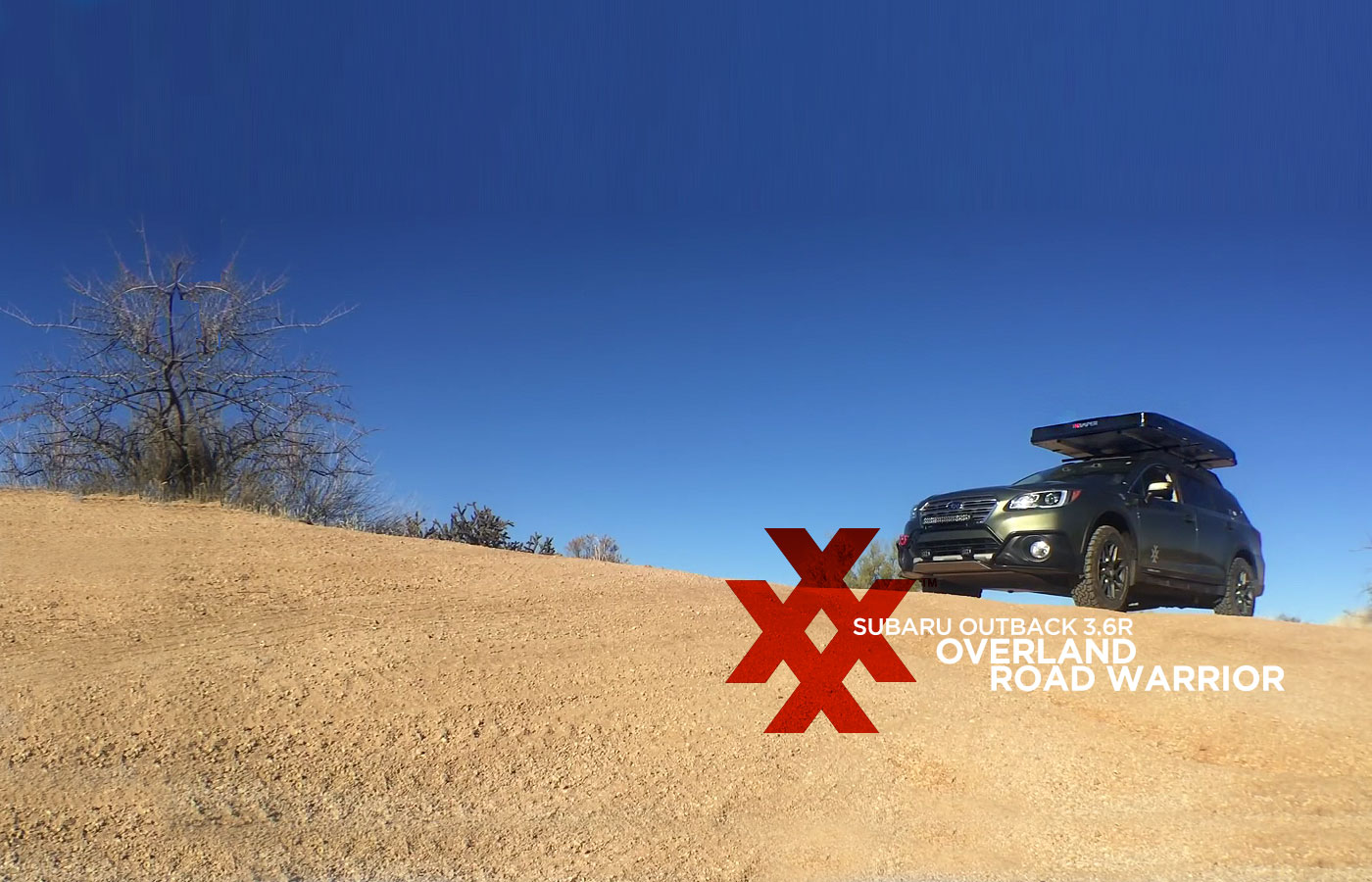 Adventures Made Possible By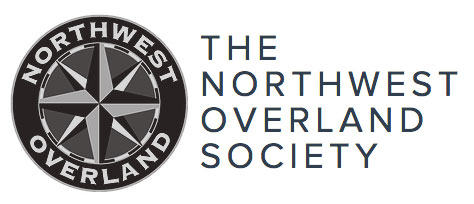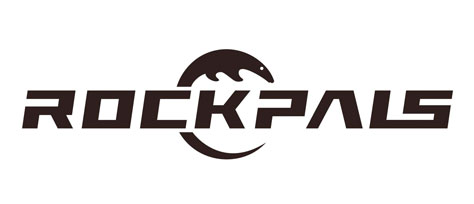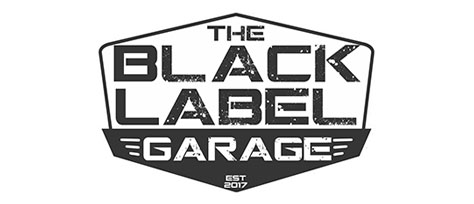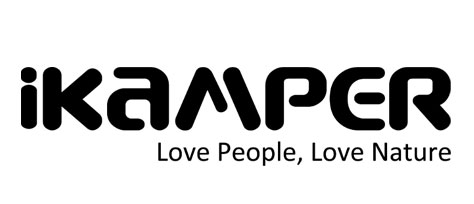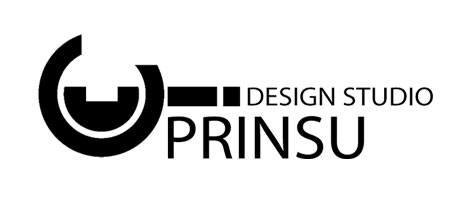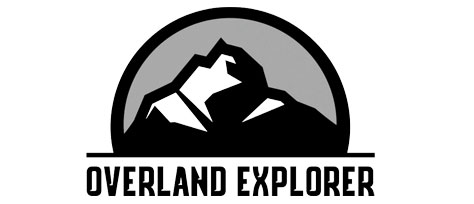 Special Thanks to our Dedicated 4XPEDITION Founding Members and Patreon Supporting Members. Become a member.
Modern day self-reliance isn't just about knowing how to survive in the wilderness with bushcraft skills. It's also about creating self-sustainability no matter what the circumstance–becoming confident in making your own living. The reality is, even those who live off-grid still depend on civilization in some way. Sign-up for a self-reliance course for the modern world and learn how to forge your own path to a self-reliant income to support yourself using modern technologies.
Review Our Course