Two Ways to Support 4XPEDITION and get involved.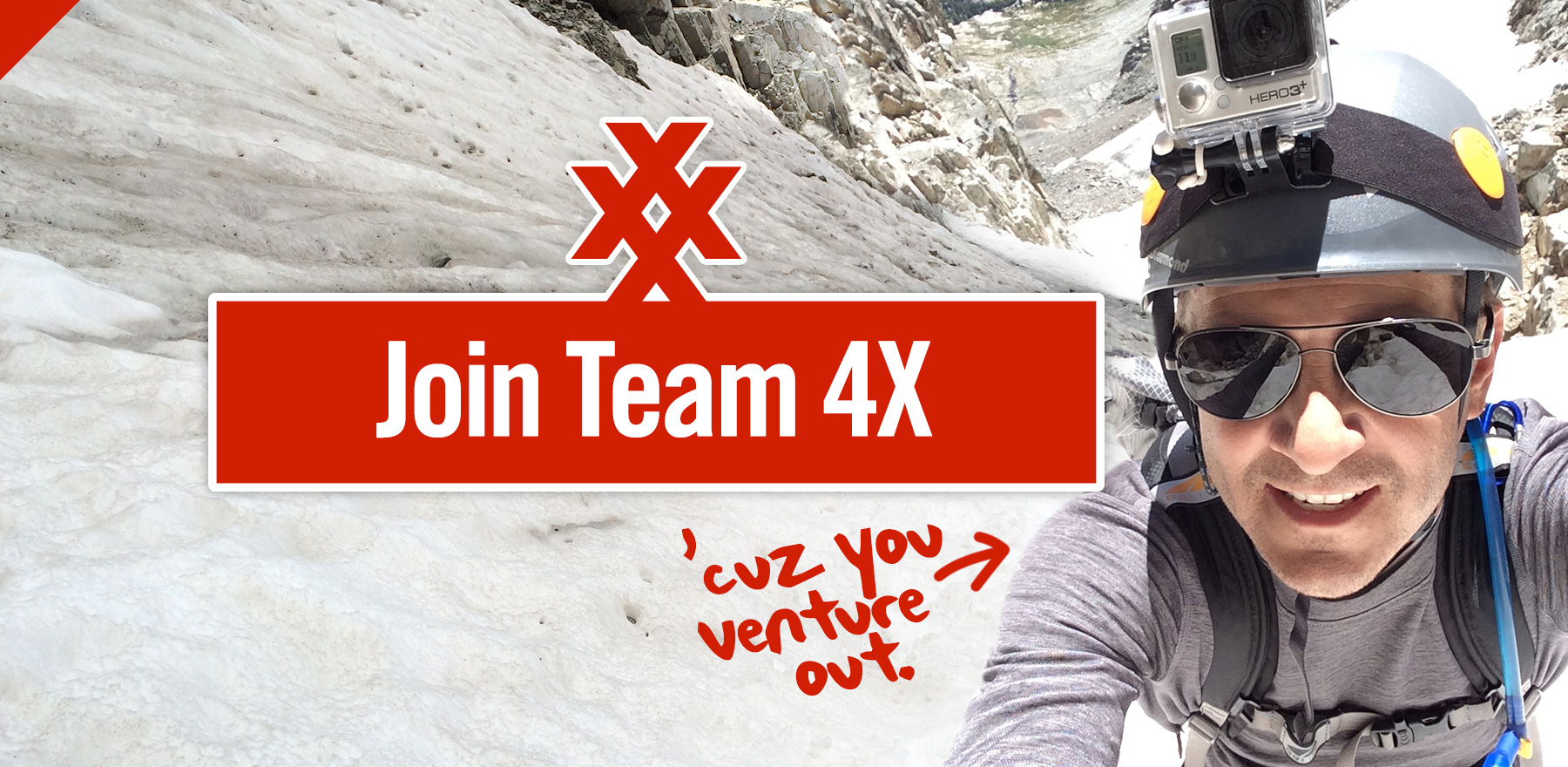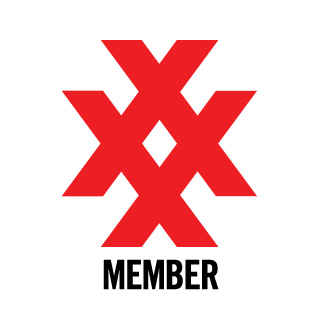 Become an official 4X Adventurer and get more than you bargain for.
Join TEAM 4X and be a part of our community of outdoor adventurers and get a ton of benefits!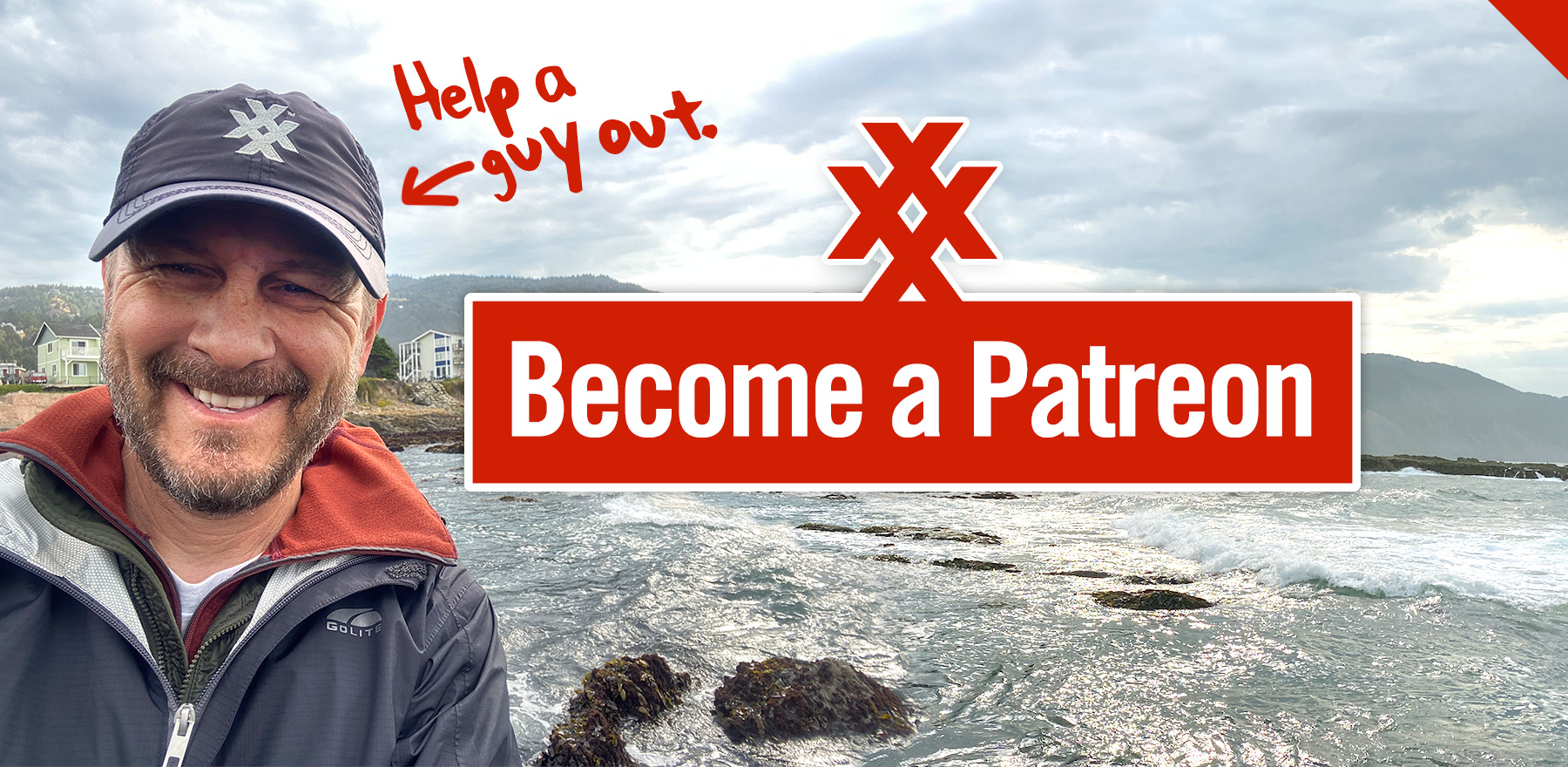 Patreon Supporters receive benefits beyond quality content viewing.
Your monthly Patreon contribution gets you free 4XPEDITION Merch and a high-five!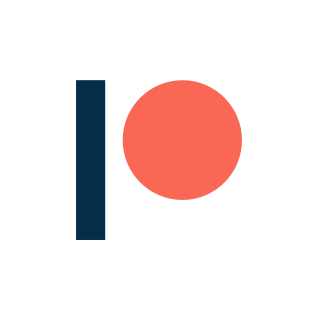 Or show your support by purchasing 4XPEDITION Merch!
Take a look at some of the great merchandise we've added to our gear shop. Support 4X and get some cool branded gear to share with the world. And, 5% of all sales proceeds benefit Nature Conservancy.