Four Ways to Support 4XPEDITION and get involved.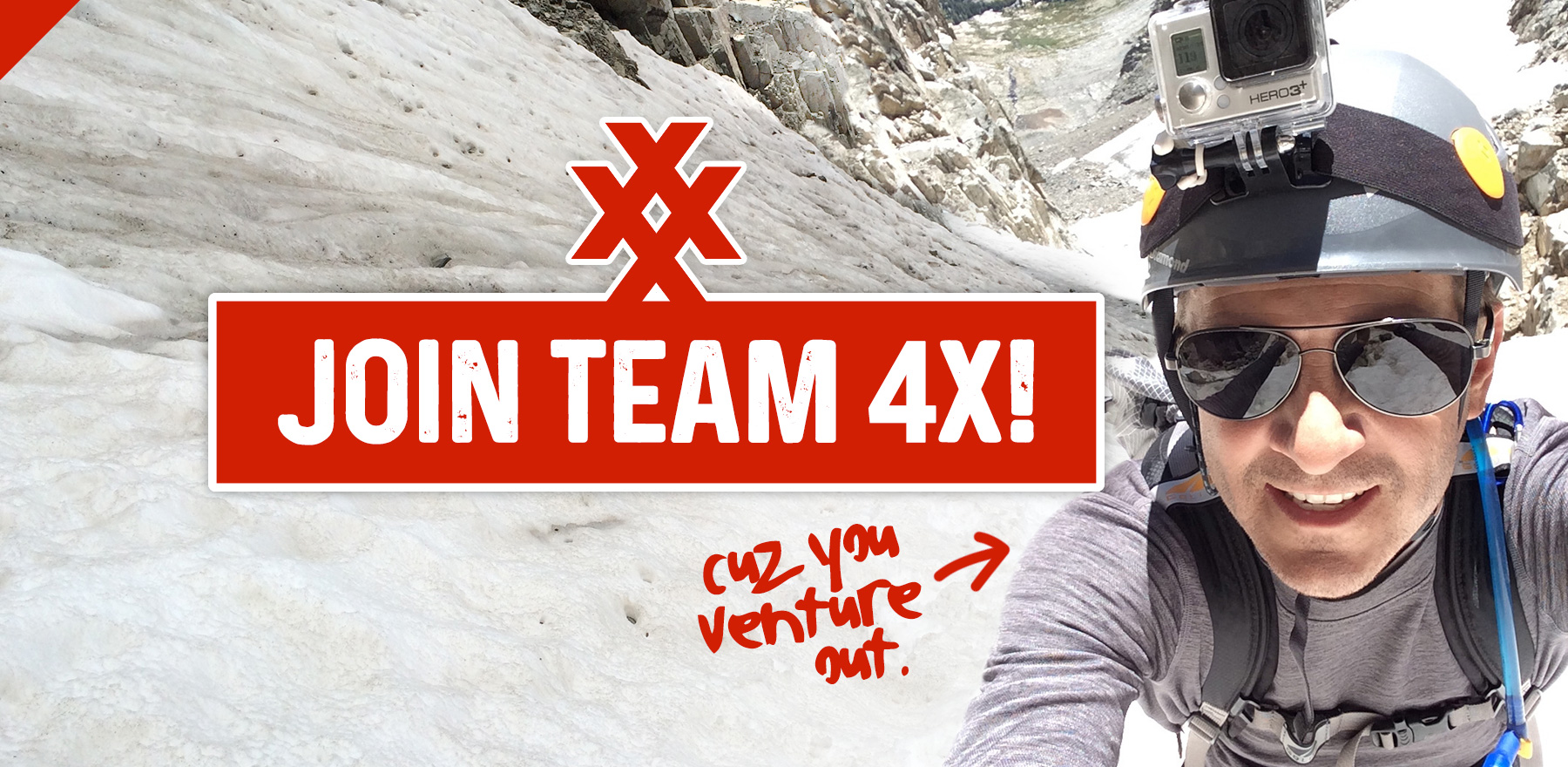 OPTION 1:


Become an official 4X Adventurer and get more than you bargain for!
(Totaled and billed annually.)
$9.99 per month and free shipping in the continental USA for your welcome kit. Be a part of our exclusive team of outdoor adventurers with monthly outdoor gear giveaways, exclusive team only ZOOM Camp calls, special team discount offers, private team member events, and a complete team member swag kit. Includes full access to the online community portal, and more.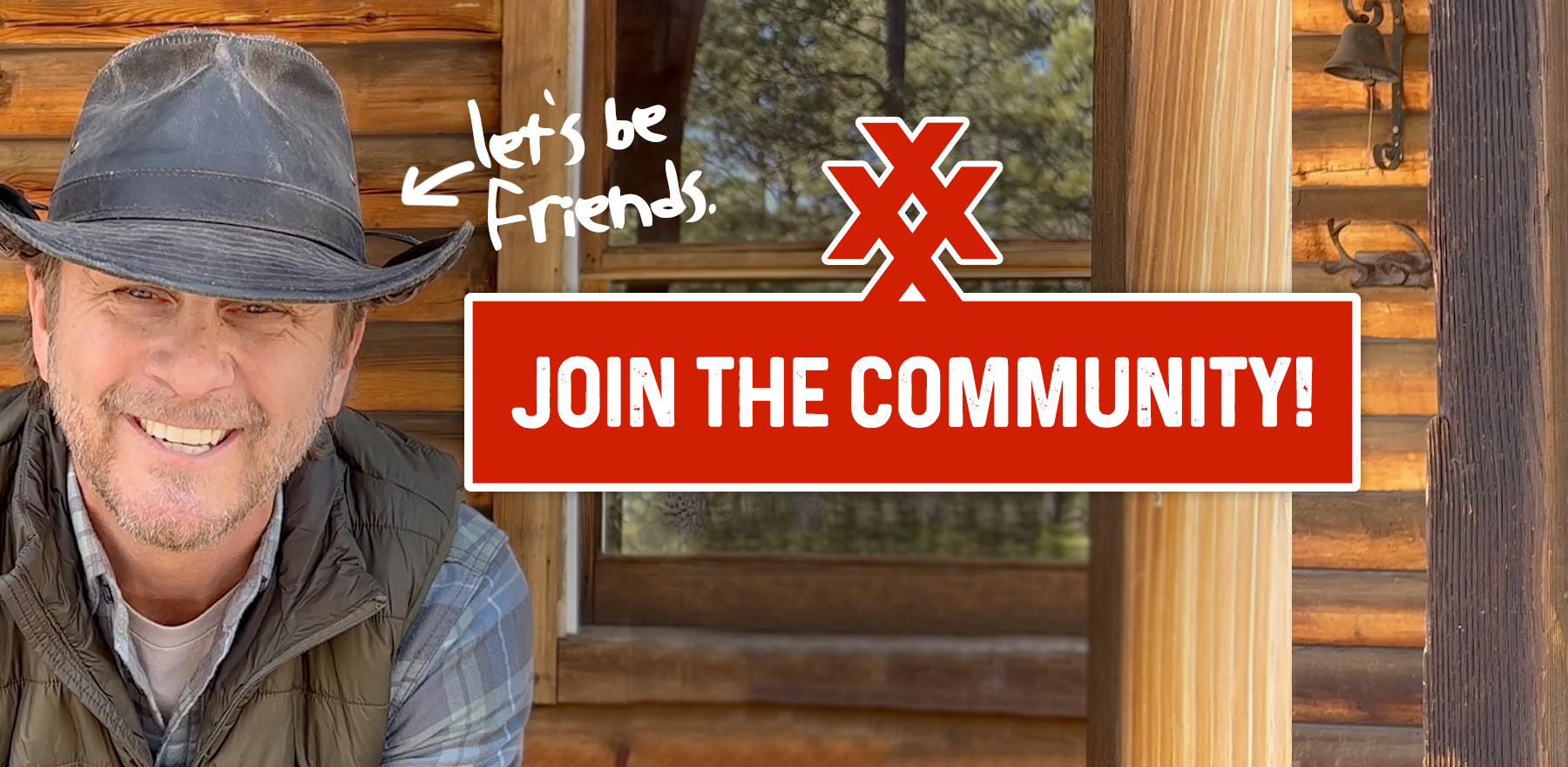 OPTION 2:


Join our online community, meet like-minded individuals, and have fun!
(Billed monthly in advance. Cancel any time.)
Membership is only $4.99 per month and you can cancel at any time. 4XPEDITION Community Members can chat in our online forum, read and watch exclusive content, join our community-wide ZOOM Camp calls, qualify for flash giveaways, and more. Sign-up and get involved today! Meet new adventure friends and have a lot of fun along the way! Excludes TEAM 4X and Founding Member benefits and Member Kit.
Make a donation to our Chapel Project.

Make a one-time donation to one of our projects in support. We will make a shout-out on our channel when you do (if you choose to be recognized publicly).
Or show your support by purchasing 4XPEDITION Merch!
Take a look at some of the great merchandise we've added to our gear shop. Support 4X and get some cool branded gear to share with the world. And, 5% of all sales proceeds benefit Nature Conservancy.