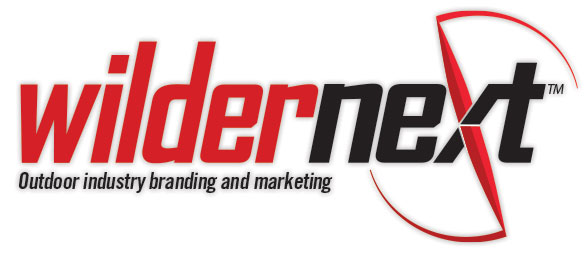 Equipment Reviews come down to one key factor: Niche market influencers are the boots-on-the-ground social exposure that gets traction.
Here at 4XPEDITION, we are very regularly asked to review outdoor and offroad equipment and gear and parts. Informed marketers know that niche influencers are key to their marketing push. More eyes on the product and social engagement, i.e., conversations around the product between potential customers and the influencer they trust, can create an army of boots-on-the-ground sales associates.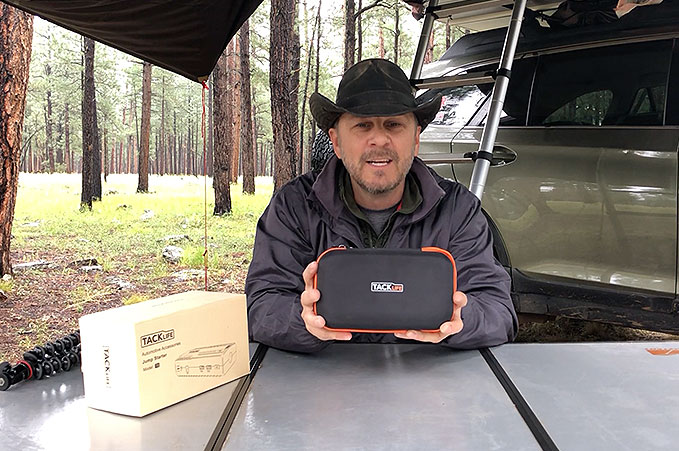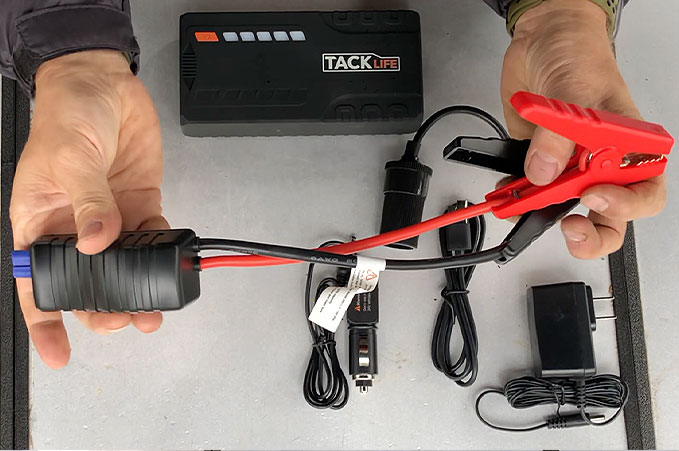 We have helped our outdoor product and services clients sell hundreds of thousands of dollars in product through our in-the-field product review videos and industry articles.
We take our influence very seriously.
We are very selective as to the companies we will field test and/or review. We turn away many opportunities that are presented to us, primarily if we believe the product is not an ideal fit for our niche audience or our activities.
We don't work with everyone. Our subscribers and followers depend on us to provide quality content and reviews. Their continued trust in us is our value. We welcome your submissions for product reviews and field testing. If we do not respond to your inquiry within 3 weeks' time, you can assume we have decided to pass on reviewing your product.
We deliver honest reviews.
Not every review is rosey. We are very clear about what we believe is the great, the good, the bad, and the ugly about every product we review. This isn't a bad thing for anyone: our viewers or our product clients. The truth is, every product has its pros and cons and by providing a comprehensive review people know what to expect when they make a decision to purchase gear and equipment. When it comes to outdoor products, a clear understanding of the limitations of a product is just as essential as knowing where it shines.
Would you like your product reviewed?
We're honored to partner with amazing brands that share our mission to inspire more people to Venture Out. We are currently seeking partners who value integrity, honor, and authenticity. We are experts and reaching audiences, engaging with them and inspiring them to take action. We are happy to consider your product or service in partnership to promote across our network.