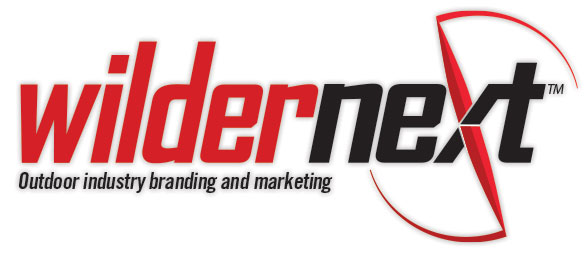 There is really no better way to ensure a successful product launch than rigorous, honest, and thorough field testing.
You've invested a great deal in the development of your new product. Likely, the inception of the initial idea came from a need that you discovered while spending time outdoors. Now you have your prototype and it needs proper testing, review, and reporting. This is where 4XPEDITION can deliver the data you need to refine the final version.
With more than 30 years experience in award-winning product design (primarily in the mass-market electronic toy industry), and extensive experience adventuring outdoors with time-tested gear, we believe we have what it takes to ensure your product can stand up to tough, outdoor abuse.
We put your prototype to work, test it in a variety of conditions while in the field, repeat functions that likely contribute to wear and tear, and provide detailed reporting with field data, video, phototgraphs, and recommendations.
Depending on your preferred path, we can provide public exposure review or remain completely confidential.
Products We've Field Tested
Prototype Rooftop Tent
Prototype Travel Backpack
Prototype Camp Mat
Prototype Camp Pillow
Prototype Vanity
Prototype Fidget Toy
Production Car Charger
Production Bottle Jack System
Production Solar and Powerbank
Production Dash Camera
Production Auto LED Light Bar
Production Vehicle Roof Rack
Production Vehicle Sleep System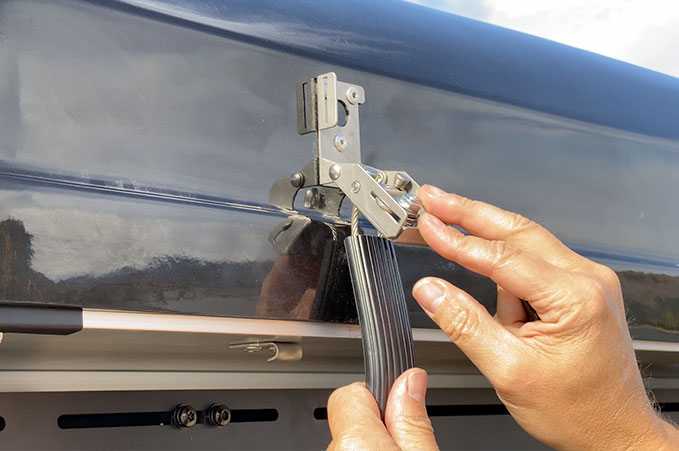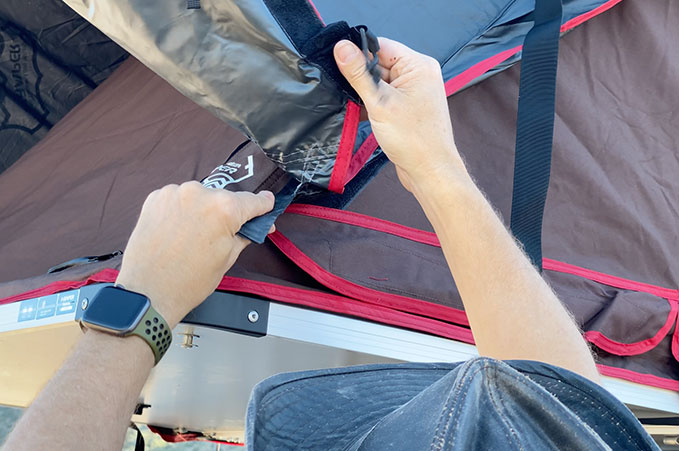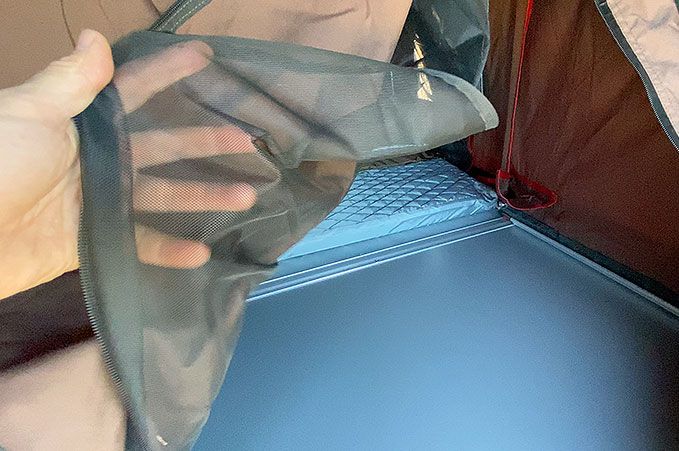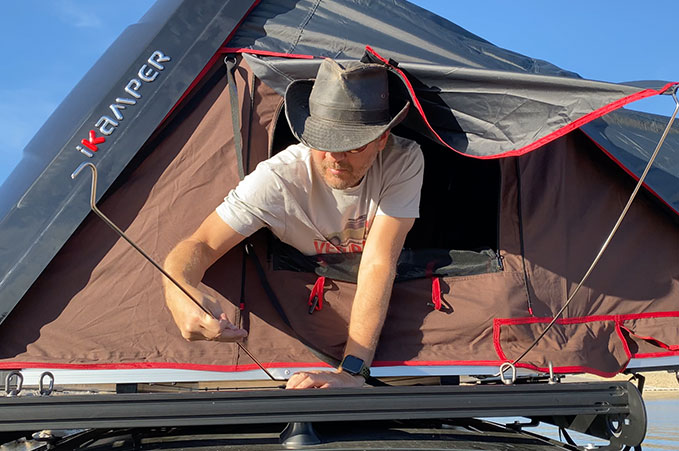 Once tested, we can make recommendations on refinements. We can offer guidance on packaging design efficiency and best practices, "try me" features at point of purchase, POP displays, end caps and planograms, spin-off products and product sets, and complete market position analysis. This is what makes 4XPEDITION your ideal partner. We can advise you from inception of your ideal all the way through to the point of purchase.
If your product is already produced, packaged and deployed, we can provide honest feedback through our product review service to give you feedback on brand positioning, trouble-shooting version refinements, and target audience discovery.
Look to 4XPEDITION and our suite of Wildernext Services for your next successful product launch.
Would you like your product field tested?
We're honored to partner with amazing brands that share our mission to inspire more people to Venture Out. We are currently seeking partners who value integrity, honor, and authenticity. We are experts and reaching audiences, engaging with them and inspiring them to take action. We are happy to consider your product or service in partnership to promote across our network.