Looking to have your product field tested by outdoor adventure experts?
We test products while in the field for a variety of companies. Note that field testing is different than a influencer product review. Not all products we receive from manufacturers are reviewed or mentioned on our YouTube Channel or on our social media. Field Testing is a paid Wildernext Service with defined deliverables. To have your product considered, please complete the form below.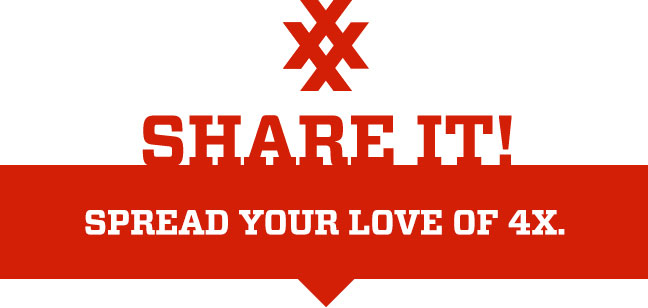 AND JOIN THE CONVERSATION.