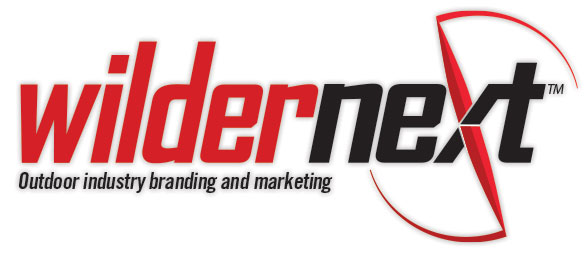 Introducing Wildernext. With more than 30 years of expertise in branding household names, we've got what it takes to help you with your ascent.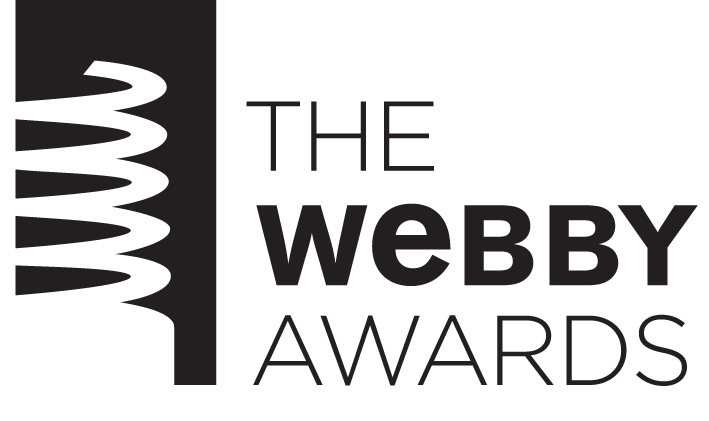 Founded by veteran branding expert, Scott Leuthold, 4XPEDITION is able to provide full 360º marketing and branding specific to the outdoor industry under our design division, Wildernext. Scott ran a successful branding agency for more than 16 years where he successfully launched household brand names such as LifeLock® (NASDAQ: LOCK), Isagenix International (the world's largest health supplement company), Mobile Mini (NASDAQ: MINI), Vektor Vodka (once the official vodka of the Phoenix Suns) and hundreds of others. His career includes the design and launch of over 1000 websites for such brands as Gold's Gym International, World Gym, and Enova Illumination. His firm provided marketing services to such recognized brands as StubHub (NASDAQ: EBAY). He's run network promotions for EAS, Adidas, Bow Flex, Balance Bar and Retro Fitness Clubs. He's designed award-winning packaging and products for such brands as Audubon Society, The Nature Conservancy, Pixar, Fox Animation Studios, Star Wars, and hundreds of others.
He has been recognized by the International Academy of Digital Arts and Sciences for web design (Webby Awards) and has received award recognition nationally for product design, packaging, and advertising.
Identity Design
Brand Development
Web Design and Development
Publishing and Production
Advertising (digital/print)
Corporate/Creative Copywriting
Trade Show Displays/Collateral
Specialty Promotions
Product Conceptual/Prototyping
Mobile Apps and User Interface
Outdoor signage
Video and Motion Graphics
Vehicle Graphics
Photography
Illustration/Digital Renderings
Socia Media (design)
Wireframes and Screen shots
Print Design and Printing Services
Web Hosting/Site Maintenance
Customer Relationship Management
Through ongoing analysis of resulting metric data, we learn who your clients truly are, how they react to the things we present, and assess what return on investment has been achieved. With proven data in hand, we propel your brand initiatives forward, managing the process to build deeper brand loyalty.
Brand Strategy
Data Collection and Analysis
User Persona Development
Message Clarity & Optimization
Search Engine Optimization
Press Release Writing
Social Media Deployment
Social Media Monitoring
Email Marketing
Media Buying/Management
Mood Boards
Content Marketing
Once the prototype testing and refinements are complete and your product is in production, there is really nothing more important than having a clear picture of your target audience, the path you must take to reach them, and the subsequent predictions on ROI. A successful product launch includes proper media exposure, refined niche target marketing, boots-on-the-ground influencer endorsements,  customer engagement and social sharing. Together with target advertising and event presence you are ensured the initial traction needed to curve up sales.
Look to 4XPEDITION and our suite of Wildernext Services for your next successful product launch.