Welcome to the 4XPEDITION Outdoor Channel!
This popular YouTube channel hosted by Scott Leuthold explores the great outdoors through overland travel, car camping adventures, hiking, backpacking, paddling, cabin living and more. Select a series to view the playlists for each show.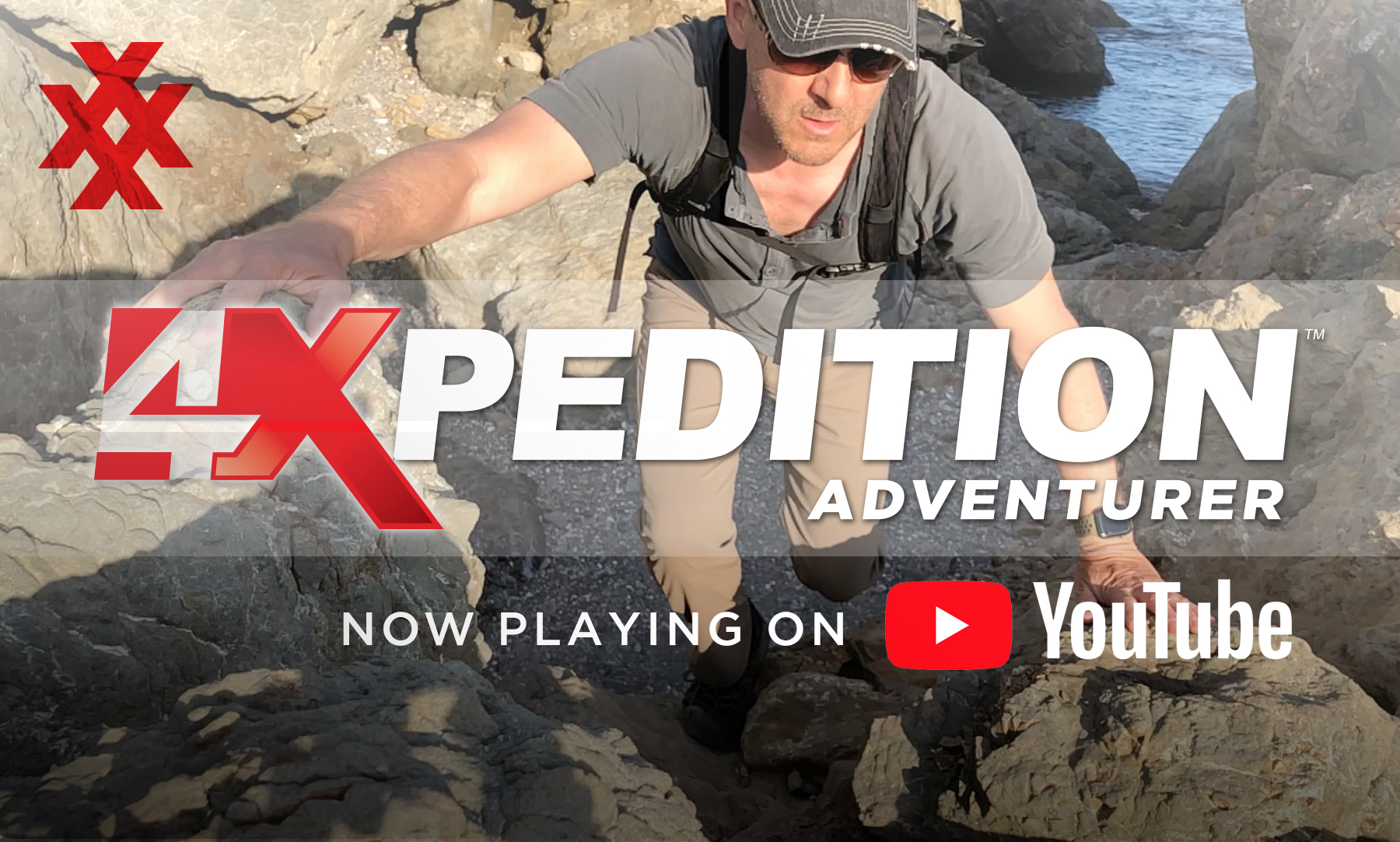 Bi-weekly episodes filled with adventure travel and commentary. Ride along with Scott Leuthold, on outdoor adventures on wheels, on water and on foot.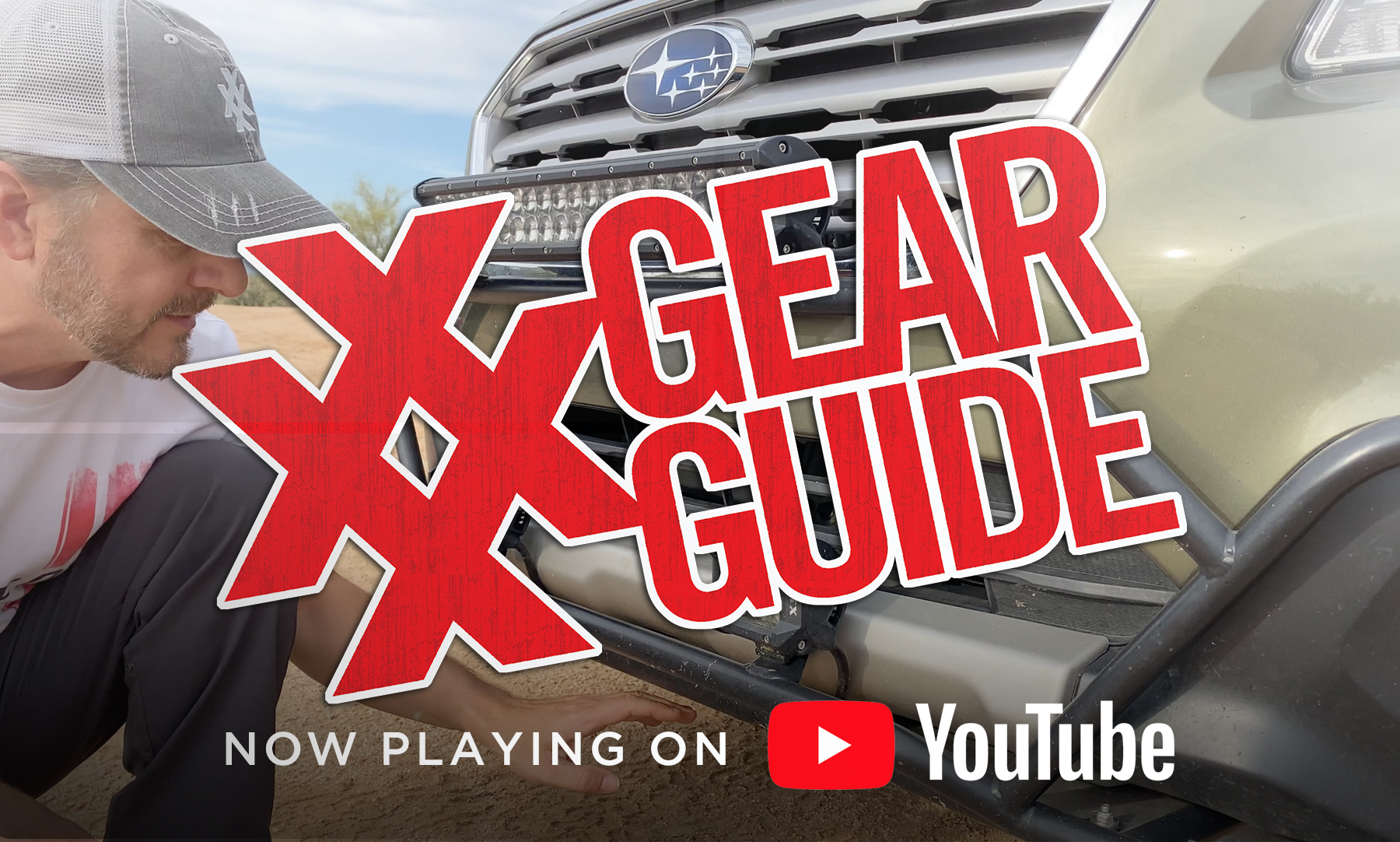 Weekly episodes showcasing a wide range of outdoor gear with reviews and commentary. Discover new products hitting the market to optimize your adventures!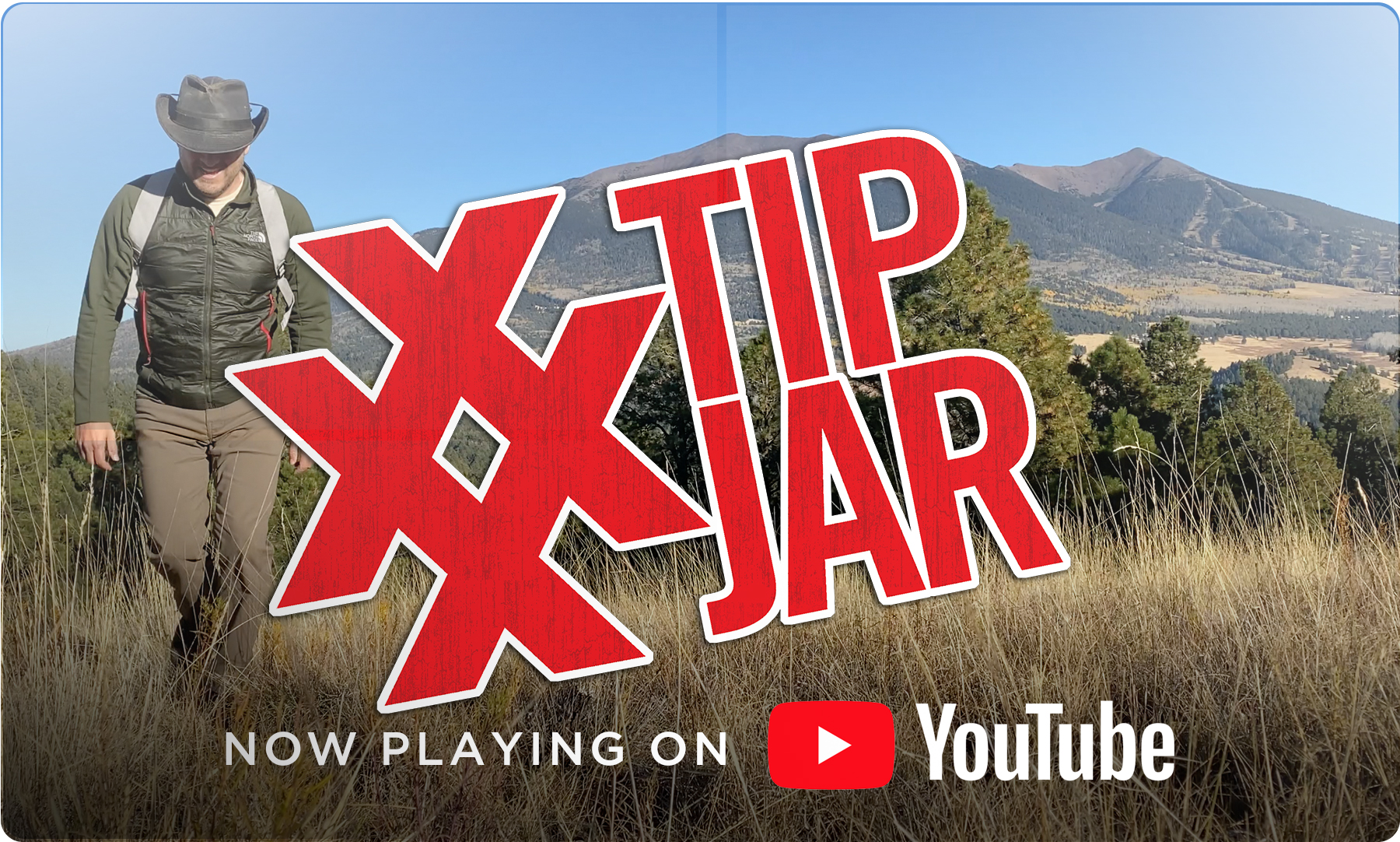 Weeky episodes with fast-paced commentary providing tips and tricks in 15 minutes or less to improve your outdoor experience. Follow along and get informed!