We reserve the best places for a select few.
On our adventures, we have discovered hidden gems that capture the essence of what a truly remarkable travel experience should be.  These places transport the fortunate visitor to another time, another conscious plane. They leave a lasting impression that transforms perspectives and direction.
We are not a guide company. We are not a travel itinerary company. We are a life-changing experience company. Because so, you will discover that what we offer are one-of-a-kind experiences that we have had the pleasure of experiencing ourselves. We've come away changed in some way and have often felt as though more people should have the opportunity to experience similar profound moments. Looking for an epic journey? Let us share ours.
What we do
We provide impeccable service. We organize and orchestrate the entire experience to ensure you get what you came for. We apply our seasoned travel adventure experience and craft a journey with in-depth insight about a particular locale. In other words, we only take people to places we have been and know well.
What does that mean? It means that we know people. We also know the customs and general practices of a country. We know distances, elevations and difficulty ratings for routes we take. We know where to see the best view, where to eat the best food, and who to count on along the way.
Our itineraries are a blend of rest and action. We never over book our time. We believe a vacation shouldn't require catching your breath when you arrive back home. At the same time, you will, at times, experience an adrenaline rush, you will be left in awe, and you will have memories that last the rest of your life. You will be required to pitch in. You will carry your own gear. We will be considerate of your time, your energy, your space, your privacy, and your personal reflection. We will have fun and we will have great conversation.
Precautions
We rate our journeys by difficulty rating. We assess our participants before departure to ensure they are up to the journey. We make sure that locations are safely accessible. We bring the proper gear and engage with vendors who are vetted. We require proper vaccinations (if traveling abroad). We bring proper safety and recovery gear.
Destinations
We specialize in the western and southwestern United States and Central America. If you are looking to experience these locales, we can craft a custom itinerary to ensure you get to truly experience and connect with your surroundings.
Central America
We've spent a great deal of time traversing the jungles, climbing the Mayan temples, combing the hidden beaches, and boating the reefs of Central America. We consider ourselves to be seasoned travelers here. Many venture to these stunning countries self-guided as we have. Some, though, just don't feel comfortable venturing out alone in this part of the world. This is where we have your back. Let's put together an itinerary and give you an experience of a lifetime.
Specific itineraries will be posted here soon.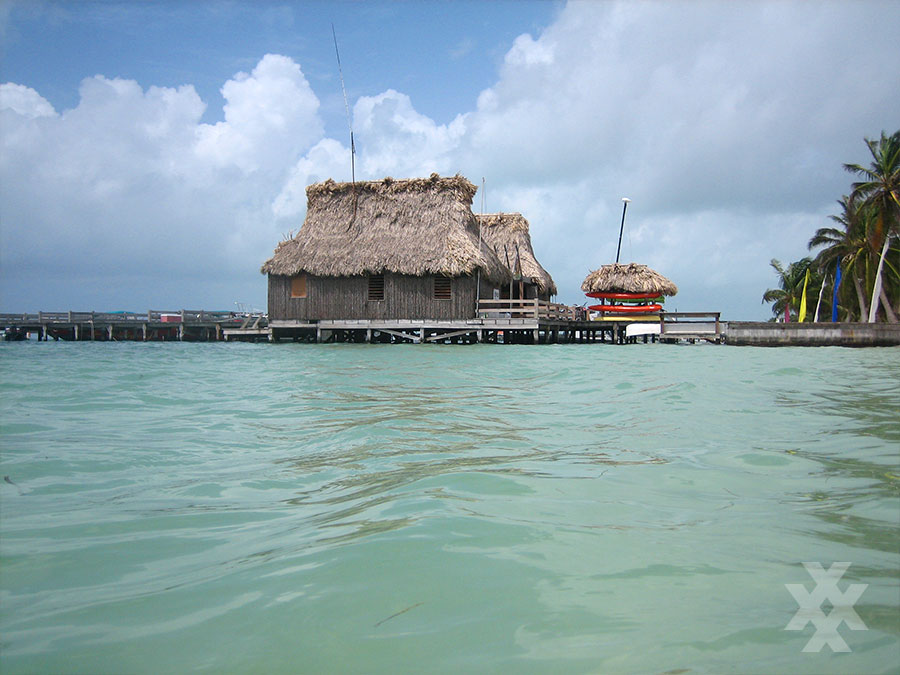 A thatched hut on a pier in Belize.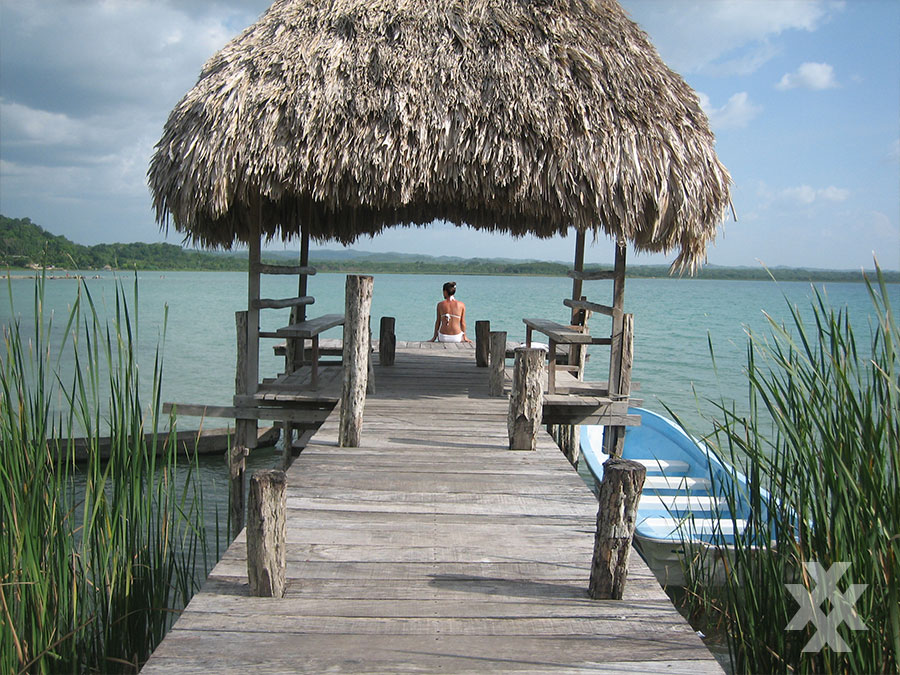 A palapa on a lake in Guatemala.
American Southwest
This is our sweet spot. Just take a parusal of our YouTube Channel to get an idea of the extent of our explorations. But, there's more. There are many places we visit that we don't film. You might find us on a private Adobe ranch in southern Arizona, exploring missions, hiking canyons with migrating parots from Mexico, photographing stunning landscapes on historic grasslands, learning permaculture practices in Patagonia, quietly paddle boarding on an alpine lakes, overlanding and hiking to remote native dwellings, sitting in remote hot springs under the stars, and so much more. There is an almost limitless playground that awaits in Arizona, Utah, New Mexico, Colorado and California. We are well aware of the places that will make your jaw drop.
Specific itineraries will be posted here soon.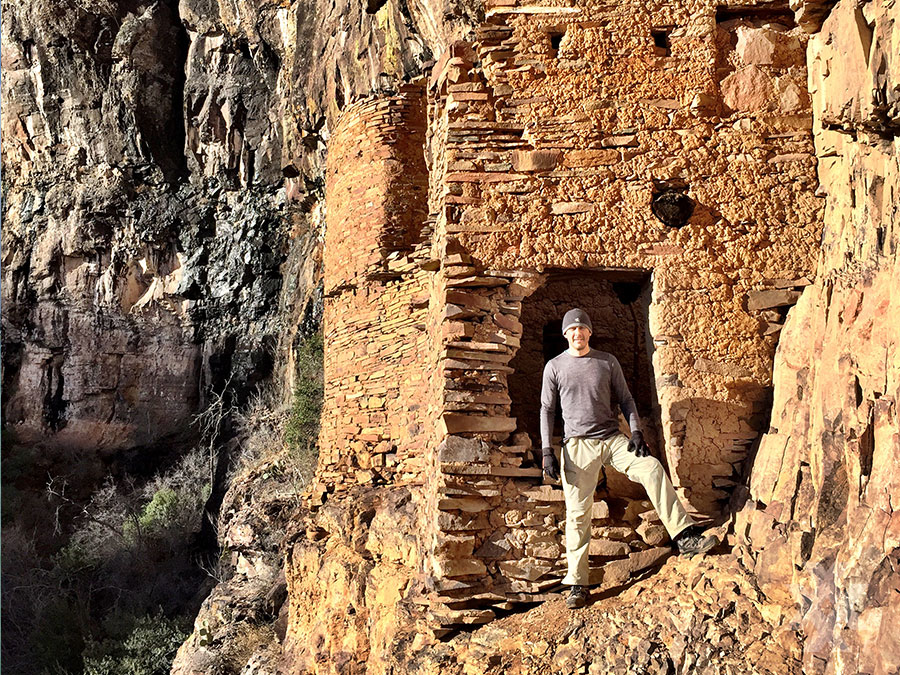 Visiting one of the hundreds of remote native dwellings in the canyons of the Southwest.

Itineraries
We will be sharing general itineraries and all-inclusive excursion pricing here in the coming months (while still protecting the locations). Complete the form below to receive information about upcoming itineraries.
Request Information
If you would like further information on a private excursion, please complete the form below and one of our 4XPEDITION representatives will contact you.