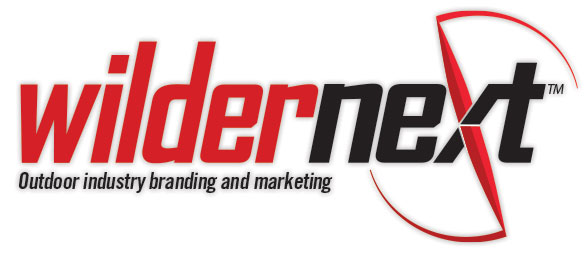 Introducing 4XPEDITION Wildernext Services
A comprehensive suite of field services for companies and consumers centered on the outdoor industry.

Field Services For Outdoor Brands
Field Services For Adventurers
Inspiring people to get outdoors and into nature for more than 30 years.
The best place to test the performance of anything designed for adventure is to take it into the field. From guided courses to field-testing gear and equipment, 4XPEDITION can help you develop best practices for outdoor experiences. Imagine having access to world-class design and marketing along with refined expertise in the outdoors. It is a solid bond between design and field knowledge that makes Scott Leuthold, Founder of 4X the ideal partner with any outdoor product or service endeavor.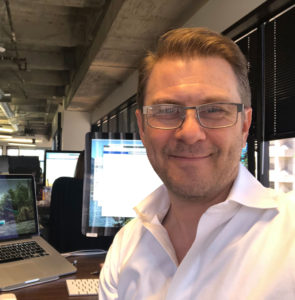 Scott's career spans 30 years in award-winning consumer product development, packaging design, branding and digital marketing. He has been awarded internationally for web design (Webby Awards), and nationally for packaging design, advertising, product design and more.
Learn more about Scott >