Compelling videography and photography are key elements in the successful deployment of a brand, product or service.
We've been creating compelling, inspiring content for more than 30 years. With significant experience deploying internationally recognized brands we've developed a keen eye for delivering quality content. Yet, the world is changing and with it are the available tools for executing that material.
As an adventurist, the challenge is how to maneuver efficiently with the equipment used to create the scenes and images we need to engage audiences. As technology has advanced, so has our photography and videography kit. After years of international adventure travel and often lugging heavy equipment deep into remote locales, we've now leaned toward mobile device video and photography. Thus, our kit offers the latest in ultralight, ultra-compact equipment while shooting in 4K at 24fps with an effort toward optimization in post-production.
Watch our adventure videos on 4XPEDITION Adventurer. >
Make/Model:
iPhone 13 Pro Max
Capacity: 512GB
Length: 6.5 inches
Width: 3.25 inches
Thickness: 0.375 inches
Case: Mous Clarity
Lens: Factory and Moment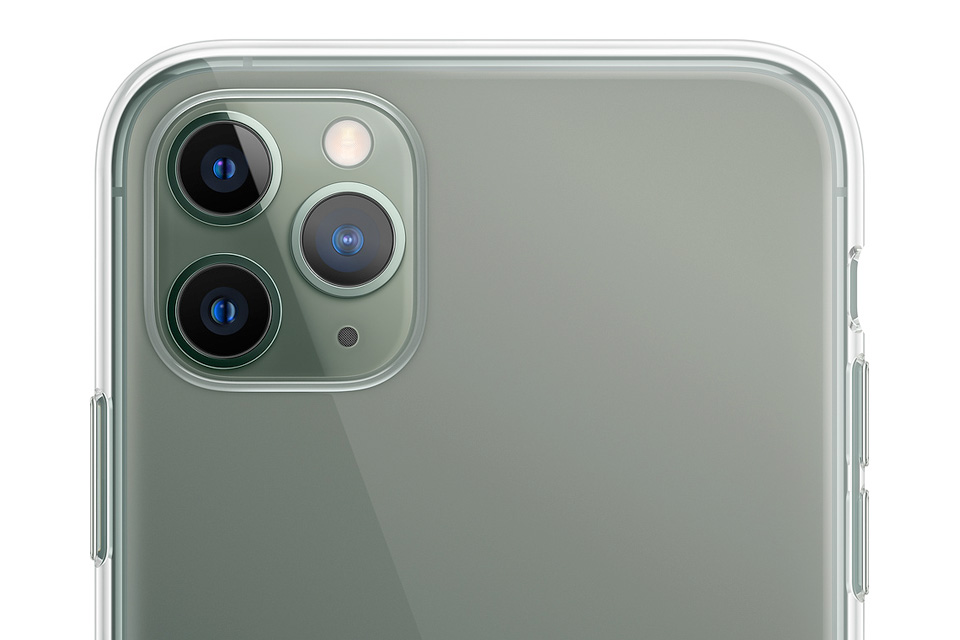 The iPhone 13 Pro Max features the most advanced camera ever released for a smartphone. This three-lens camera offers impeccable depth and resolution with the capacity of filming at 4K high definition with a maximum of 60 frames per second. And, with a maximum storage capacity of 512 gigabytes there is little concern for recording all the clips necessary to capture an entire adventure.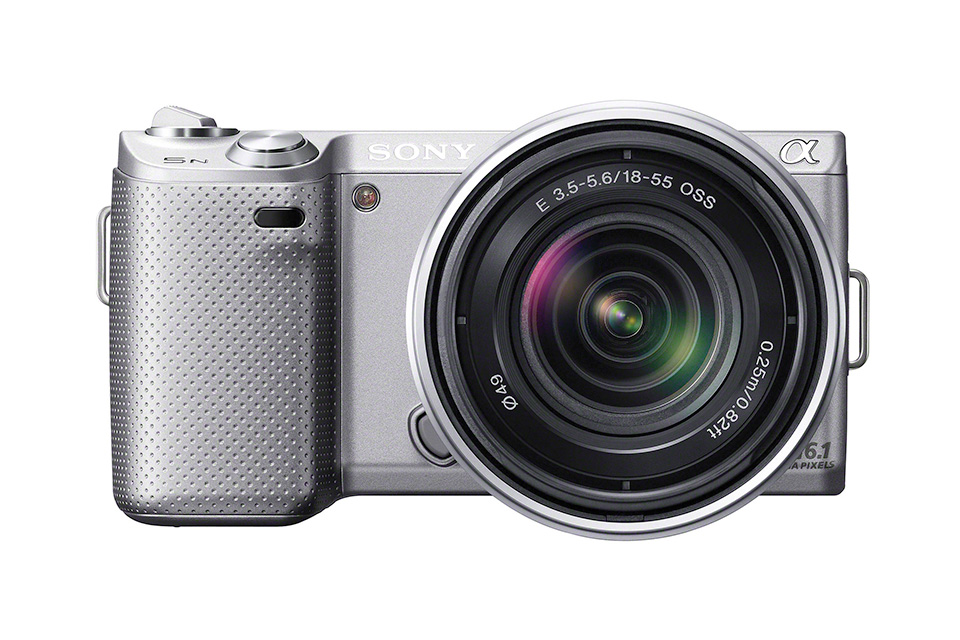 The Sony NEX-7 was one of the best mirrorless cameras on the market when it was purchased. We mount a wide-angle 4.5-6.3/55-210 lens to produce quality zoom shots and a 3.5/30 Macro for closeups. This mirrorless camera is very light weight and compact for taking on the road and storage is limitless with swappable SanDisk Extreme 256GB micro SD cards.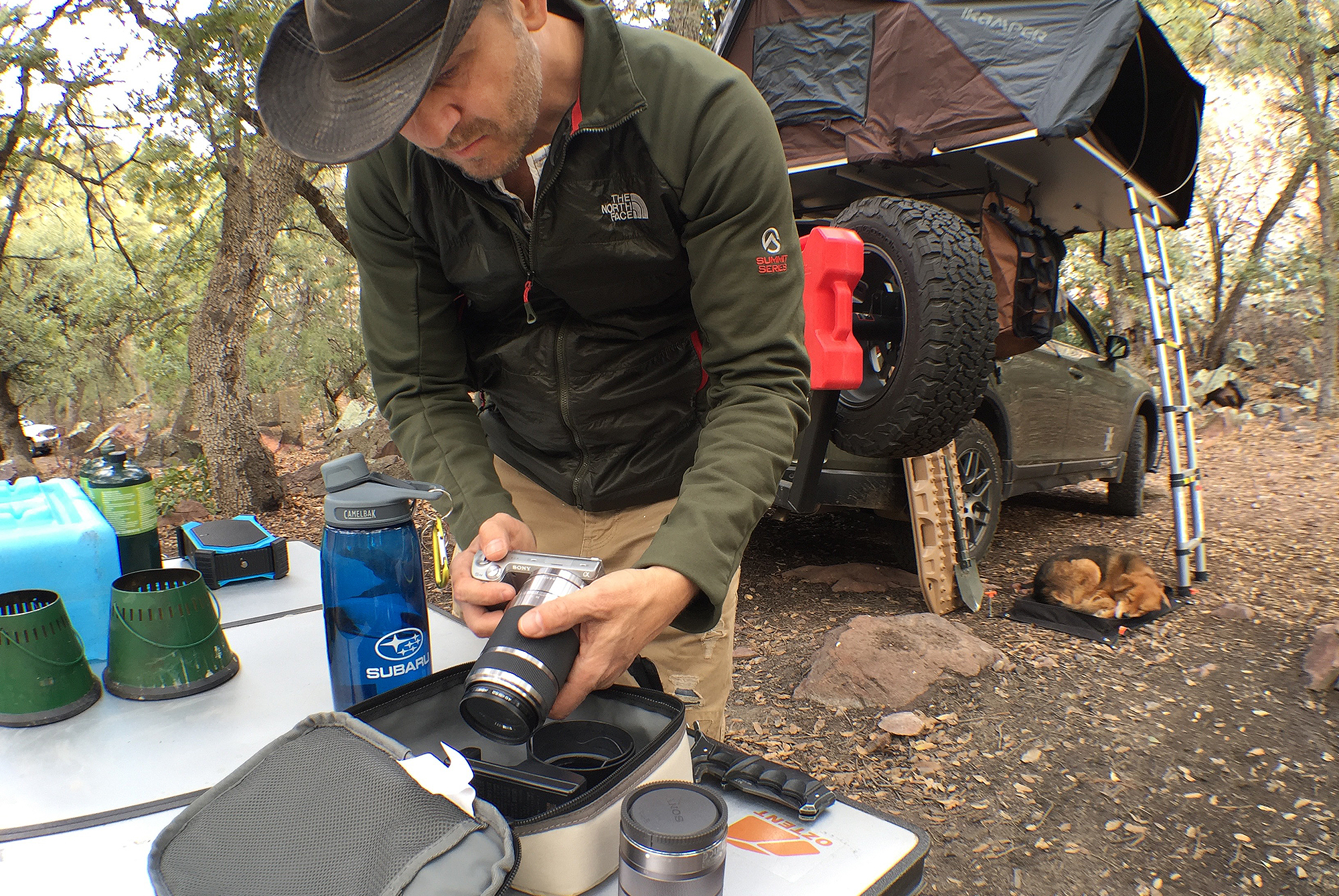 After years of lugging heavy DSLR equipment into the wilds of the far reaches of the world, we decided enough was enough. There had to be a better way. As it turns out, there was. Light weight and compact, this kit will serve just about every need for the adventure content creator.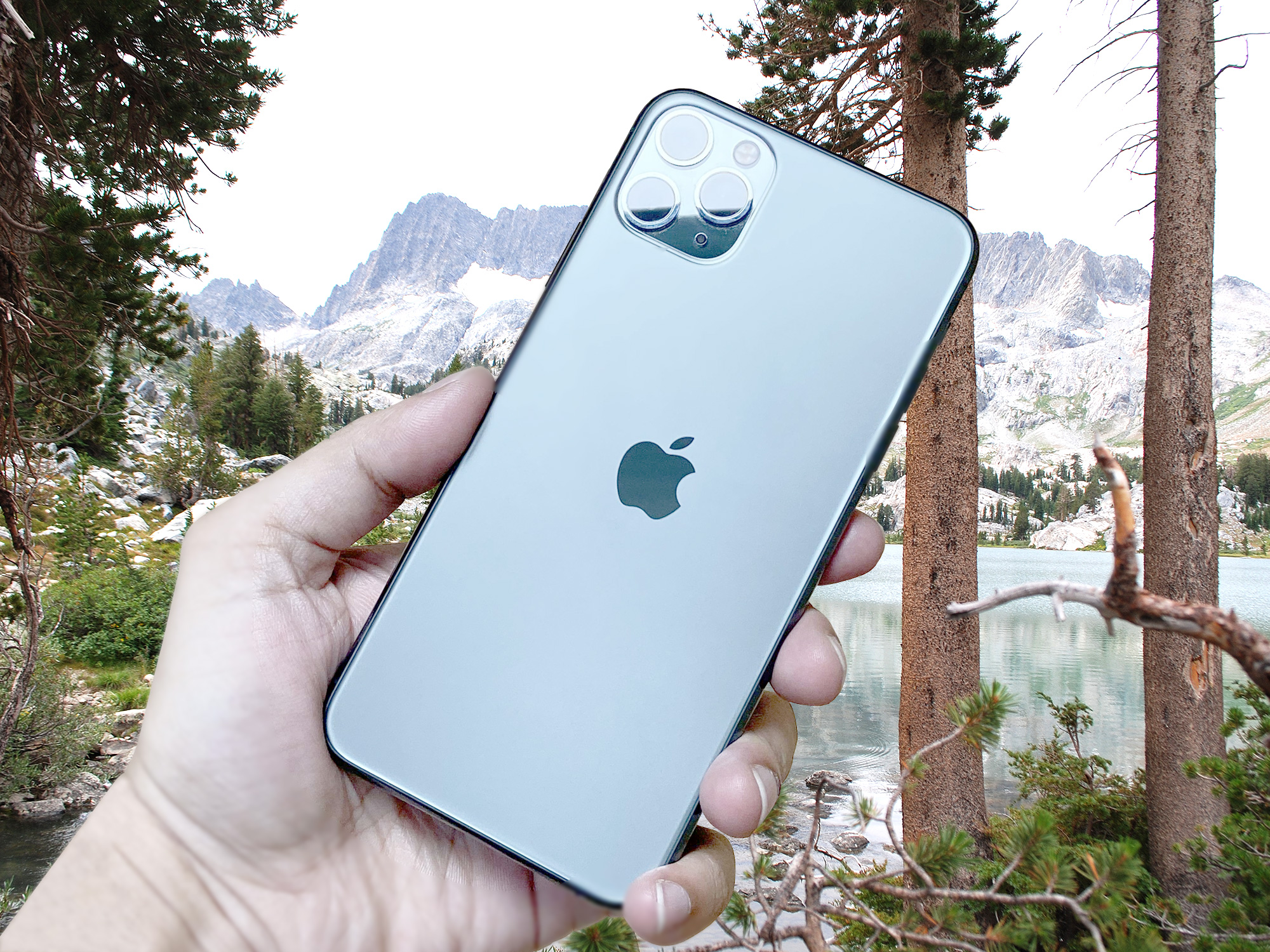 From the remote jungle of the Amazon Basin of Northern Brazil to the high peaks of the Italian Dolomites, we have put our filming and photography gear to the test. With an eye toward compact, lightweight equipment that enhances the journey rather than interferes, this gear works well for the intended purpose. As technology advances so does our equipment. Check back here to see updates to our master equipment list.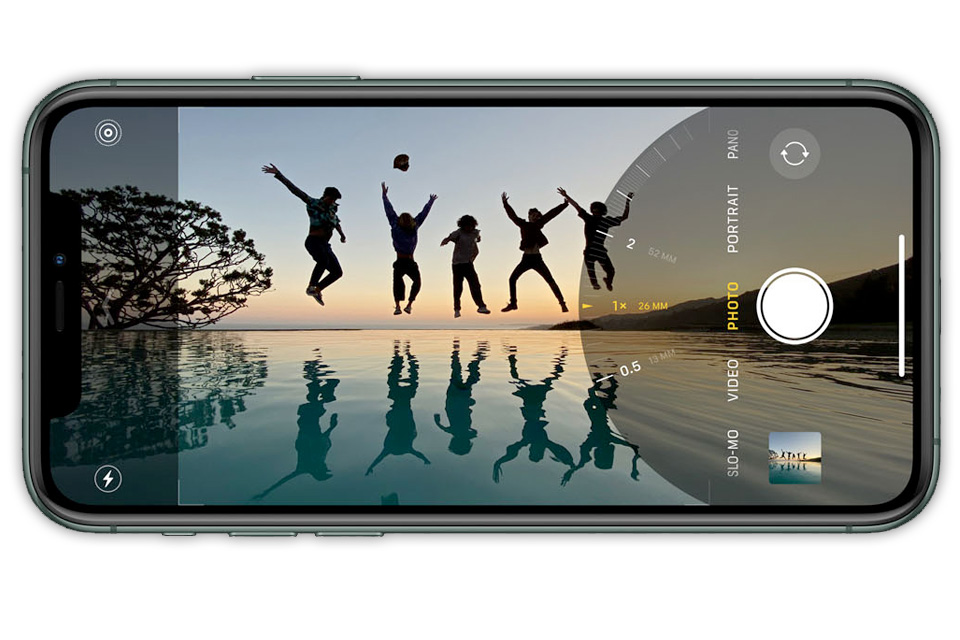 Camera controls on the iPhone 13 Pro Max allow for .5 (13MM) wide-angle, 1x (25MM) and 2x (52MM) optical shooting with a digital zoom of up to 10x. The camera offers portrait, panorama, video, slo-mo, time-lapse, live and selfie modes.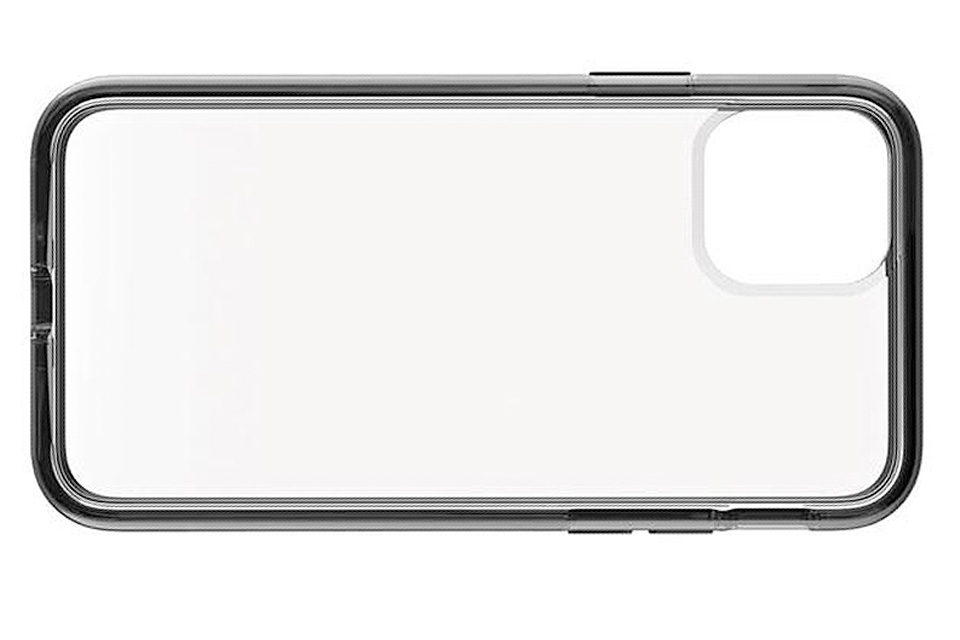 We protect the iPhone 13 Pro Max with a "Clarity" Mous protective case that is proven to withstand drops from the top of buildings and from a crane. Superior impact absorption with a minimalist clear design makes this a great case and with the iPhone 11 being water-resistant, we have little concern for getting the phone wet and covered in mud.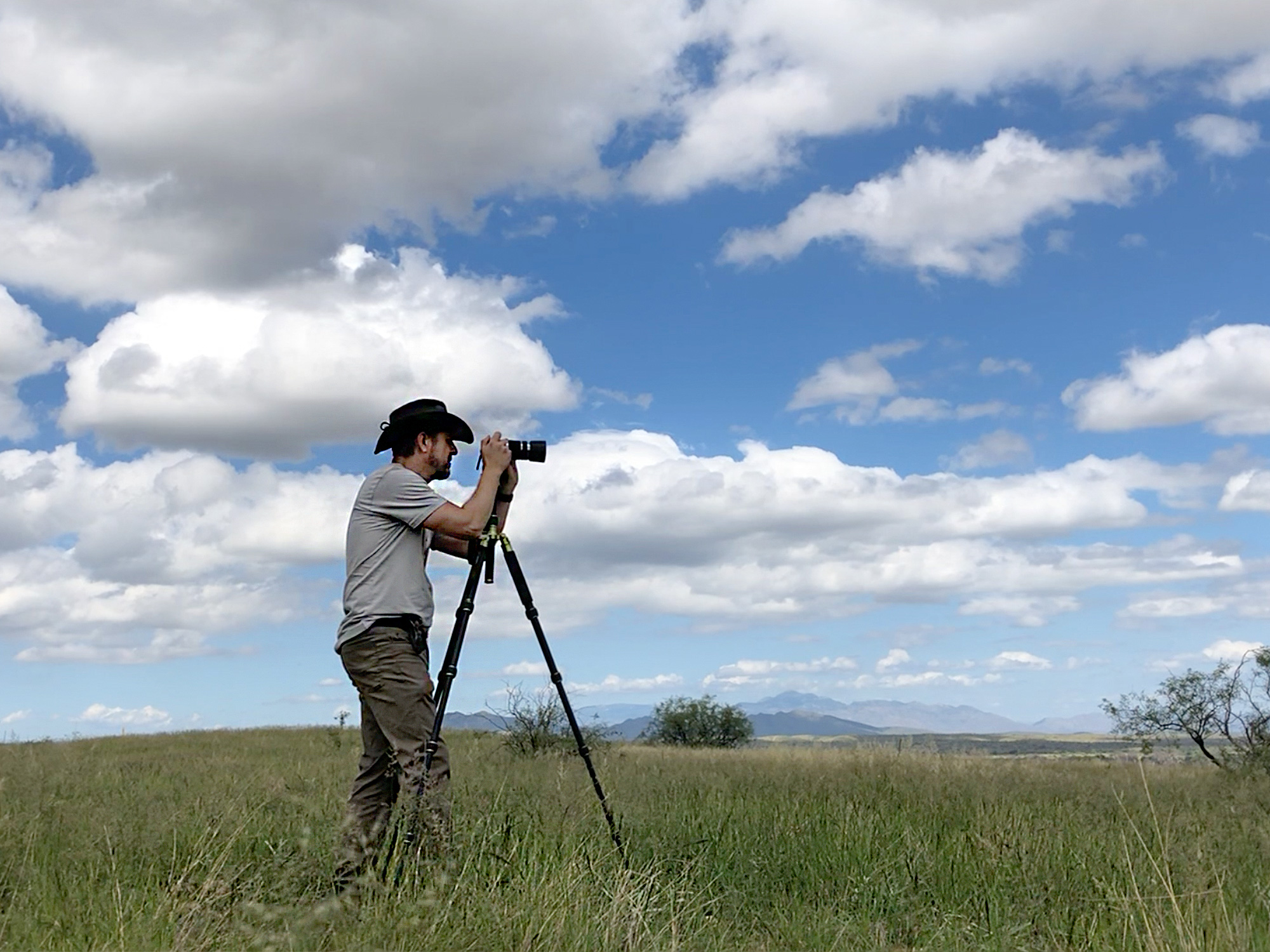 On location at the historic Empire Ranch near Sonoita, Arizona photographing the sweeping grasslands of the majestic Las Cienegas National Conservation Area and surrounding Whetstone Mountains.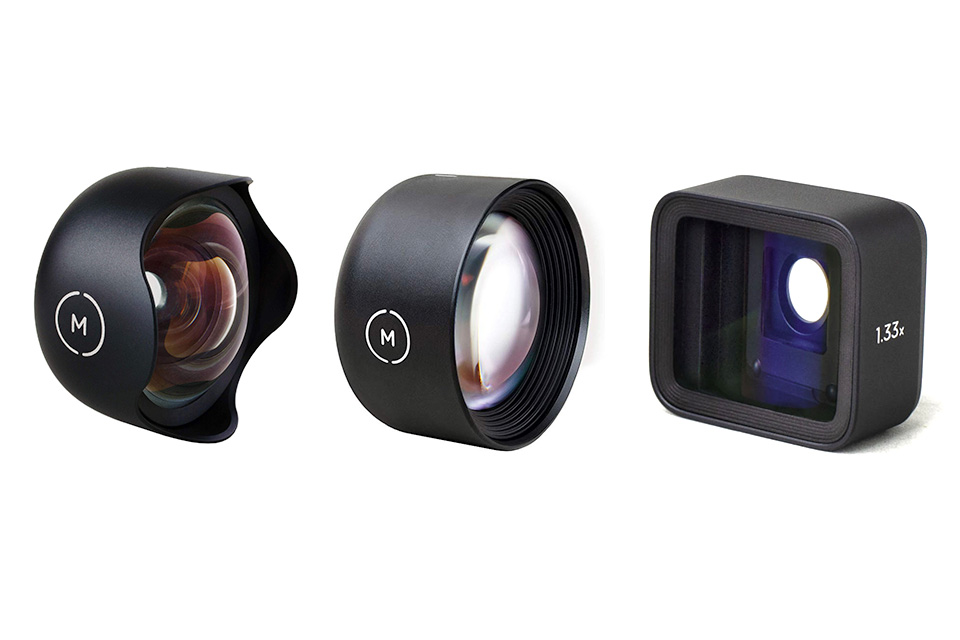 To enhance the visual capabilities of the iPhone 13 Pro Max, we mount what we believe are the highest quality mobile video lenses available on the market today. Moment lenses are rated the best for their edge-to-edge clarity, ruggedability, and ease of use. The Wide Angle, Telephoto and Anamorphic lenses are mounted to the iPhone using a Moment phone case featuring the innovative M-series interface with a simple twist-and-lock design. Made with aerospace-grade metal and the same hand-polished glass used for high-end 4K film lenses, Moment lenses are optimized for dual-lens devices, you can achieve ~2x optical zoom when mounted over a single-lens camera or wide side of a dual-lens and ~4x optical zoom when mounted over the iPhone telephoto lens using our Moment Pro Camera App.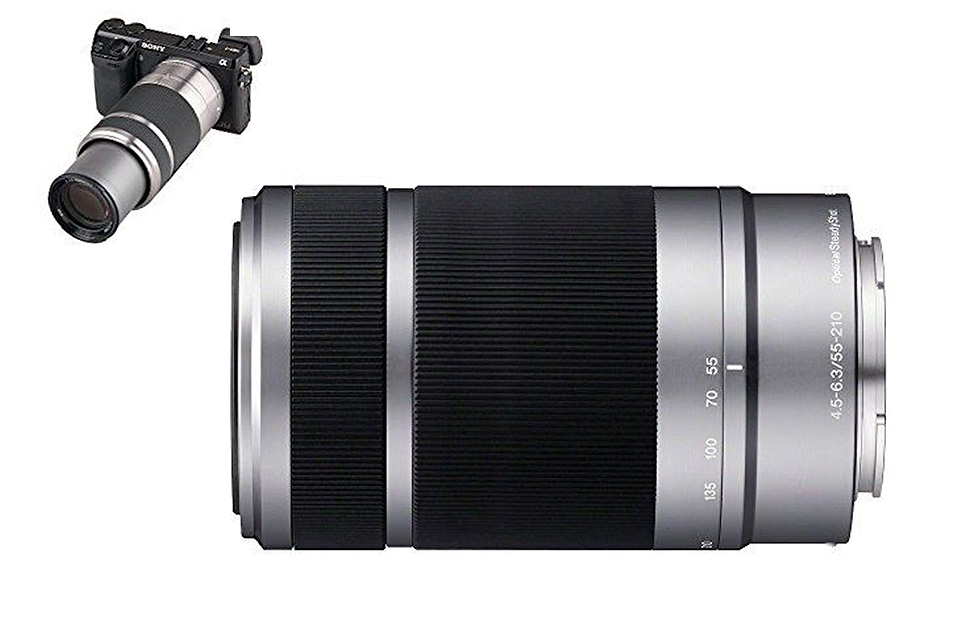 Sold separately as an upgrade to the Sony Nex 7 is the Sony E 55-210mm f/4.5-6.3 OSS Lens with UV Filter Kit – 82.5-315mm (35mm Equivalent). With an optical design using two extra-low dispersion elements and two aspherical elements, users will enjoy images with minimal aberrations. A variable f/4.5-6.3 maximum aperture helps keep overall lens size and weight to a minimum. An internal focus mechanism contributes to faster, more responsive autofocus, the minimum focus distance of 3.3′, and easier handling as the lens does not change in length during use. Rounded seven-blade diaphragm contributes to a pleasing bokeh quality when employing selective focus techniques.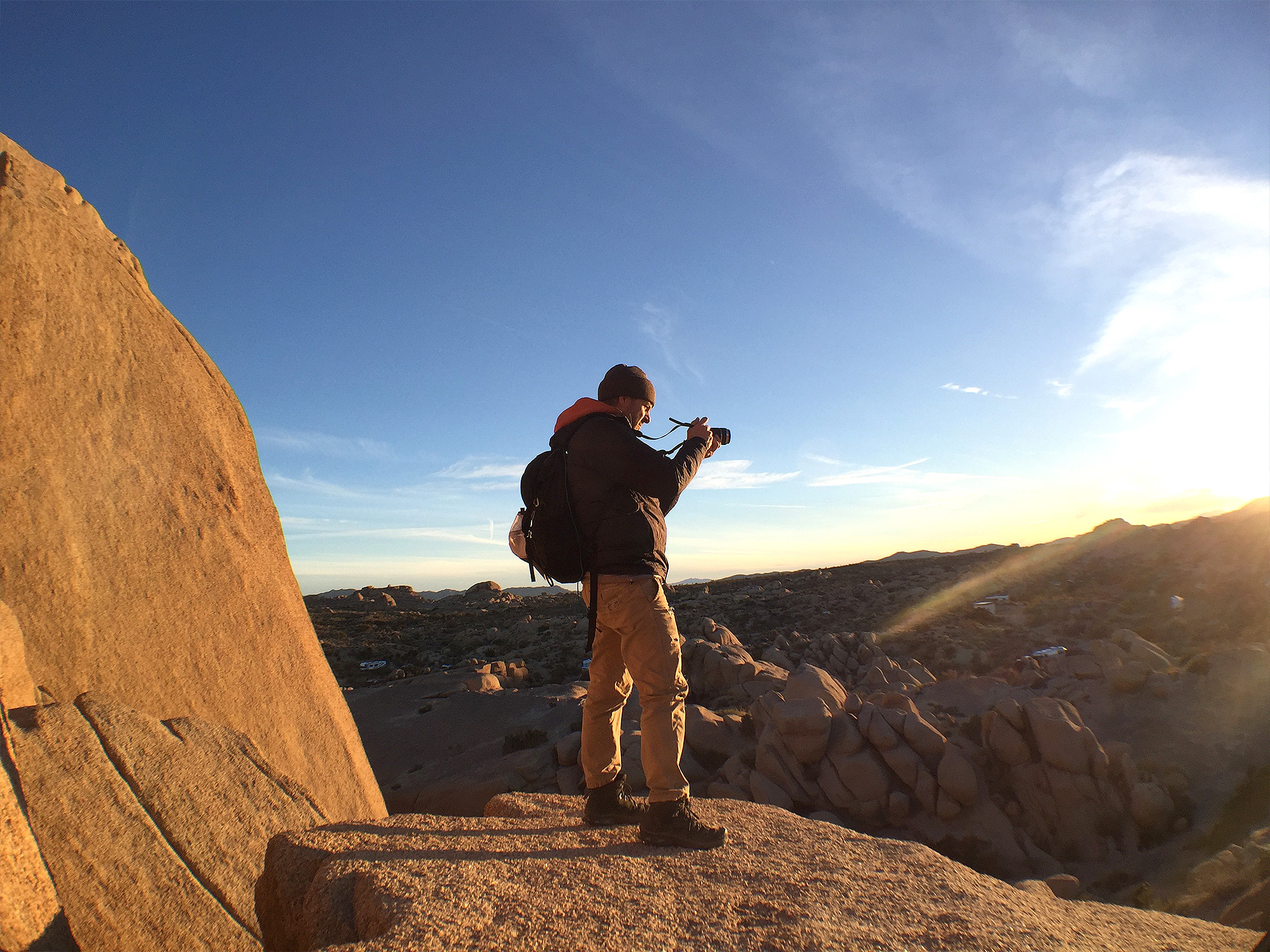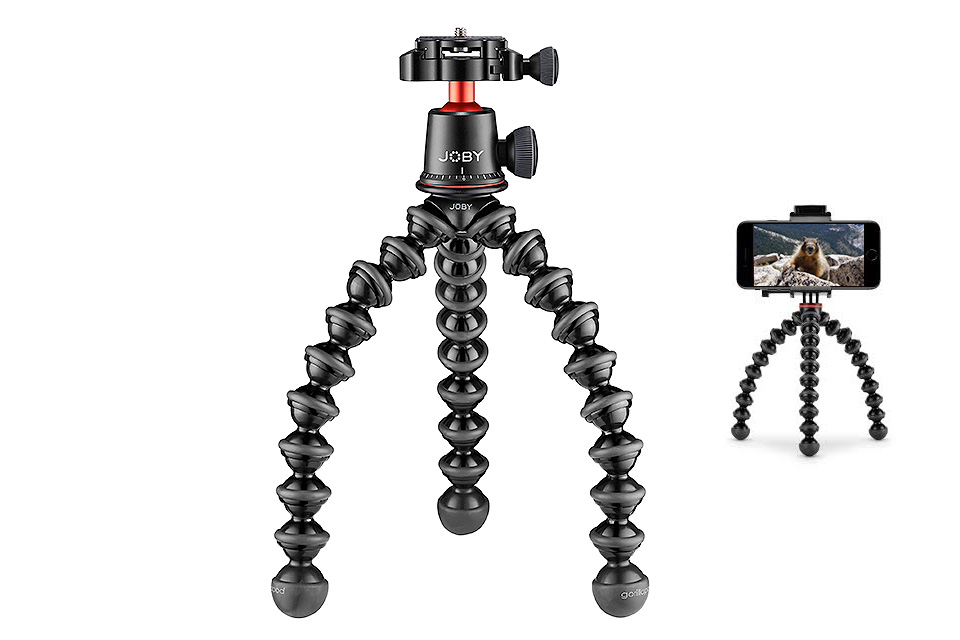 One of our favorite pieces of filming gear is the very versatile Joby GorillaPod. This flexible three-legged tripod is built stiff and solid and includes a level for ensuring your camera sits perfectly horizontal in any mounting situation. The head swivels to make adjustments easy once wrapped around a tree branch, post or other elements.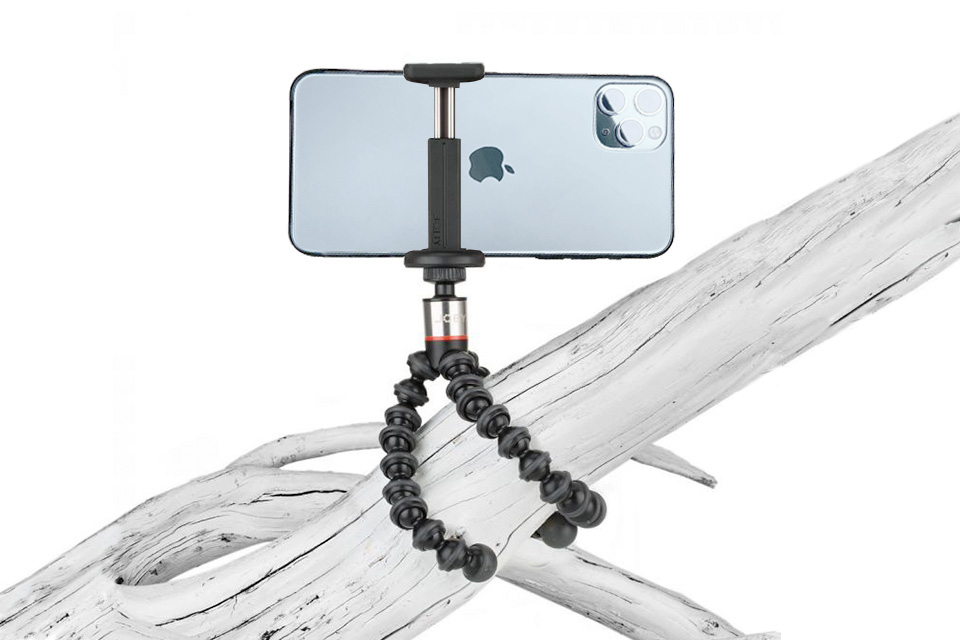 The GorillaPod can be twisted and bent around just about anything that it can get its arms around. And, Joby also offers a version that includes a strong suction cup for mounting to a metal or glass surface. This tripod makes it very easy to get great shots from just about any angle. Newer models include a screw-on clamp.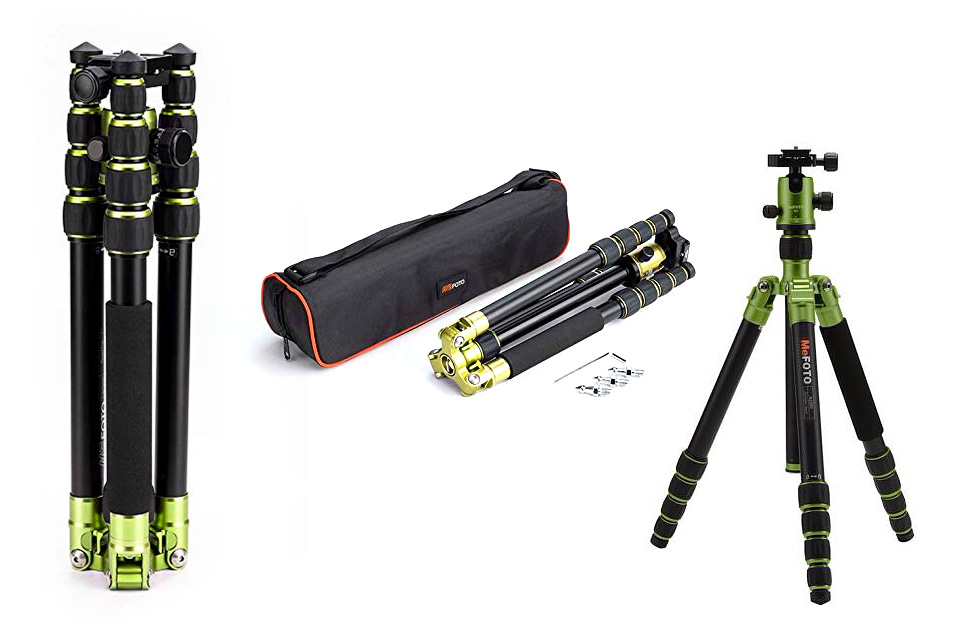 For base camp situations (especially while camping and filming solo) it is essential to have more than one full-sized tripod readily available. Though it is on the bulkier side, we love the MeFoto RoadTrip S Aluminum Travel Tripod. Featuring a five-section support with aluminum legs and green anodized aluminum twist locks that are knurled for a comfortable grip while opening and closing the locks. The legs fold in the reverse so it can be carried to another location, and the removable center column and tripod leg combine to a full-working monopod.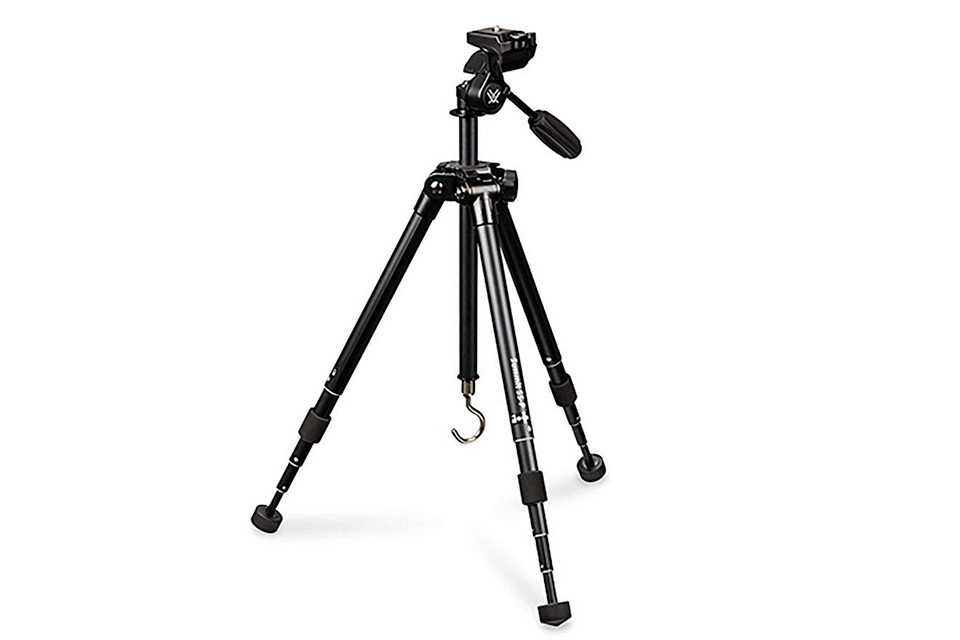 The second full-sized tripod we use is this Vortex Optics Summit SS-P. We love this tripod because of it's featherweight. Considered our field-packing tripod, the Summit SS-P provides the perfect combination of size, weight, rugged build, and fast operation. This tripod is very quick to use and features a center-balance hook that holds extra weight on the bottom of the center column for greater stability in windy conditions. Anodized aluminum legs provide sturdy support while rubber feet provide solid footing on slick surfaces.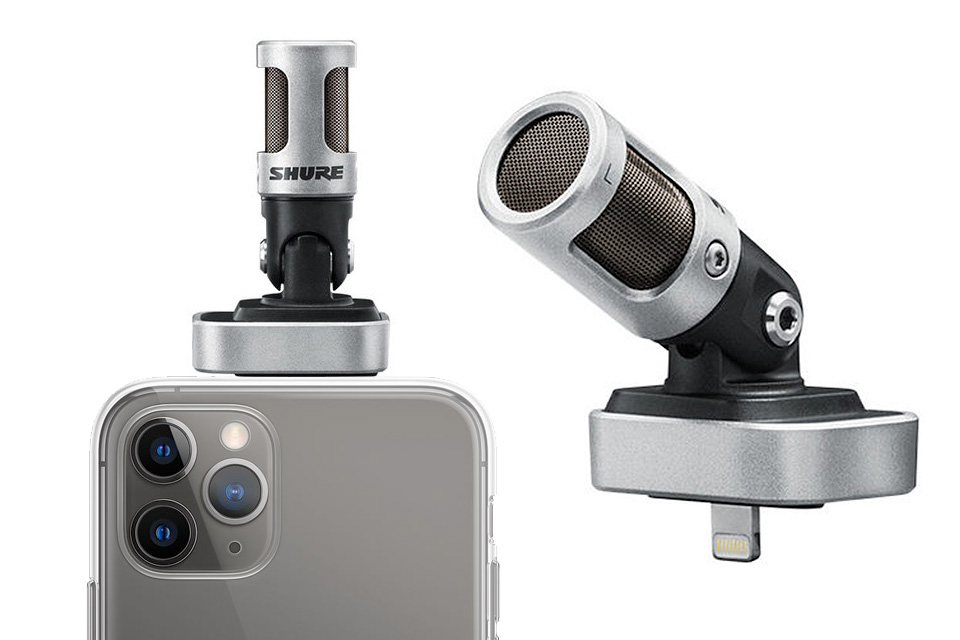 For omnidirectional stereo sound, we often mount to our iPhone the Shure Motiv MV88 Digital Stereo Condenser Microphone that connects to an iPhone using the power port on the bottom. Holding the phone horizontally, you can swivel the microphone either direction for both high definition and selfie camera filming. This microphone includes an app to optimize performance while recording.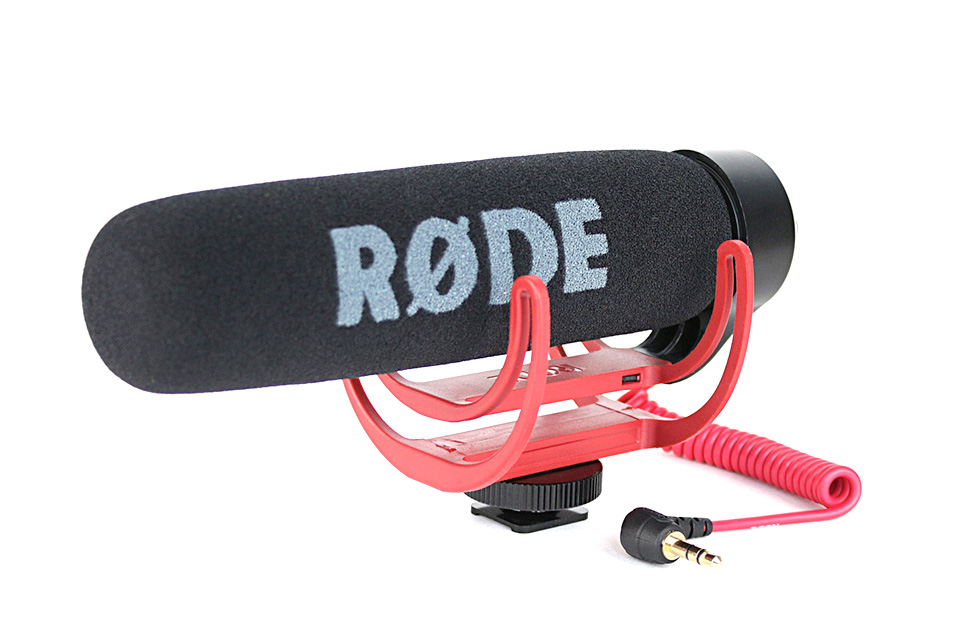 Another great microphone option, especially when mounting the iPhone to a Beast Grip Pro, is the RODE GO VideoMic which is very lightweight and includes a muffler to shelter the mic from the wind. This powerful mic is a standard in the industry and offers high quality for a reasonable price.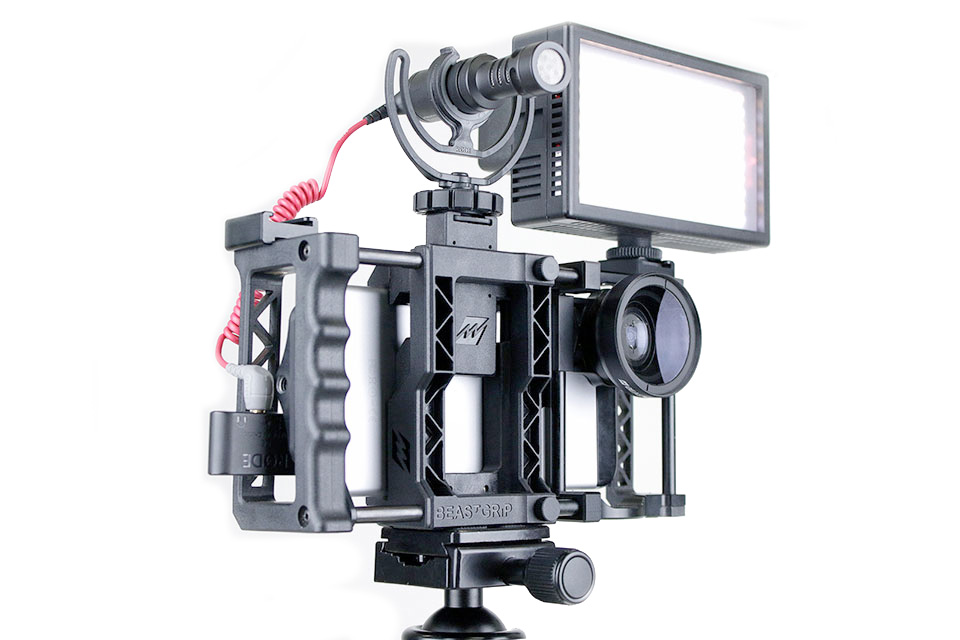 Looking to take your mobile video to the next level? Consider a Beast Grip Pro. This aluminum cage securely holds your smartphone in place while offering a convenient faceplate for mounting DSLR quality lenses, front lighting, a microphone, and other accessories to make your filming professional grade.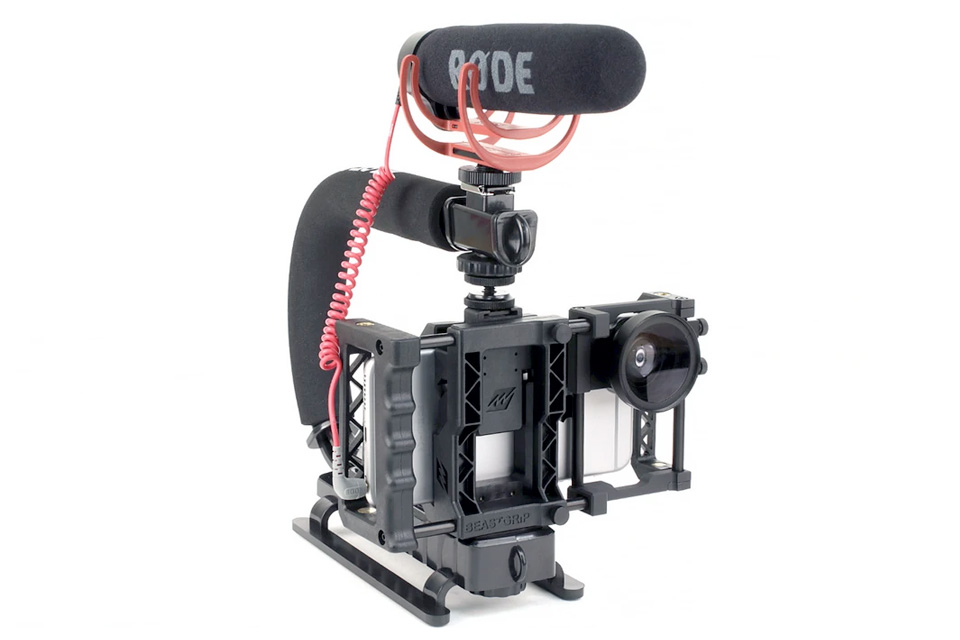 Once you get all of your accessories mounted to the Beast Grip Pro, you can then mount the entire unit to a tripod or Camera Action Grip for filming in motion to create unique pans and trail behind scenes.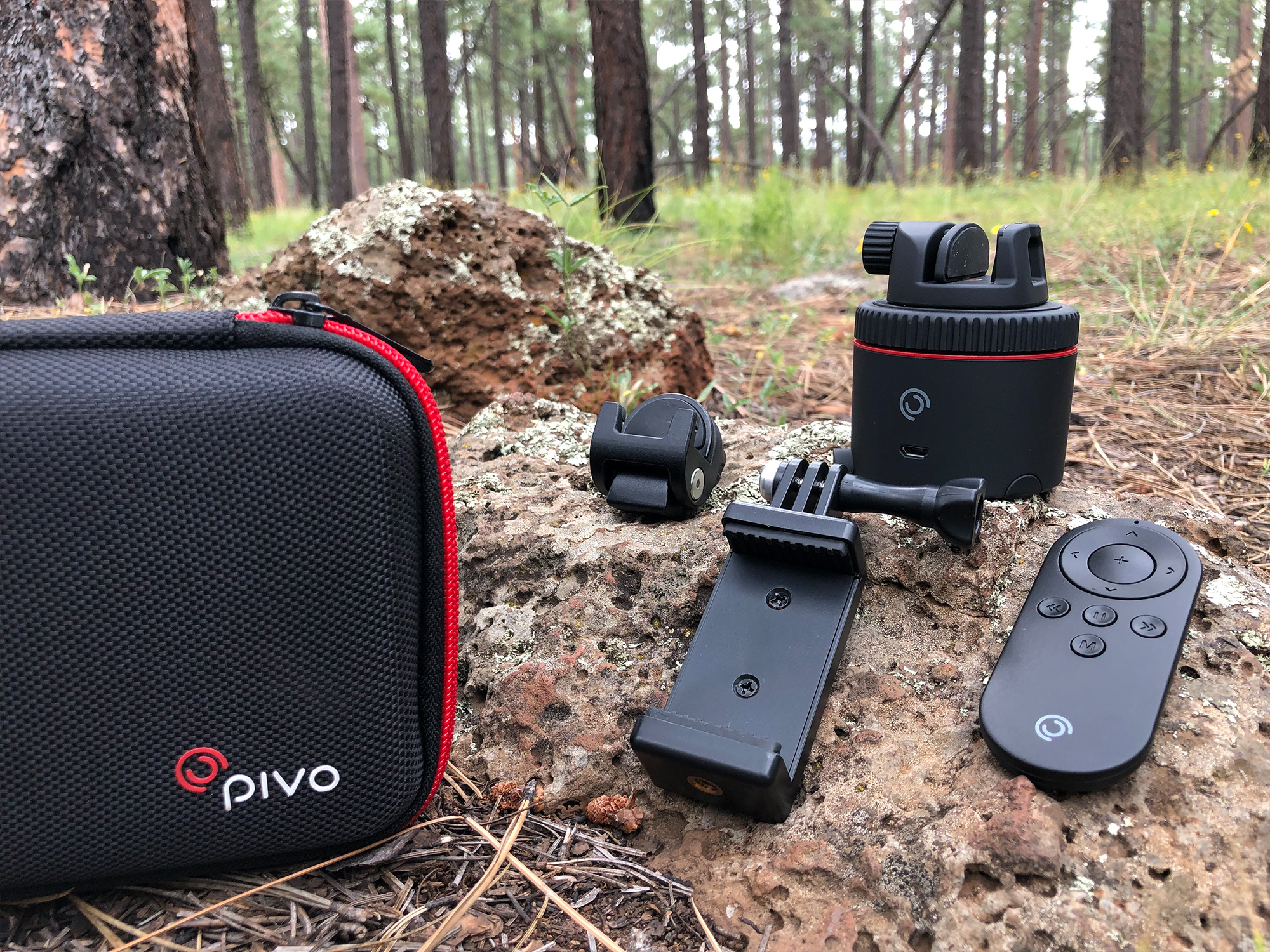 Once we tested the Pivo Motorized Swivel mount we were sold. This innovative product that we first discovered on Indigogo features a motorized mount for your smartphone or GoPro. Using facial recognition or the included remote control you can talk to your camera while moving around and the Pivo will ensure your face always stays center on the screen. Note, when using this product it is best to use a Lav mic as the motor can sometimes be heard on the phone microphone.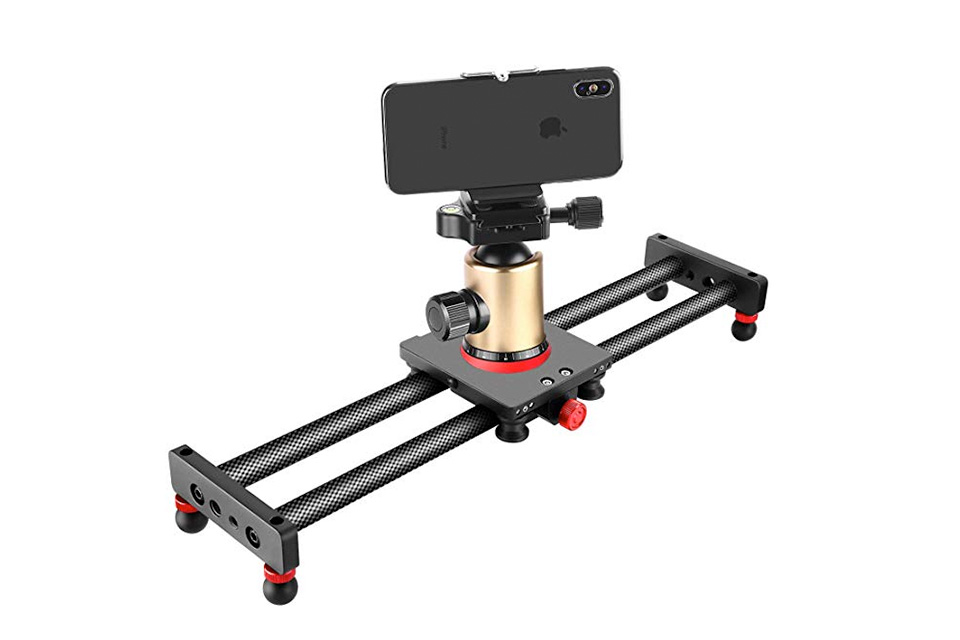 Looking for professional pans but don't have the coin to drop on an expensive dolly rail? This mobile-friendly, non-motorized dolly rail slider by Neewer uses gravity and hand movement to slide along Carbon Fiber tracks. Super lightweight, easy to transport in the included bag and at a price anyone can spring for.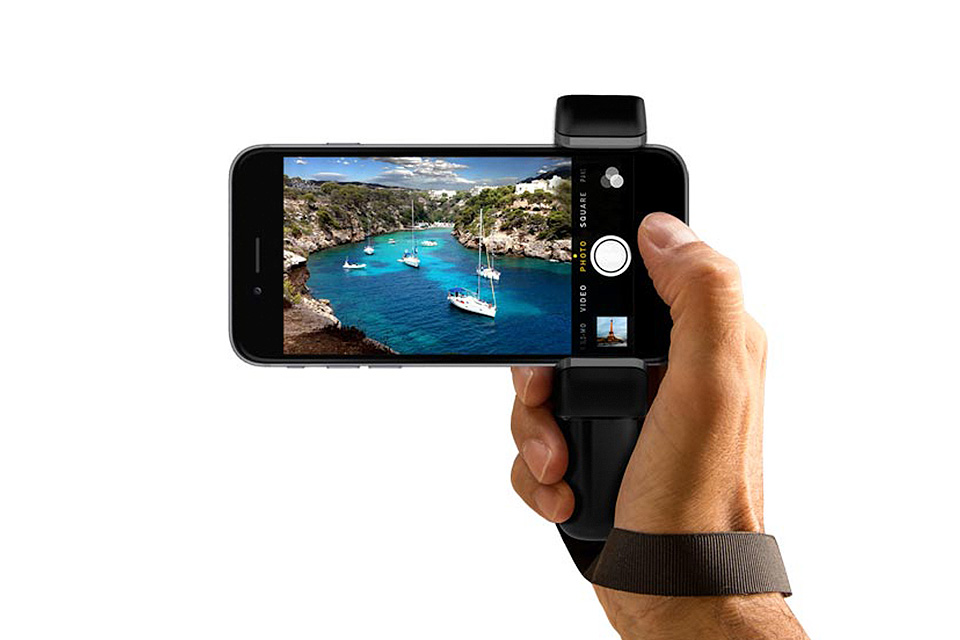 One of the challenges with solo adventure filming is only having two hands. Then we discovered the ShoulderPod S1 handle grip mount for smartphone videography. Mount the aluminum extension and the wrist strap and hold your smartphone comfortably and securely for taking amazing action shots. With the S1 you can hold your camera steady with one hand while using your thumb to tap on the screen.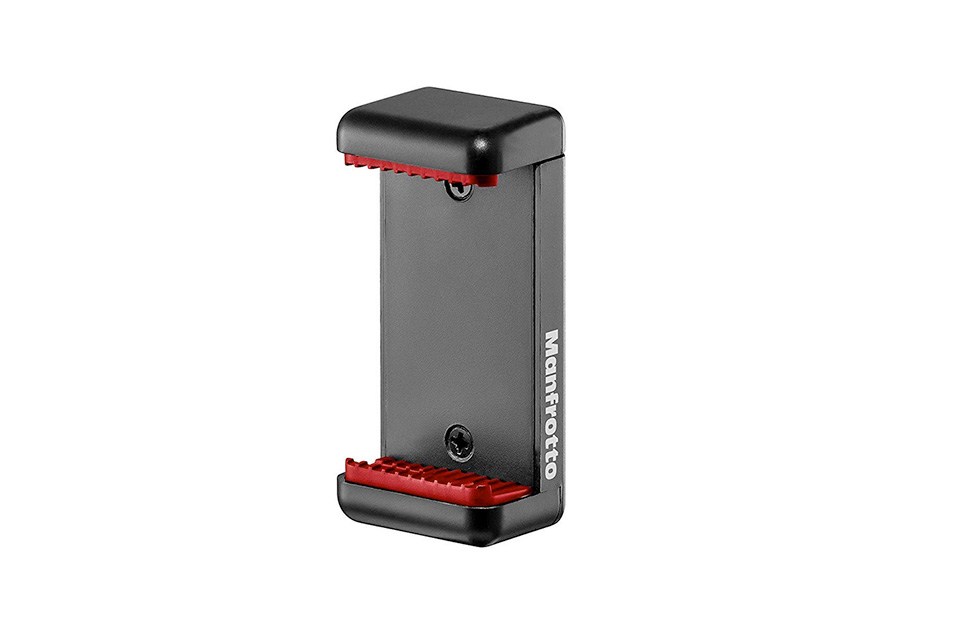 Once you have all of your tripods set up it is easiest when you mount to each one a Manfrotto Universal Smartphone Clamp. This makes for quick transfer of your smartphone from one tripod to another to get different camera angles of a scene.