Welcome to 4XPEDITION
Learn more about us by watching our official 2021 trailer and see why more than 125,000 viewers every month from 50 countries around the world love our channel.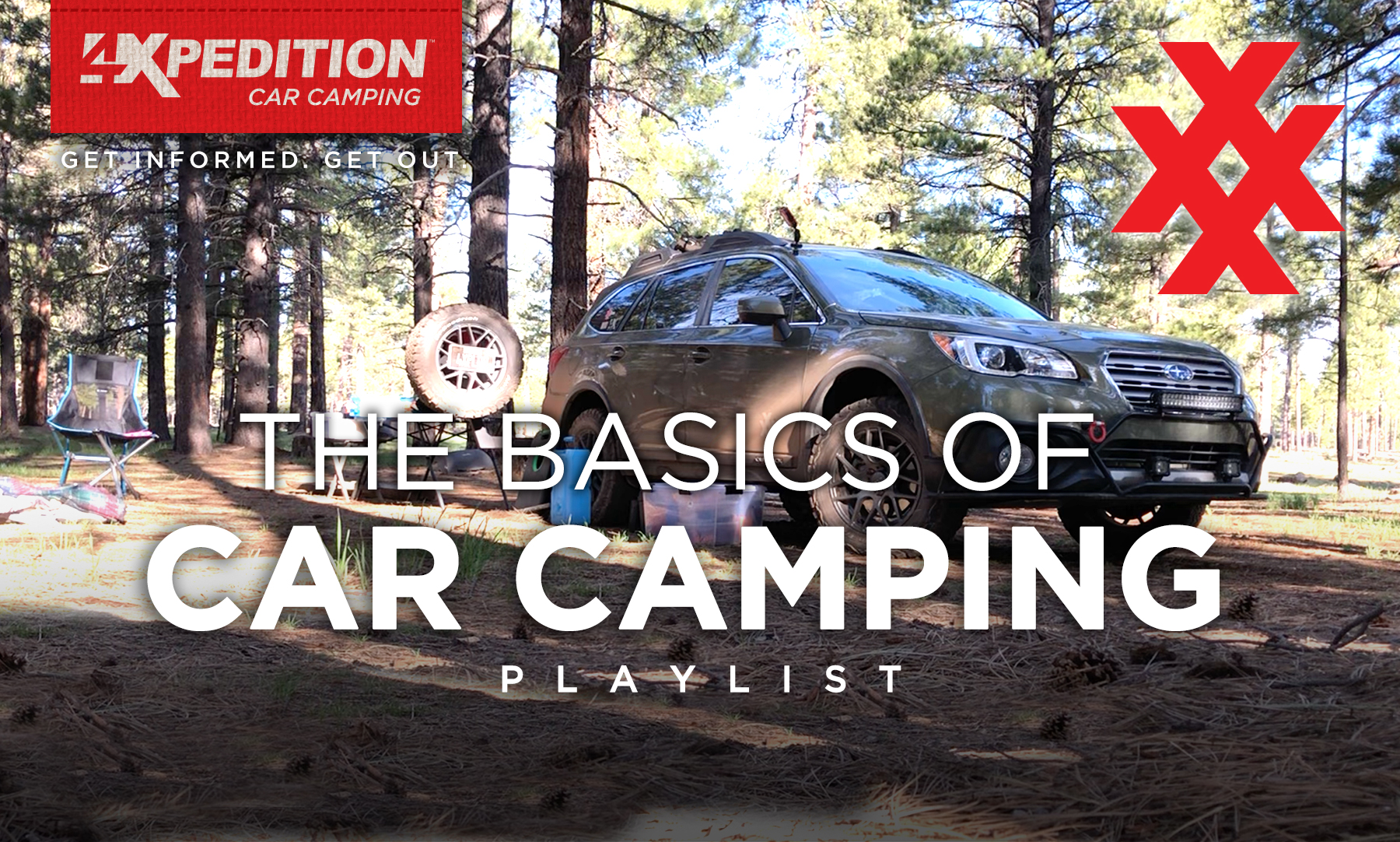 Learn the ropes of car camping from someone who has ventured out for more than 30 years into the wilds of nature. Get informed about basic car camping.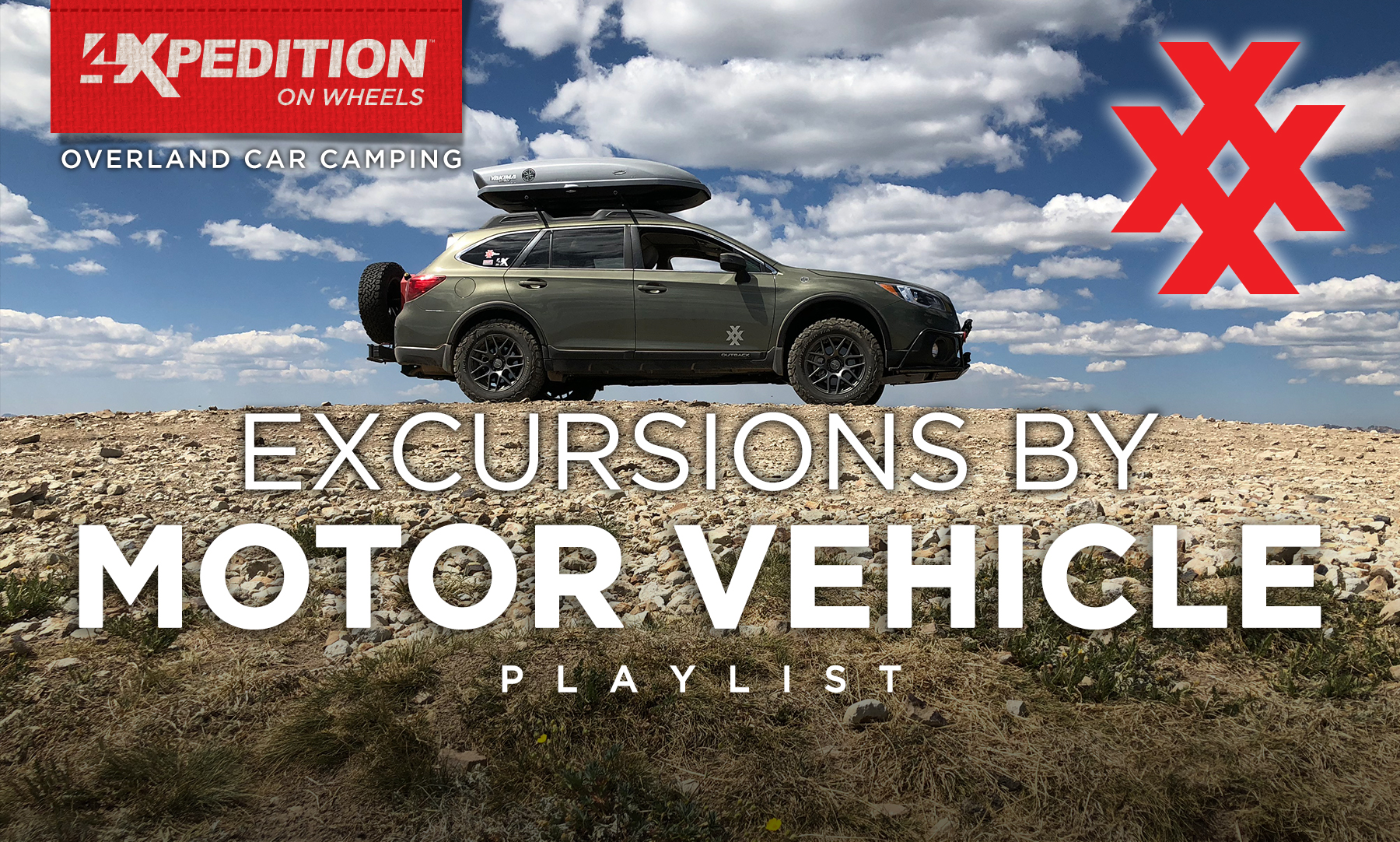 Overlanding and Car Camping

Follow off-road vehicle excursions around North America. Submerse yourself in the full experience of overland and car camping adventure.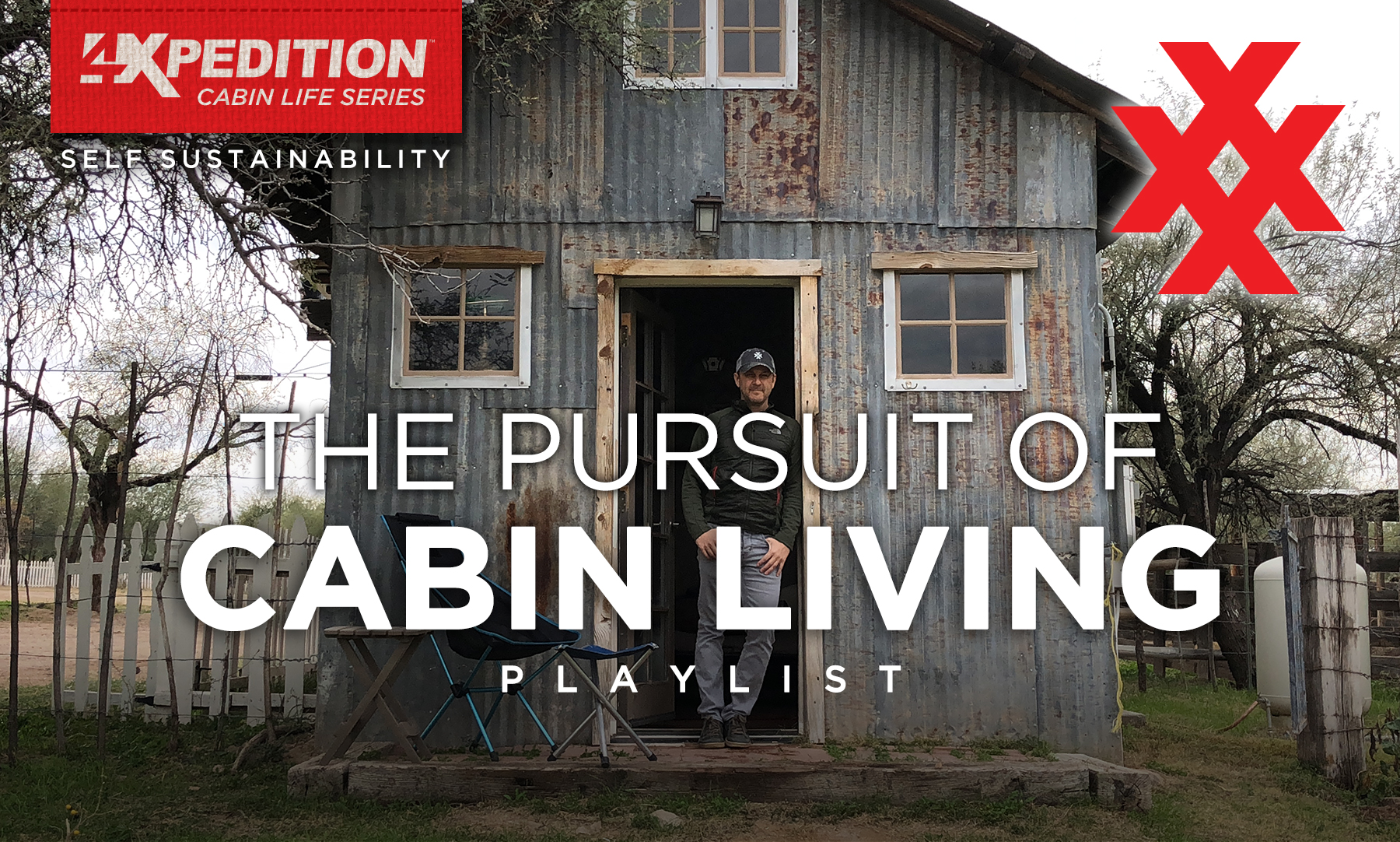 Come along on adventures to tiny cabins, yurts and small structures around the Southwest on my pursuit to experience cabin living.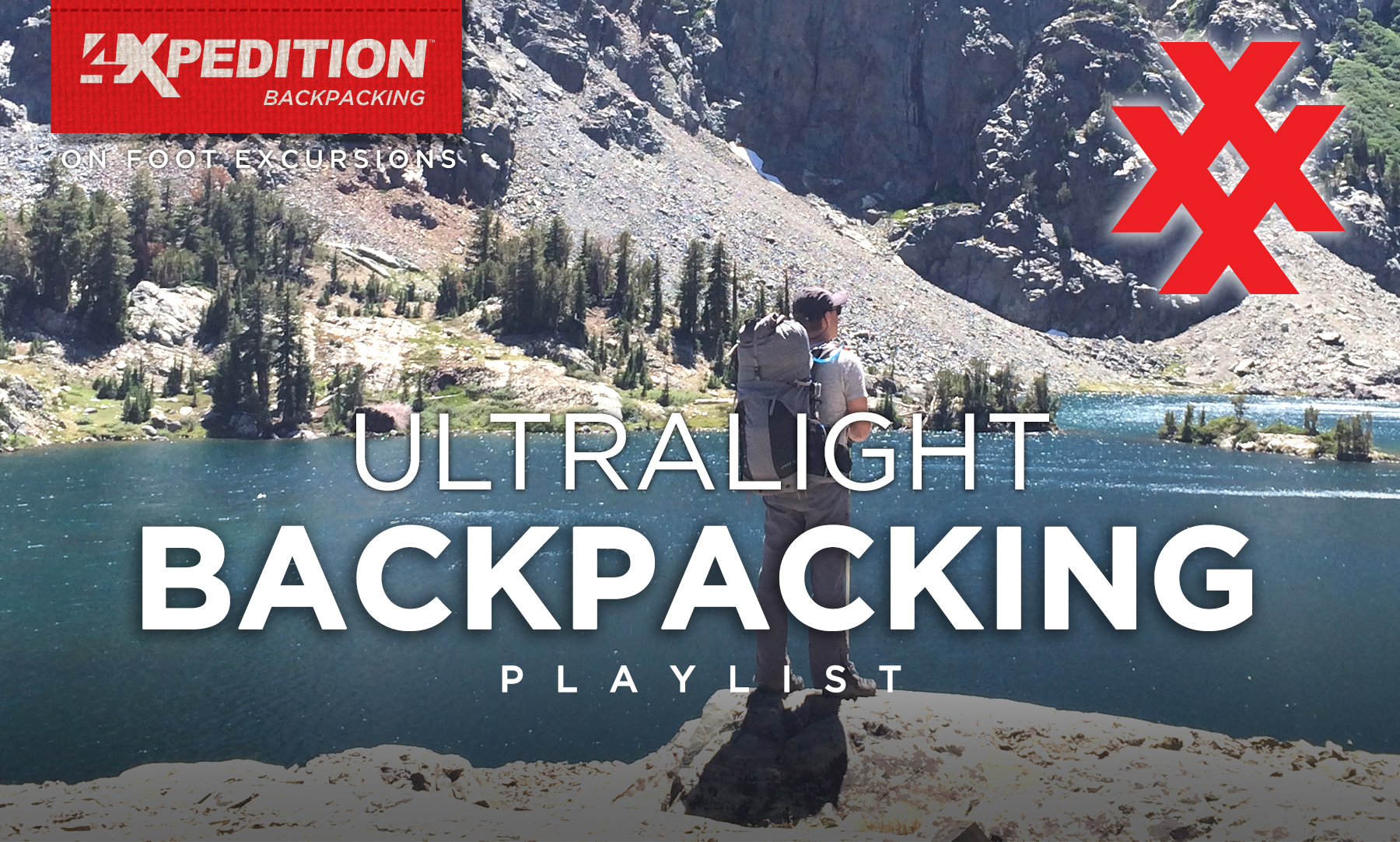 Join in on backpacking excursions around the western United States and discover the comfort and satisfaction of ultralight backpacking.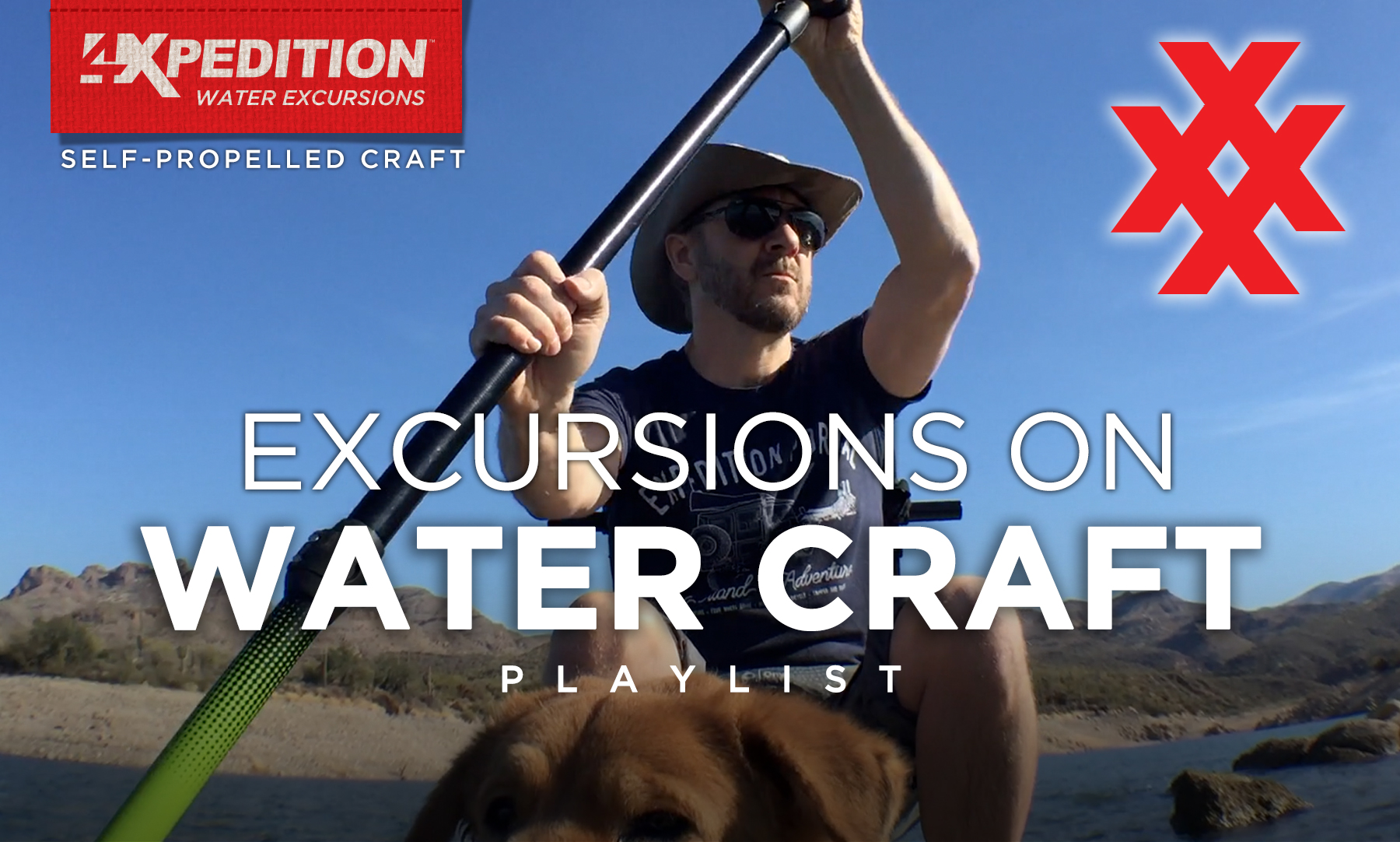 SUP, Kayaking and Canoeing

Discover self-propelled, multi-day watercraft excursions including Standup Paddle Boarding, Kayaking, and Canoeing around North America.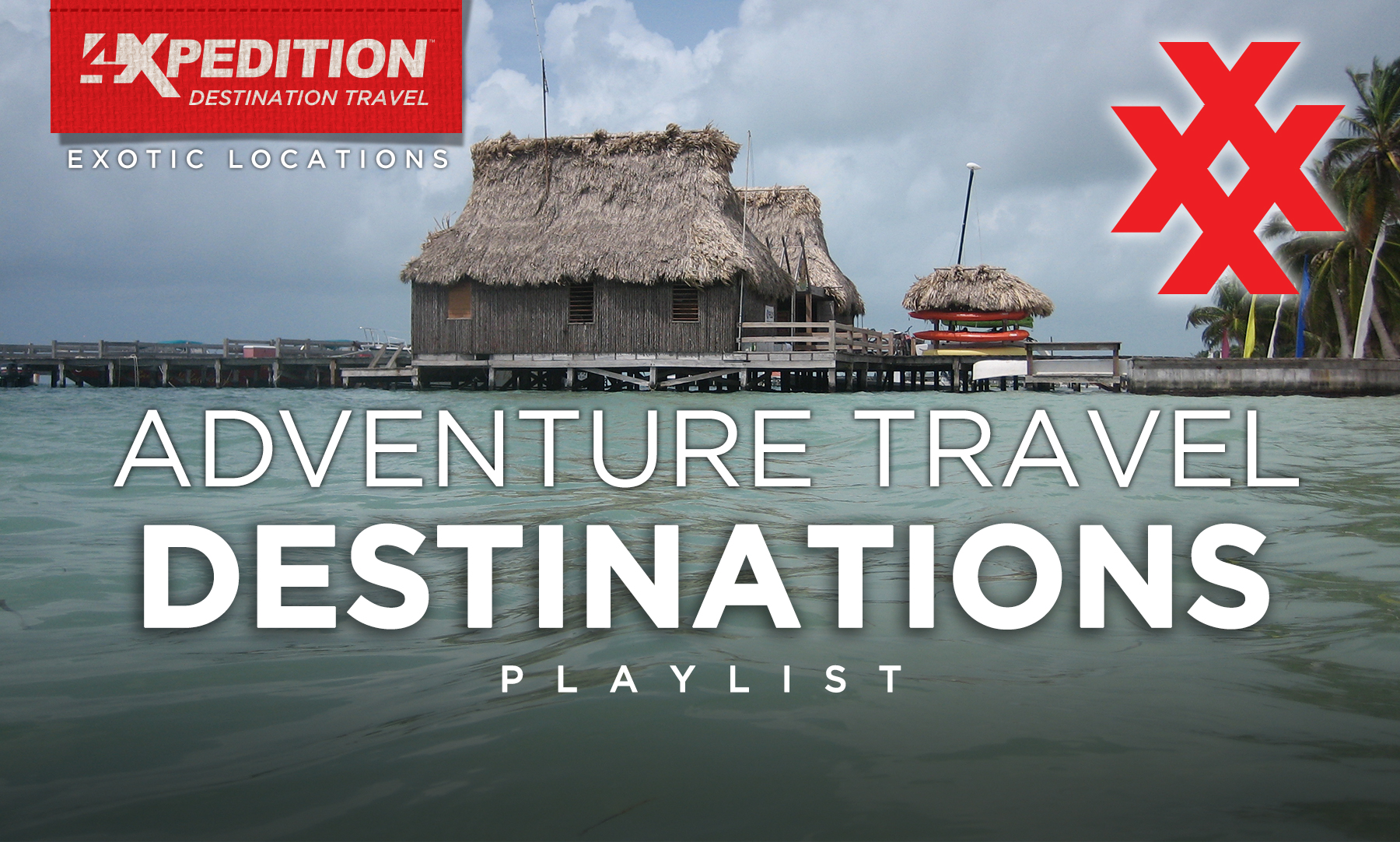 Pack your bags and come along on excursions to remote destinations around the world. Discover new places and faces along the way.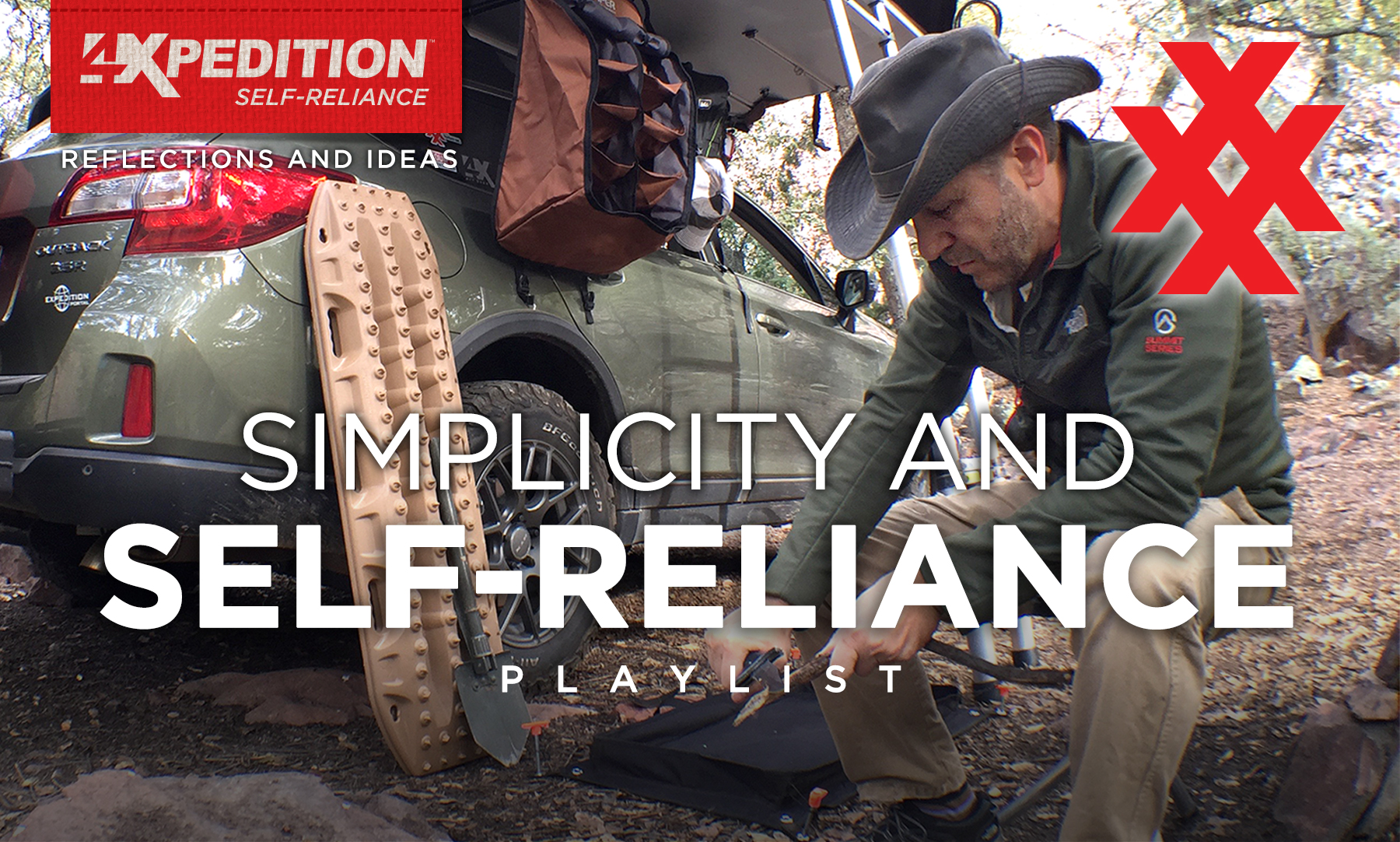 Simplicity and Self-Reliance

This playlist centers on reflection and commentary around living simply, becoming self-reliant and focus on sustainable living.