We're connecting with some of the most progressive and innovative companies in the outdoor industry. Does that describe your company?
Our goal at 4XPEDITION is to build relationships with our subscribers, our members, and our business partners in an effort to inspire more people to Venture Out.
When we partner with a company, the relationship has proven to be very beneficial in both directions. As we have a lot of expertise that can be applied to initiatives set with our partners from the perspective of marketing, product development, packaging, web design, field testing, video, photography, writing, and campaign development, the aspect of outdoor adventure becomes secondary. But, the fact that our focus is specifically on the outdoor experiences and we have significant expertise in the field, we are an ideal partner to help shape the perception of both potential customers and committed brand evangelists.
We have spent the past 30 years honing our skills at shaping consumer perception. With a focus on inspiring more people to explore natural places and a passion for nature, 4XPEDITION is an ideal partner to promote your brand. Review our Partners below.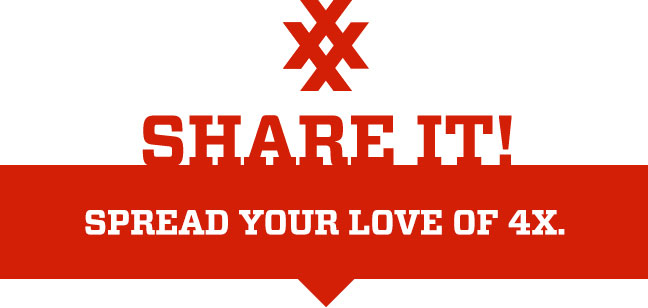 AND JOIN THE CONVERSATION.
iKamper Love People, Love Nature.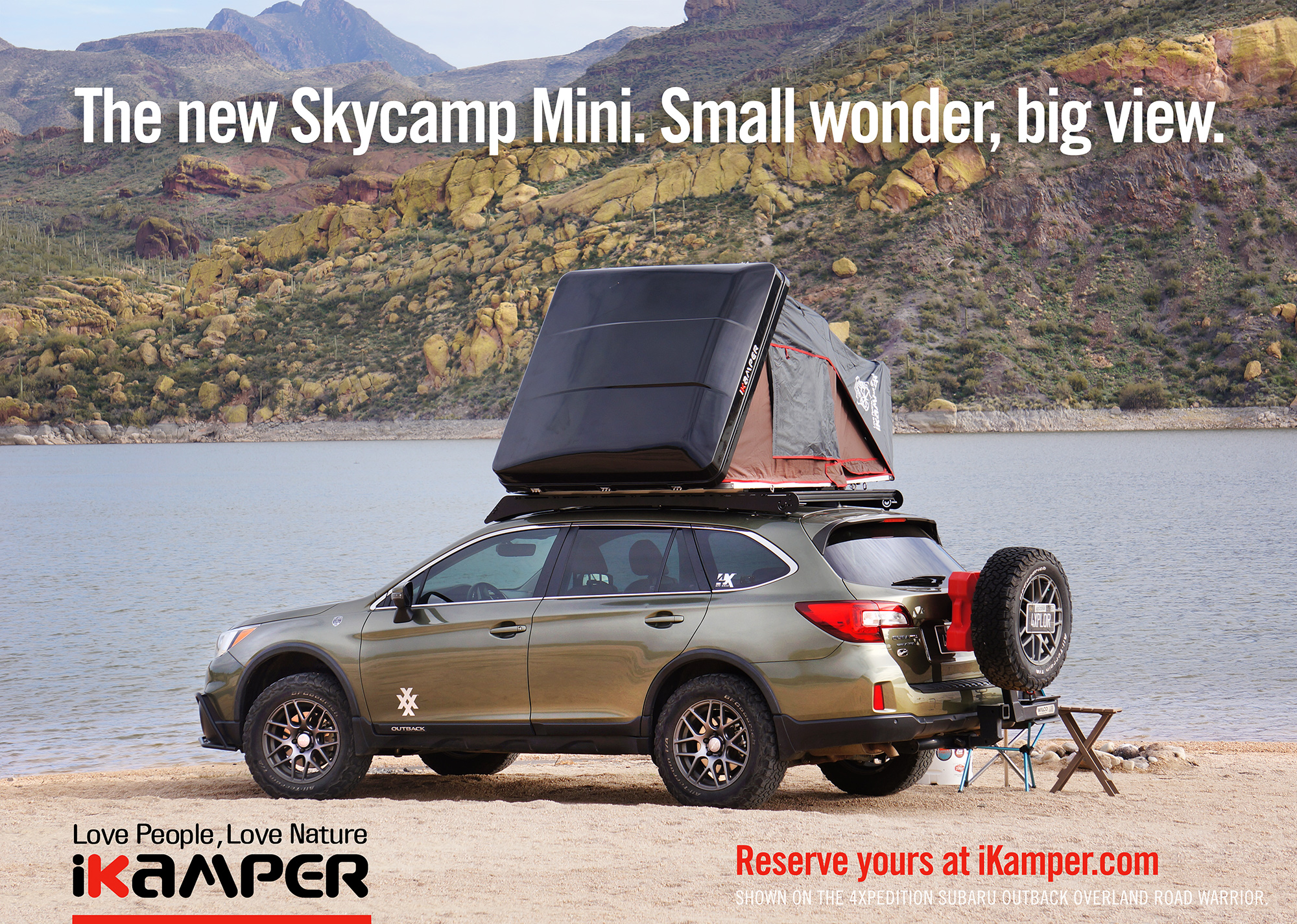 iKamper believes that the best times are those spent traveling, discovering the world with those you love most. Founded by Soon Park, iKamper started on Kickstarter and became one of the most successful campaigns in the site's history. Today, iKamper is an international leader in rooftop tents and other camping accessories. Visit iKamper.com

Overland Explorer Expedition Vehicles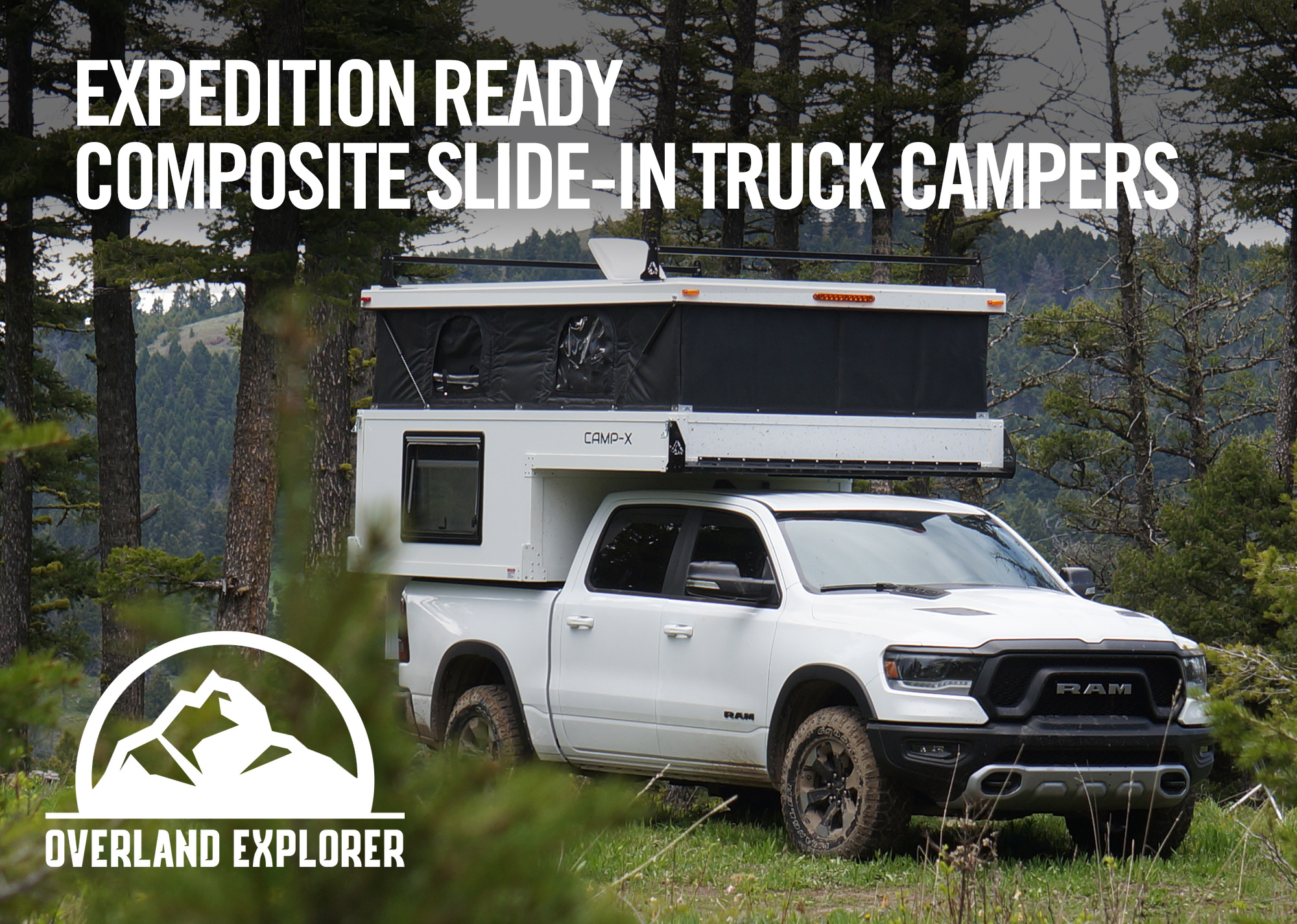 Overland Explorer believes in seeing adventure in a different way, and so can you. OEV utilizes custom made composite panels and proprietary extrusions to construct one of the most robust and best engineered expedition cabins produced in North America. Visit OverlandEx.com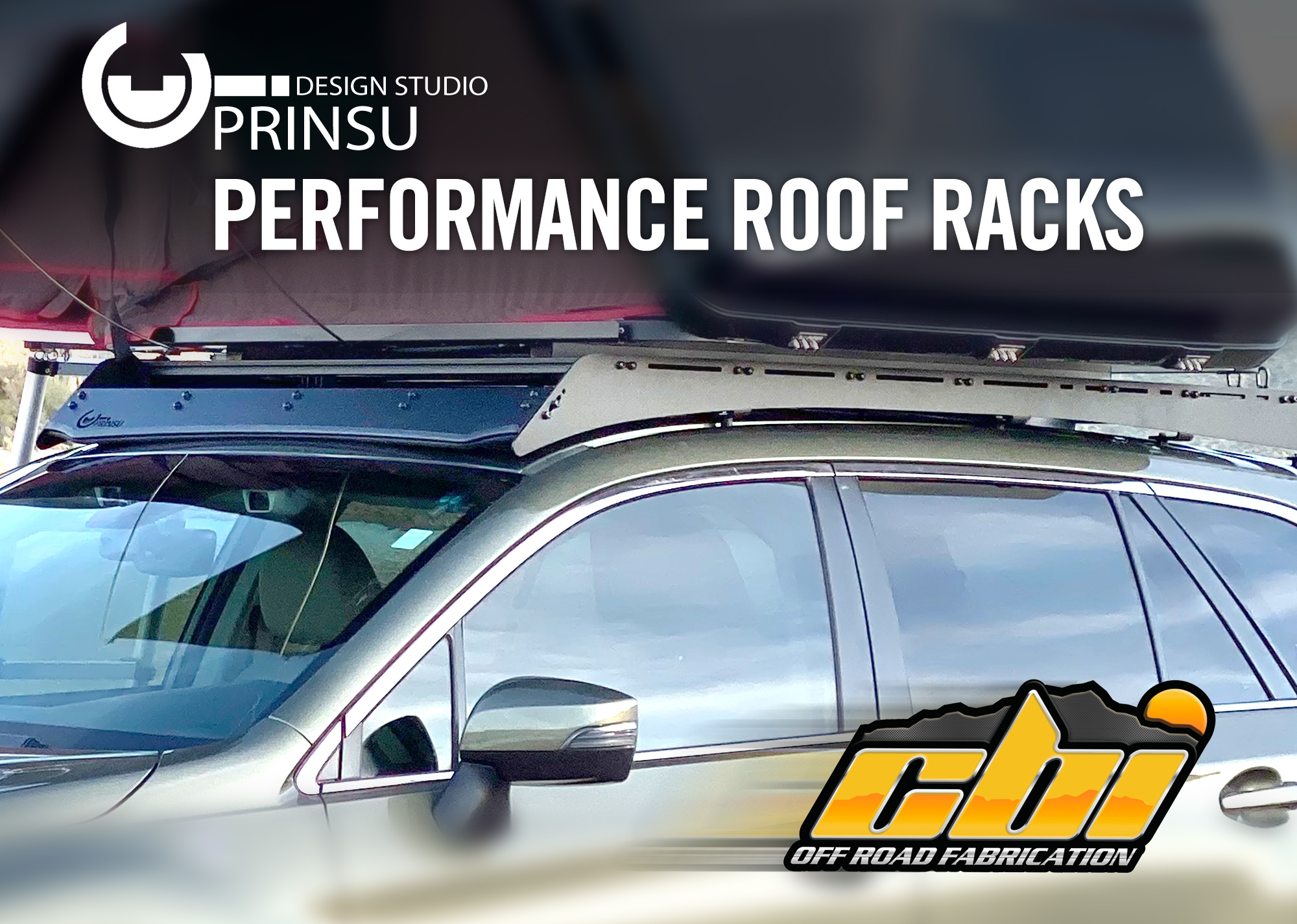 Prinsu Design Studio is a part of the CBI Family. CBI Offroad is a company that was founded on principles of quality craftsmanship and impeccable design for off-road vehicles. Prinsu Design Studio Performance Roof Racks provide quality and stability for offroad vehicles. Visit PrinsuDesignStudio.com.

Heretic Studio Performance Lighting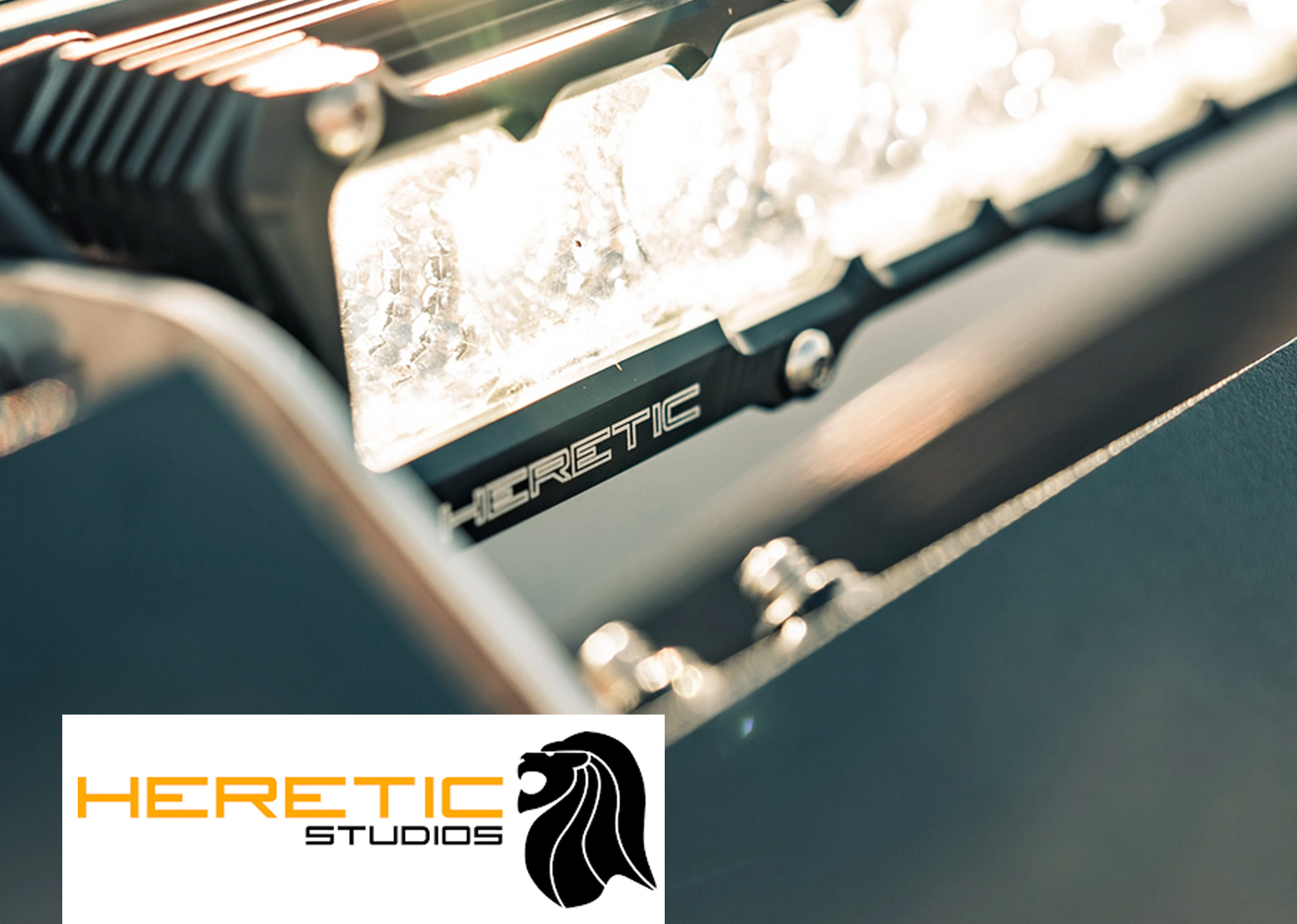 Redefining industry standards has been Heretic studio's mission since getting into LED lighting. Their passion and dedication to create a second to none product led them to become a rising star in the offroad high performance lighting industry. Visit HereticStudio.com

RockPals Power and Solar Systems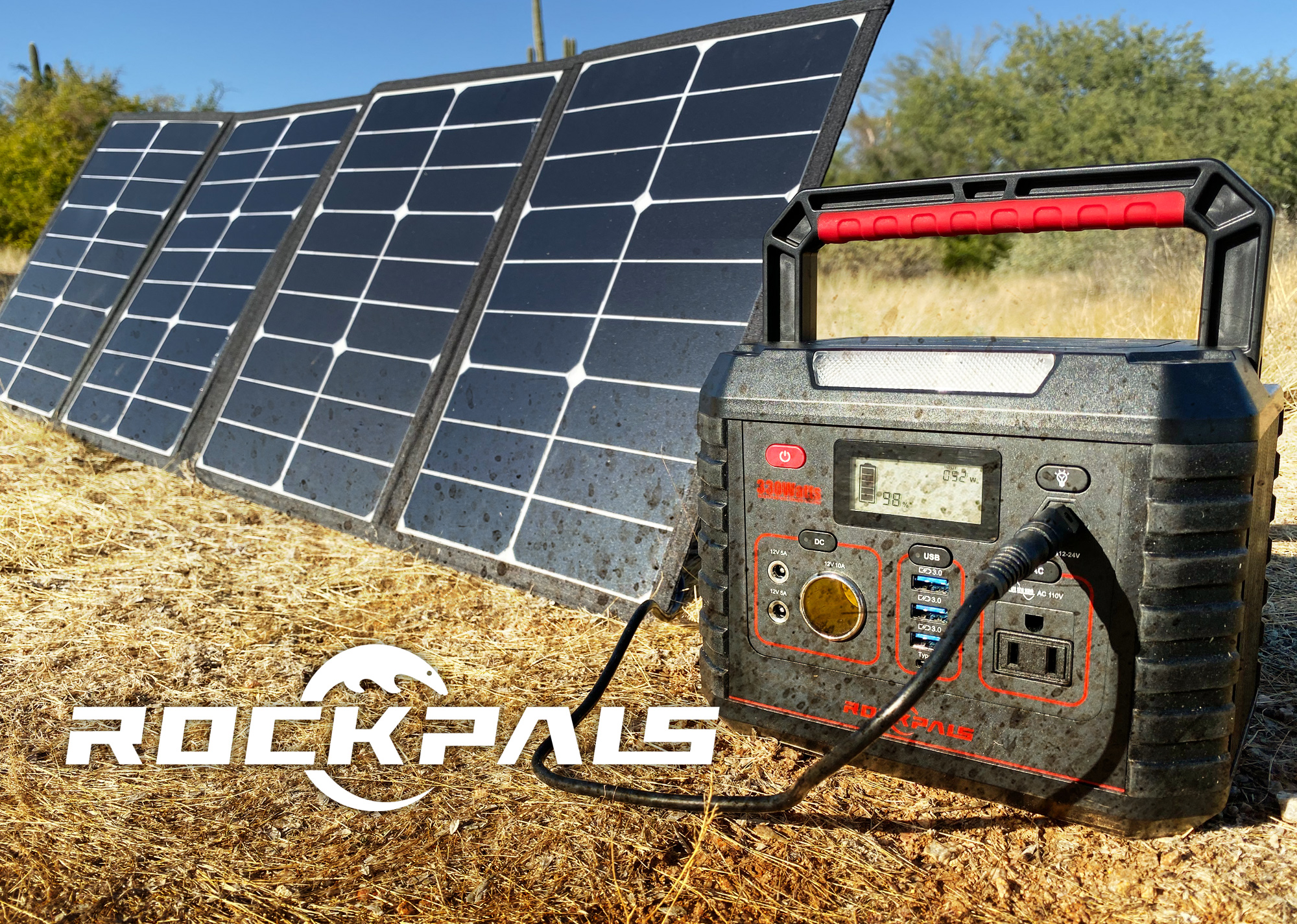 RockPals designs and manufactures portable power stations, solar panel systems and portable generators. The company is dedicate to helping people enjoy life with a stronger, happier, more courageous and confident attitude and to living in harmony with each other and nature. Visit RockPals.com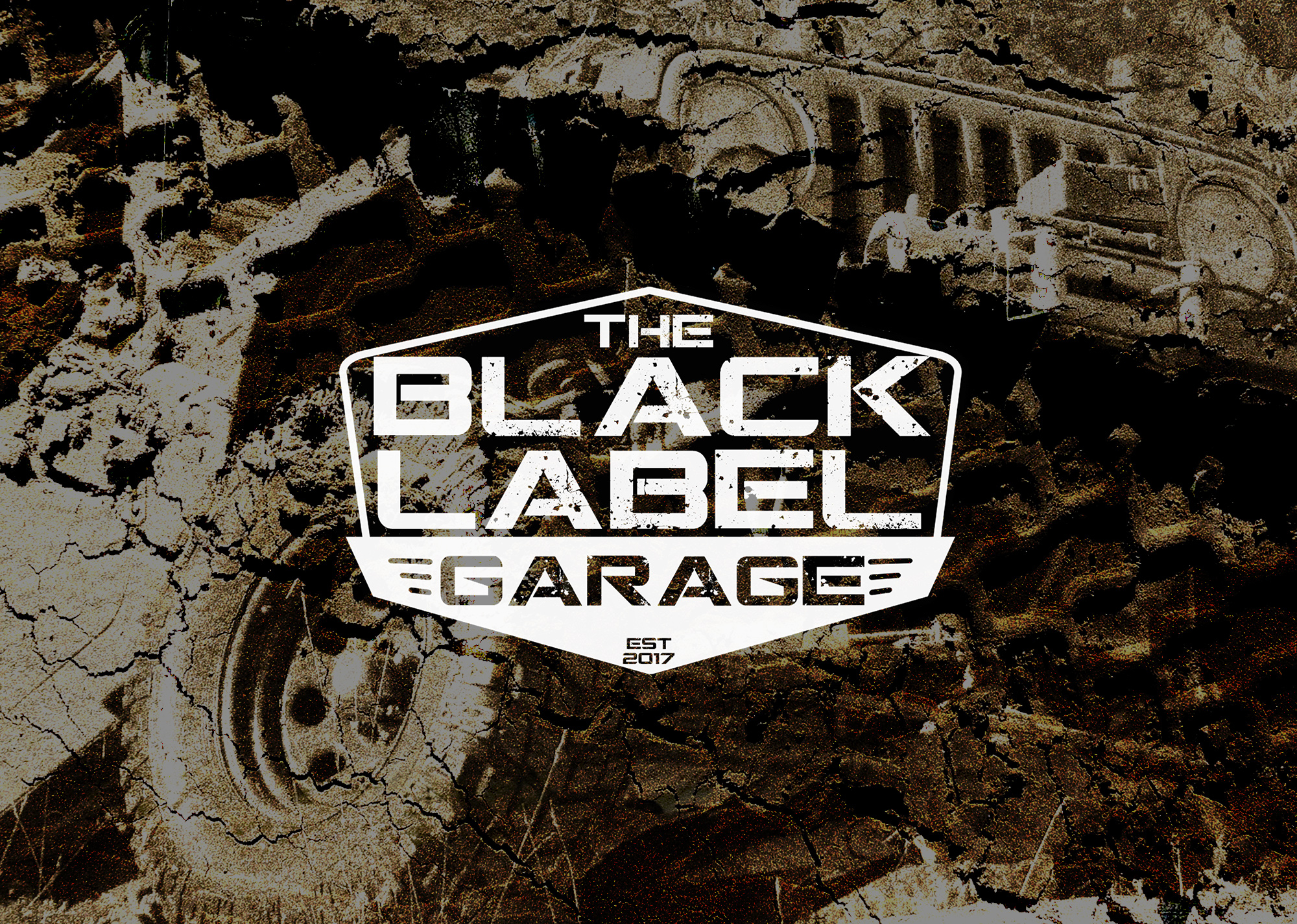 Black Label Garage was founded by master mechanic Matt Wells. Located in Phoenix, Arizona, the boutique automotive garage restores vehicles from the ground up providing fabrication, installation and maintenance of vehicles.

4XPEDITION Member Support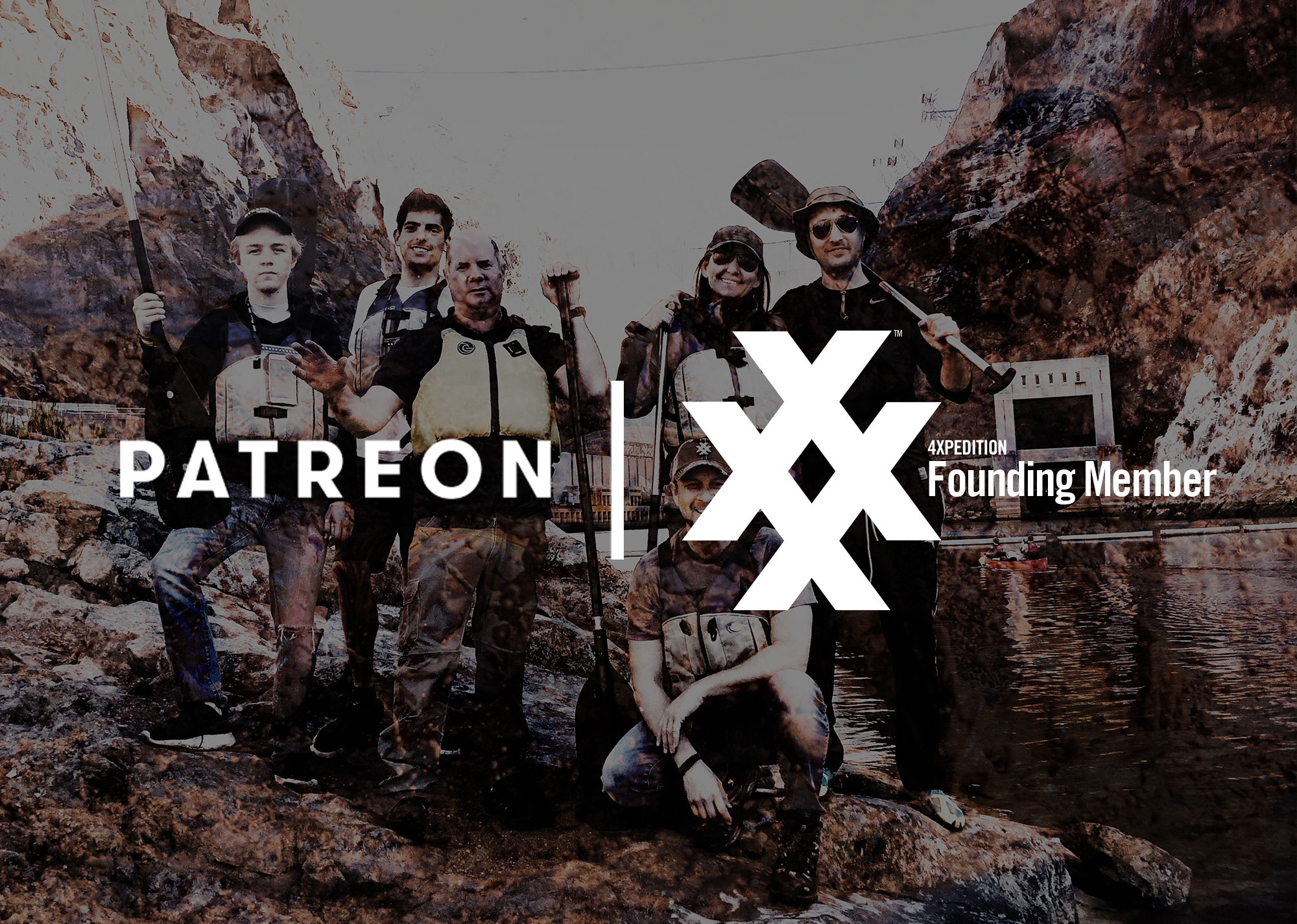 We can not go without recognizing all the 4XPEDITION Member support that we receive from both our Member initiative as well as our Patreon page. Your support goes a long way to help create quality content for this website and our YouTube Channel. Click here to support 4XPEDITION.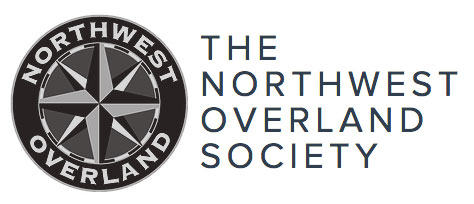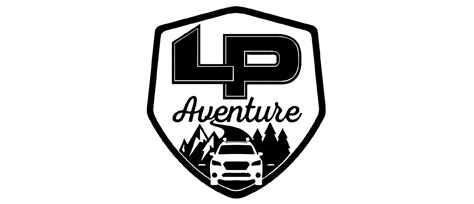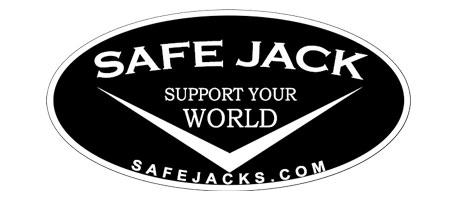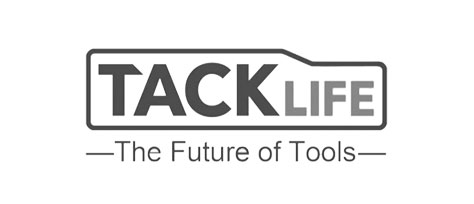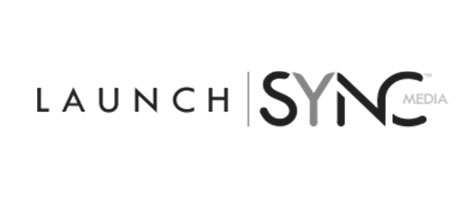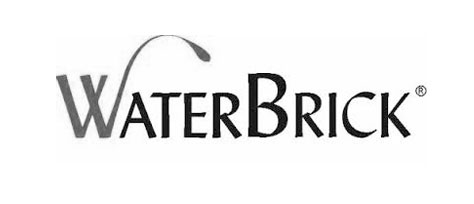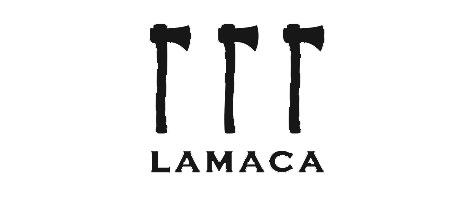 WANT TO PARTNER WITH 4XPEDITION?
We're honored to partner with amazing brands that share our mission to inspire more people to Venture Out. We are currently seeking partners who value integrity, honor, and authenticity. We are experts and reaching audiences, engaging with them and inspiring them to take action. We are happy to consider your product or service in partnership to promote across our network.