Looking to have your product reviewed by an outdoor niche influencer?
From time to time, we agree to try out products while in the field. Note that a product review is different from field testing. Not all products we receive from manufacturers are reviewed or mentioned on our YouTube Channel or on our social media. To have your product considered for review on our network, please complete the form below.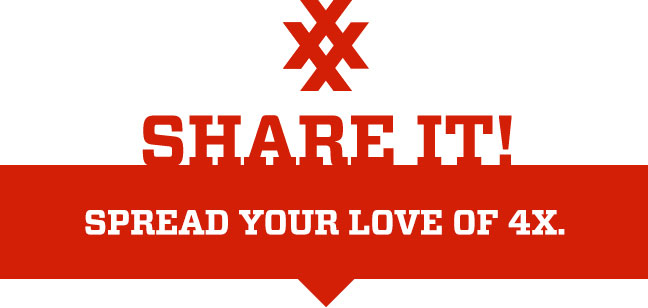 AND JOIN THE CONVERSATION.