Participate in a workshop to set a new course, blaze a new trail, or venture down the road less traveled.
We take our extensive experience, positive energy, solid skillset, and friendly attitude and drop it into an environment conducive to learning and inspiration. We set a date, bring like-minds together and execute. If you are looking to learn new skills, create a self-sufficient, sustainable lifestyle, then join in on the fun!
At 4XPEDITION, our purpose is to inspire more people to Venture Out. We believe that mother nature has much to teach and delivers on a promise to bring peace and balance to the lives of those who embrace her. We also understand that to survive in today's world, we need a new set of survival skills and tools to establish and maintain what we all know is unavoidable…financial health. This is why our courses span what we call "wild and styled". It's time to get out of life what you had always hoped.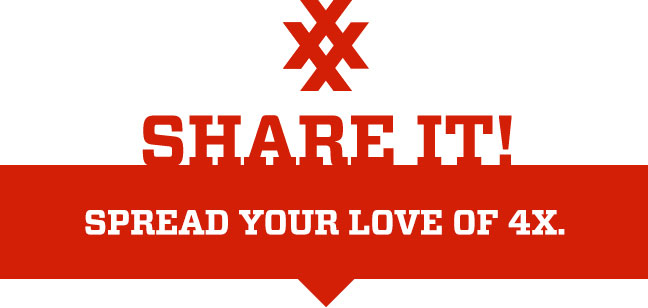 AND JOIN THE CONVERSATION.
Available Courses/Workshops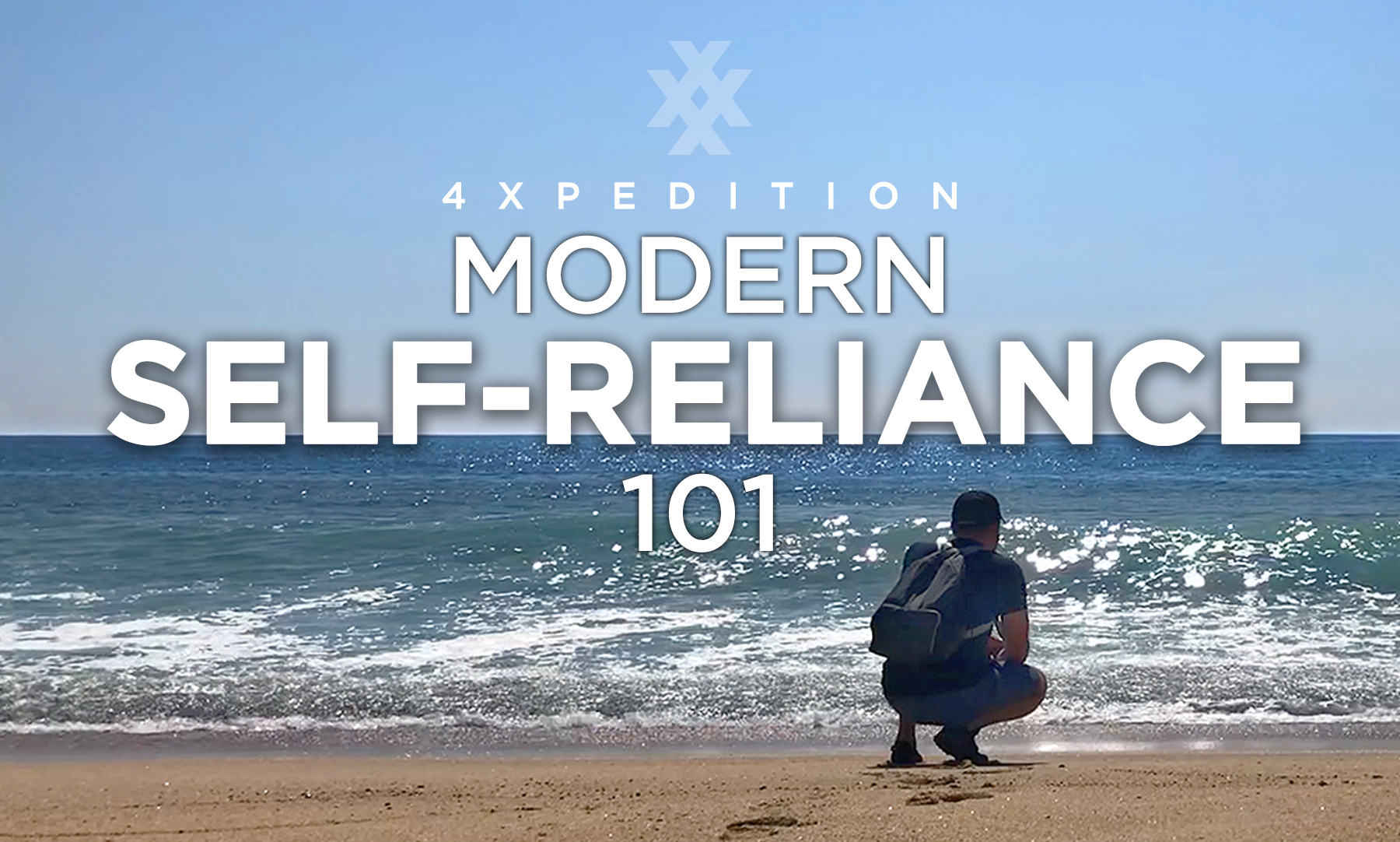 Modern Self-Reliance 101
How to Become financially self-sufficient from the things you already know
This course is all about freedom. Learn the foundational elements of creating your own business using modern tools and the internet to leverage the knowledge you already posess.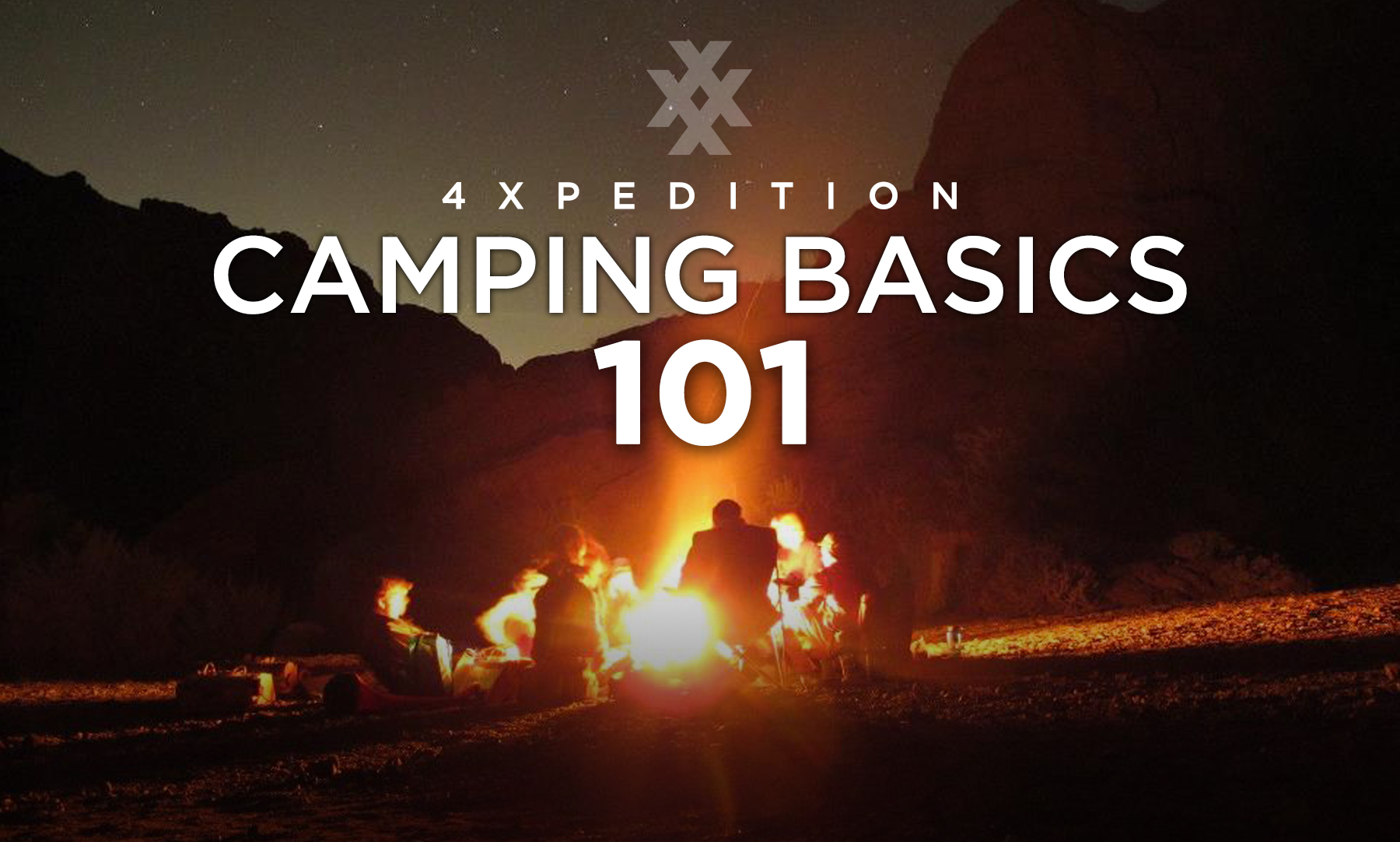 Camping Basics 101
We explore the equipment necessary and guide you through what you will need
This course offers the perfect opportunity to learn from experts what you need to know to get outside and camp in nature. Want to camp? Feel a intimidated? We've got you.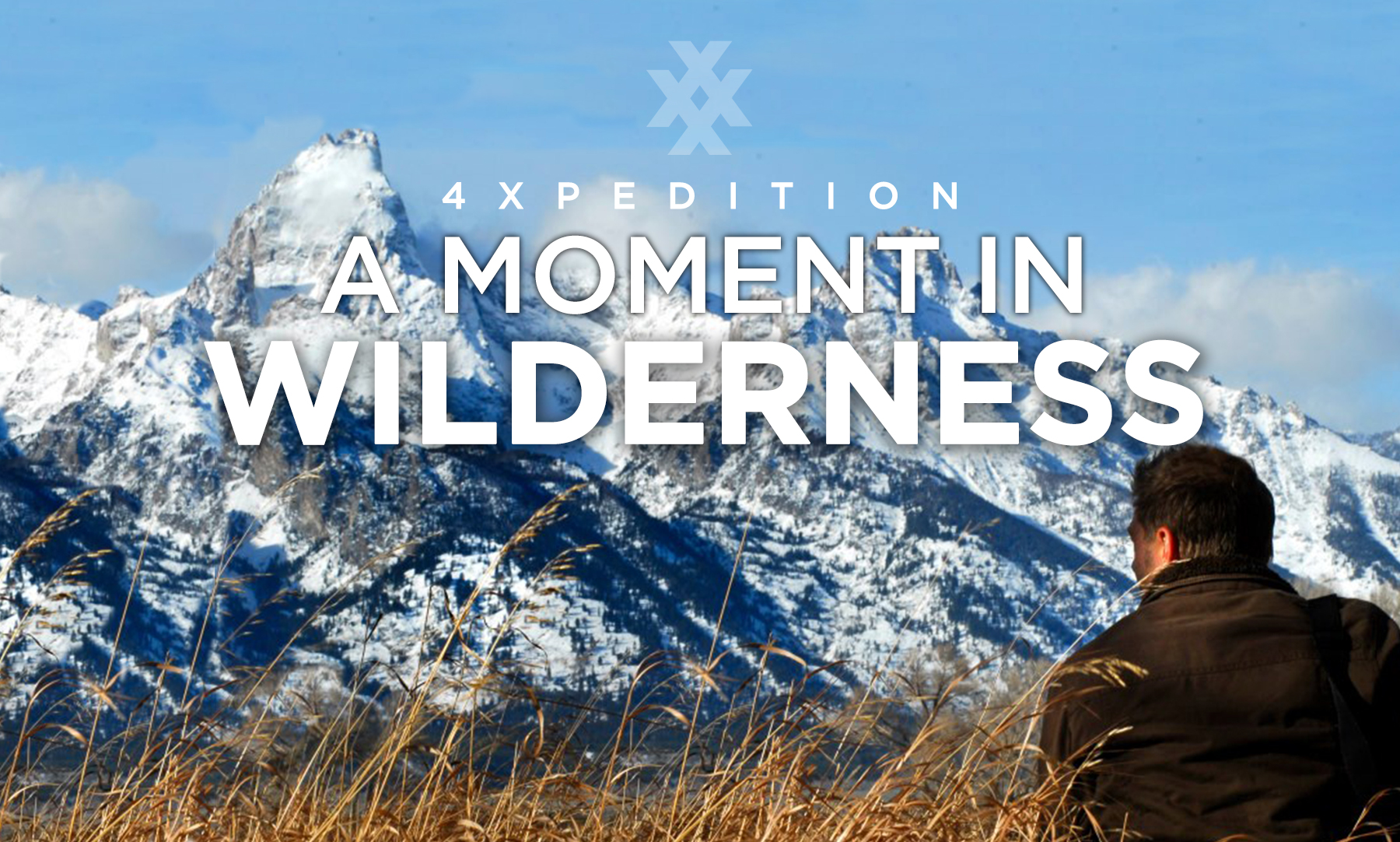 A Moment In Wilderness
Reconnecting with Nature to find True Peace and Happiness
This course takes participants into the wilderness to discover the peace and solitude that Nature affords and in the process embark on a journey to connect with the inner-self.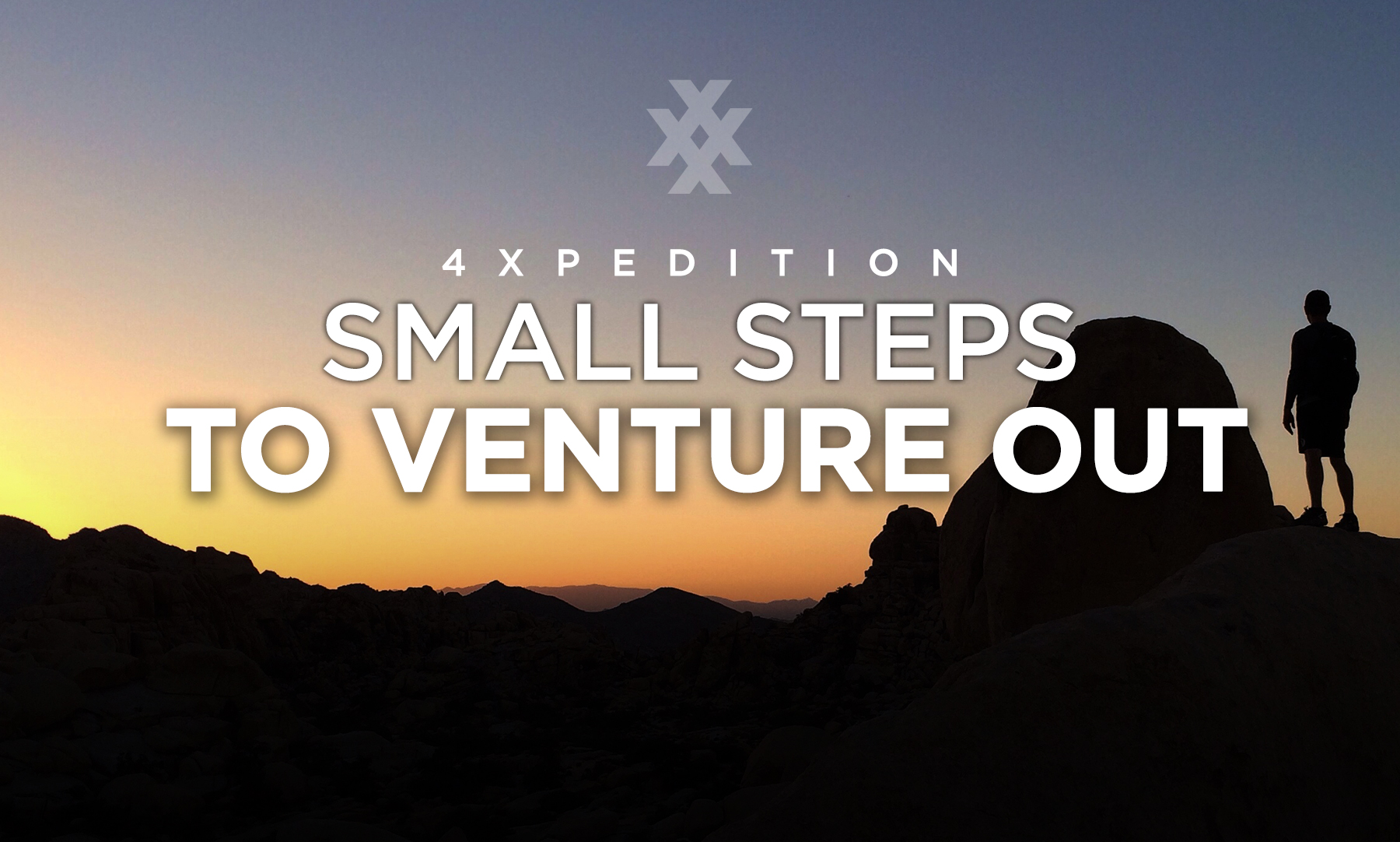 Small Steps to Venture Out
A meaningful guide to inspire a passion for nature experiences
This moving, self-guided e-course walks participants through a 28-day program to inspire a passion for the outdoors and self-exploration. It is designed to help build confidence in spending time alone in nature.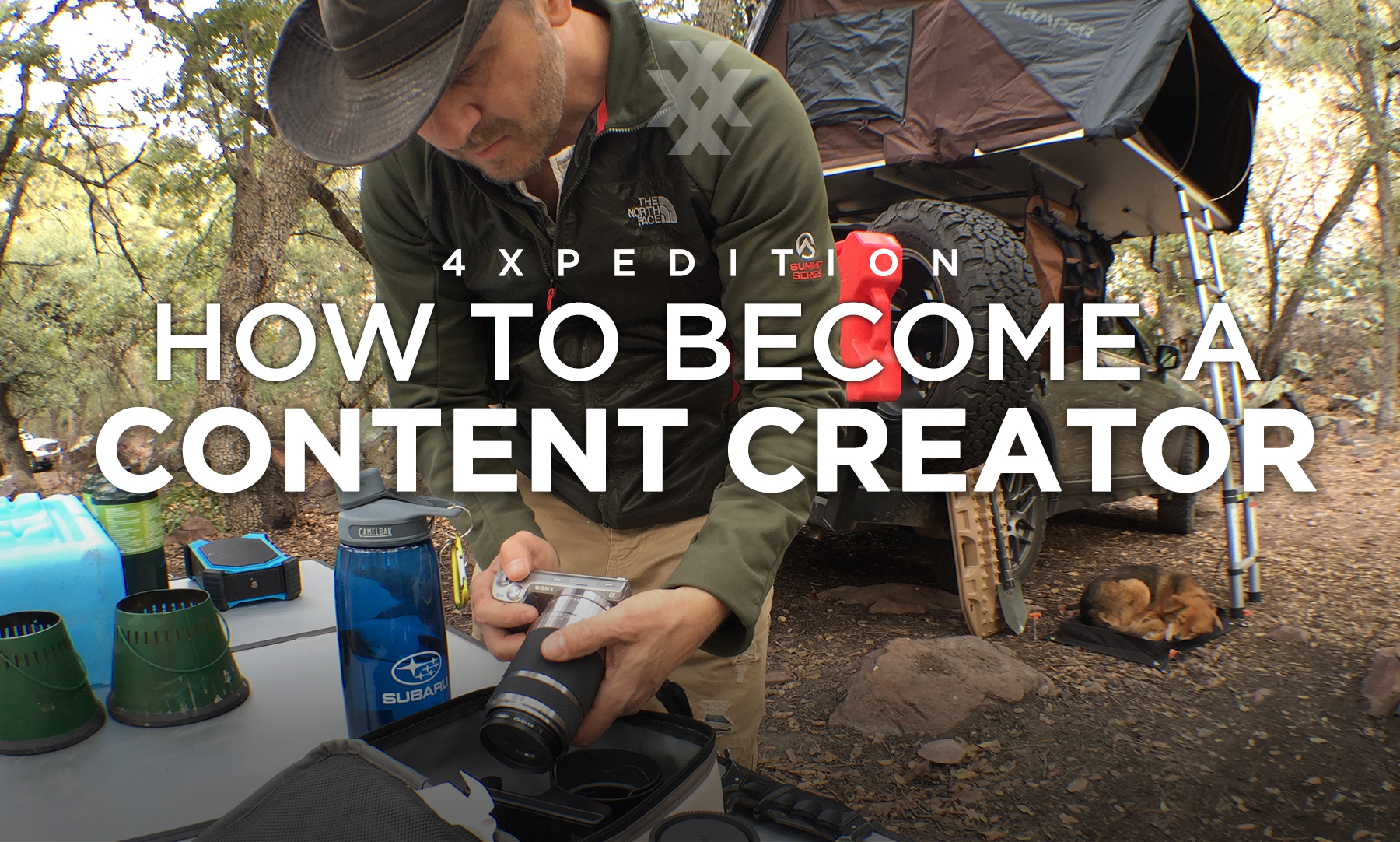 Become a Video Content Creator
Discover the briliant opportunity that creating desireable content can be.
This course walks participants through the process of learning how to create content that can be monetized online and the strategies for making a successful video channel with minimal start-up cost.