Available for live speaking engagements, radio programs, vlog and podcast interviews as well as on-location workshops and campfire chats.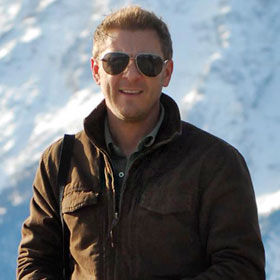 Scott has participated in events as both a speaker and a field instructor including engagements at Overland Expo West, Southwest Institute of Healing Arts (SWIHA), Mankind Project (MKP) and others. He has also participated in vlogs and podcast interviews targeting a variety of audiences discussing outdoor adventure, the benefits of nature experiences, self-help and wellness. He is also a regular speaker to creative audiences in the realm of branding, design, and digital marketing.
Scott draws in an audience with excitement and inspiration. His audiences engage with questions and comments and leave motivated to take action to pursue their goals and dreams. He provides high-quality, award-winning visual aids and take-aways as need. Scott is available for both remote and on-location engagements including panels, workshops, motivational talks and fireside chats.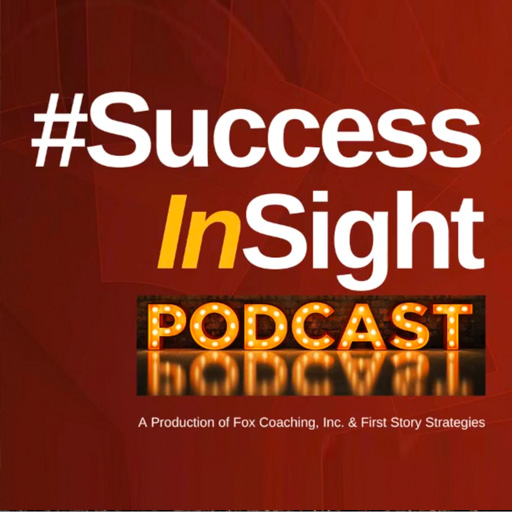 Emergency Preparedness – With Scott Leuthold
SuccessInsight Podcast
Howard Fox, Host
Listen to podcast >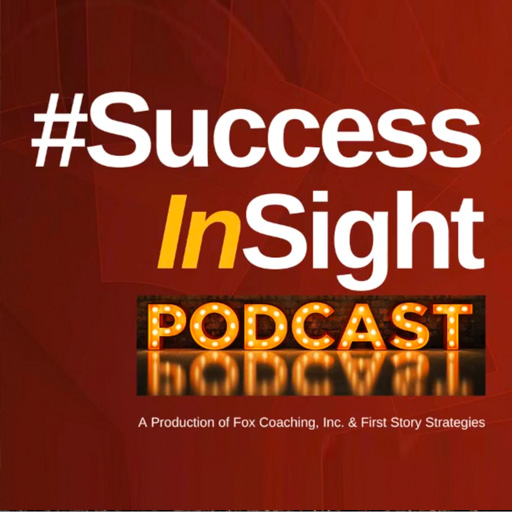 The Trail to Success – The Career of Adventurer, Scott Leuthold
SuccessInsight Podcast
Howard Fox, Host
Listen to podcast >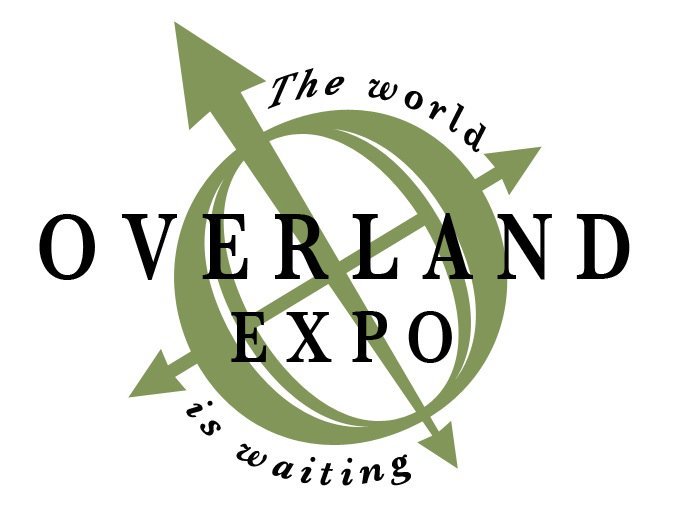 How To Leverage Information Online to Make A Living On The Road
Overland Expo West
Flagstaff, Arizona
Attendance: 2 Classes; 80 total participants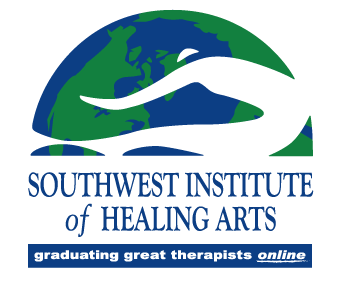 How to Build A Brand in The Wellness Industry
Southwest Institute of Healing Arts
Community Outreach Program
Tempe, Arizona
Attendance: 63 participants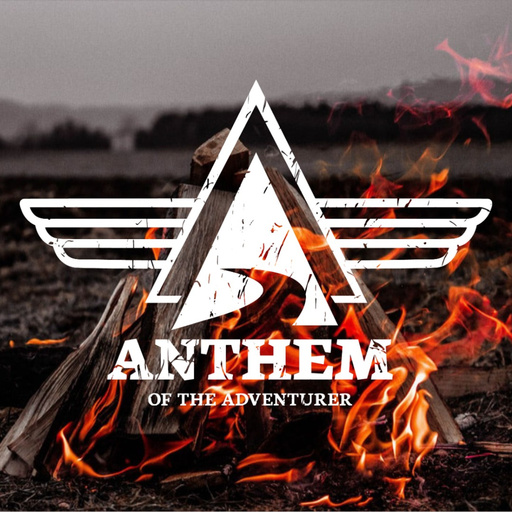 Overlanding and Rediscovering Your Divine Music
Anthem of the Adventurer Podcast
Dan Zehner, Host
Listen to podcast >
Complete the form below to inquire about speaking engagements.