Inspiring people to get outdoors and into nature for more than 30 years.
The world is a playground. Nature is nothing short of a miracle. In fact, you are a miracle. Why not celebrate your existence in and amongst this unbelieveable kaleidoscope of senses we call home. This planet is yours to explore, to investigate, to discover, and to love.
4XPEDITION was founded to share the passion, excitement, and sheer joy we experience by spending time adventuring in wild places. Let's share in an experience together, shall we? Discover the course,  events, and excursions we host to help you Venture Out.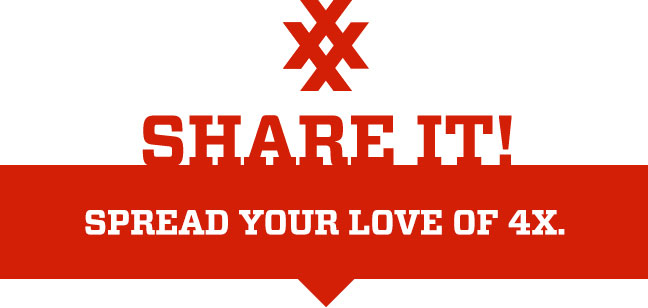 AND JOIN THE CONVERSATION.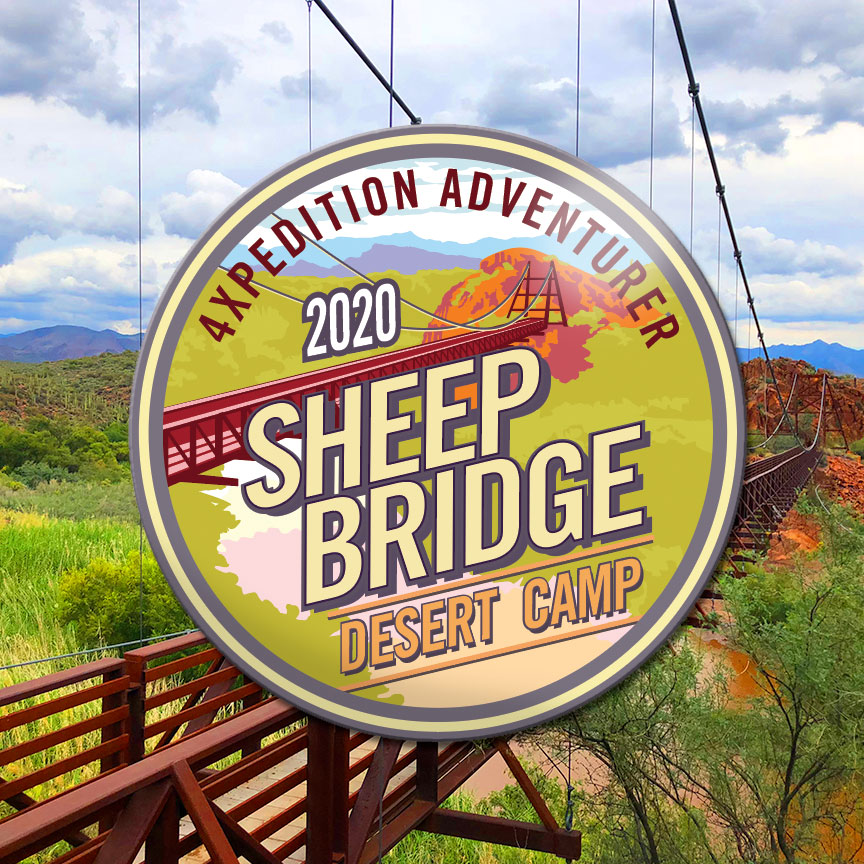 March 26-28, 2021

POSTPONED
Join us for a weekend get-away campout at the remote, beautiful, and historic Sheep Bridge along Arizona's wild and scenic Verde River east of Bloody Basin.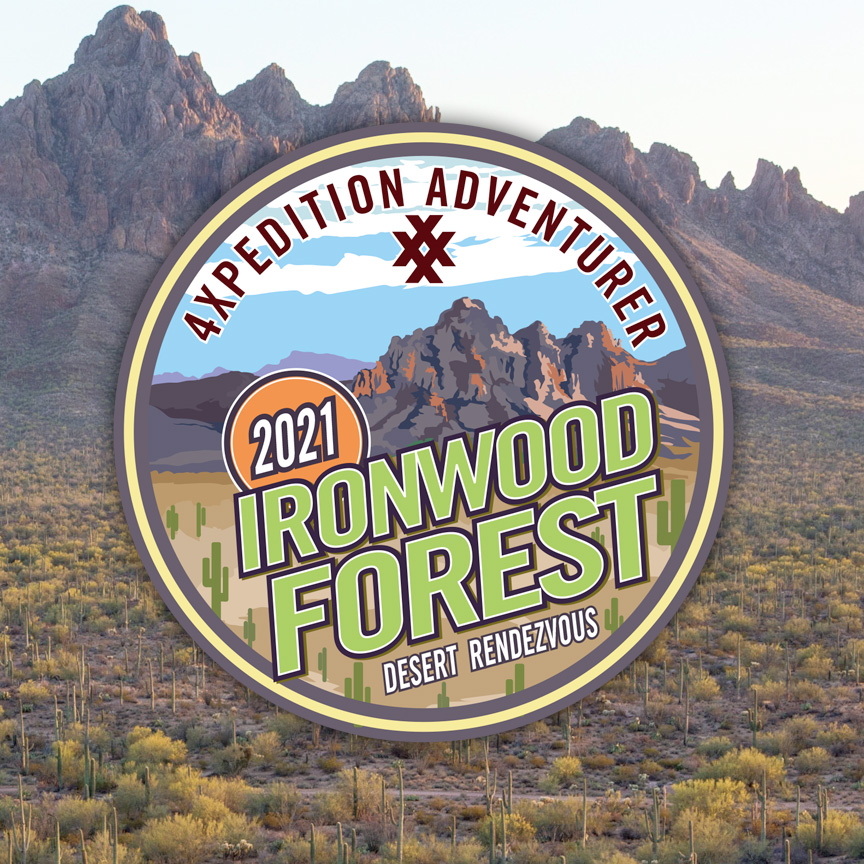 March 26-28, 2021

EVENT COMPLETED
Join us for a weekend get-away campout at the remote and beautiful Ironwood Forest National Monument. This is a free event and open to non-members. Space is limited for this event.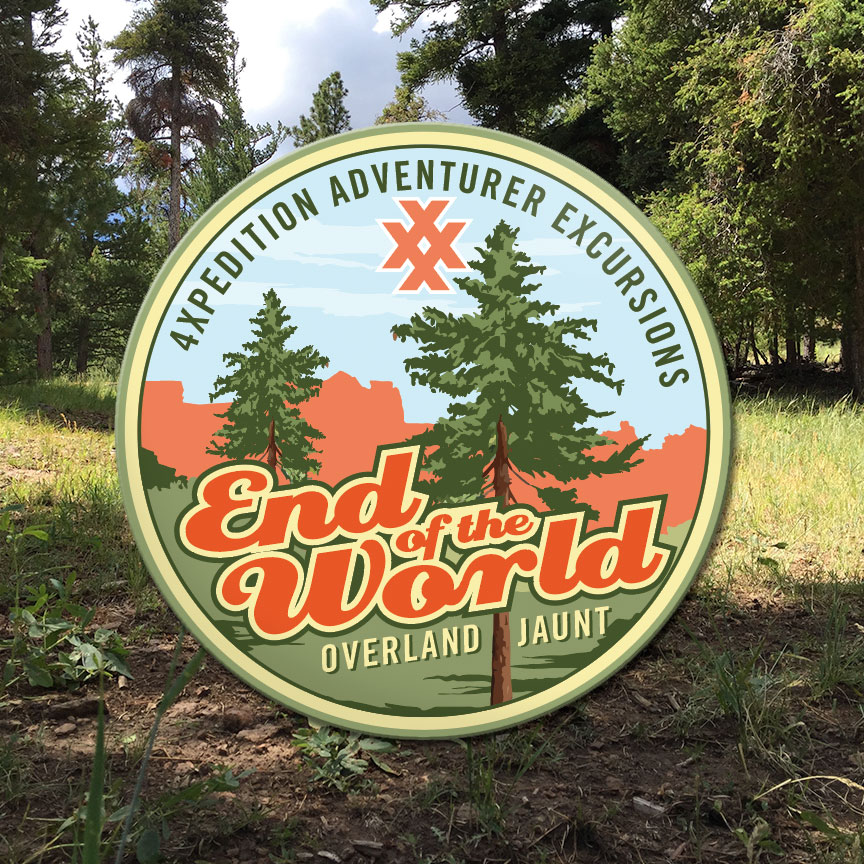 Join us for a weekend of Overlanding in the Ponderosa Pine forests on the edge of the Mogollon Rim between Flagstaff and Sedona, Arizona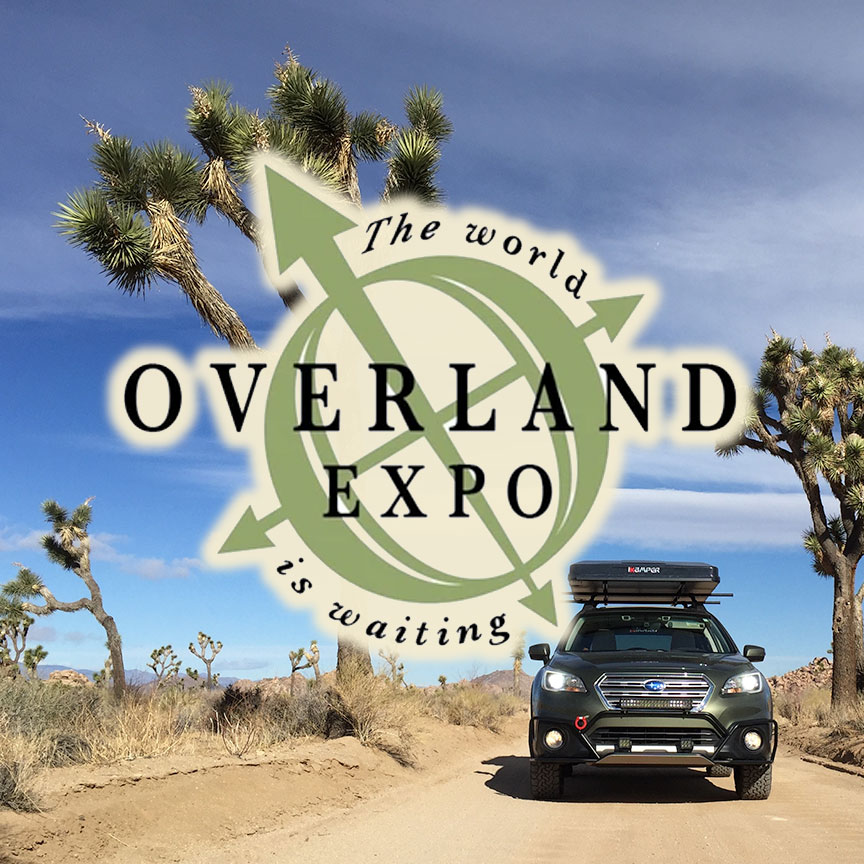 Meet Scott Leuthold and check out the 4XPEDITION Subaru Outback 3.6R Overland Road Warrior in the iKamper booth at Overland Expo West 2021.