I need help. There, I've said it. I need an assistant.
4XPEDITION needs to grow and to do so I need some help. I need someone who can handle a variety of different tasks. Someone who is on top of it all. Someone driven, motivated, owns the role and executes. Someone who thinks of tasks and ideas and presents them to me as opposed to only taking orders. Someone who is passionate about what I am doing, truly 'gets it', and wants to help me succeed. Someone I can trust.
The responsibilities in general:
Below is a brain dump of tasks that my assistant would be responsible for but not limited to.
Fulfillment of online orders as well as customer service with people who purchase from 4XPEDITION.com
Inventory management, ordering product, etc.
Maintaining the 4XPEDITION.com website. This may include posting articles I write, designing graphics to go with them, and then sharing them across all of my social media. It may also include the management of paid memberships (once I launch the member portal).
Social Media Management. This includes designing branded graphics, posting across all social media accounts, and then managing comments and discussions.
Managing comments and discussion on my YouTube channel.
Searching for and reaching out to potential collaborators (other channels that we can cross-pollinate with)
Searching for and reaching out to potential product brands for collaboration to promote products. This may also include negotiating and maintaining affiliate programs, etc.
Managing itineraries. This means helping to organize trips I take and negotiating deals with destinations and outdoor adventure service providers for stays and experiences at no cost in exchange for the promotion of their business. This also includes reaching out to and negotiating deals with Chambers of Commerce to structure a visit to a town to help promote it.
Organizing group 4X excursions and managing the execution of events.
Designing new swag as needed (t-shirts, hats, patches, stickers, cups, and Thermus, etc.)
Organizing vehicle upgrades to 4X rigs and execution of such.
Handling tasks back home while I am away on location as needed. This may include some personal assistance.
Managing subcontractors that are brought on to help build 4XPEDITION. This may include Intellectual Property attorneys, IT and SEO help, equipment installers, etc.
Organizing and executing giveaway promotions including partnerships for gear giveaway and marketing reporting.
Design of downloadables such as worksheets, and pre-packaged itineraries and such that will be available to members.
Helping to grow our Patreon supporter base.
Negotiate and schedule speaking engagements at events, on PodCasts, etc.
Managing my schedule.
Negotiating shipping rates and other similar corporate costs.
Writing and editing of content for social media and for the website.
It is critical that the individual is trustworthy and has a particular focus on protecting the brand. Brand-building is a monumental task and every step forward is hard-earned. One step backward is not equal to one step forward. It is much easier to lose traction than to gain it. The individual I bring on understands this and takes every action with this in mind.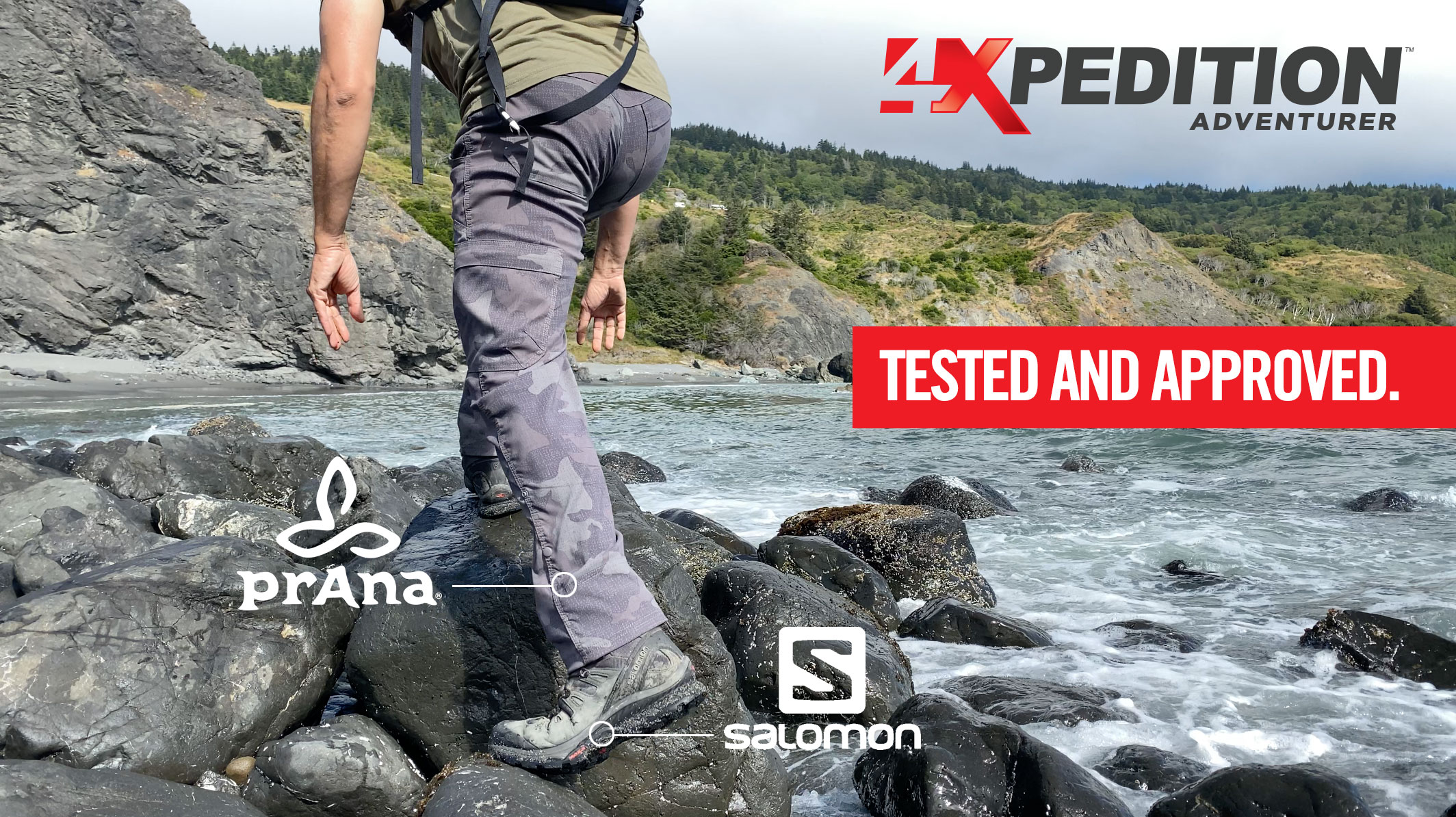 This is going to initially be a sub-contract position with the potential for growth into a full-time, employed position with SYNC Media, LLC, the parent company of 4XPEDITION.
I have long-range goals for the brand including product lines, services, property, and facility, etc. The rate is negotiable however it will be paid in a monthly flat rate in exchange for required tasks and the time it takes to complete. As a sub-contractor, you will be responsible for your own taxes. If you cannot design and are not savvy with design tools and website management tools, we can still talk. If it makes sense to have you manage these things outsourced or I design and you manage the deployment, that is also a possibility. Preferably, though. I am looking for a very organized person who also has the ability to work with the design files I have established. If you say you can design, you will be asked to share examples of your work.
Not required.
I would like to mention that it is not a requirement for you to be an outdoor enthusiast or adventurer. However, there will be experiences where you are involved in the outdoors in the case of execution of group events on-location, expos, and other involvement. In other words, you may be required at times to attend but not regularly.
If you feel that you are qualified and have a passion for what 4XPEDITION is all about, please complete the form below. If what you share strikes a chord with me, I will reach out to discuss further.