Small Steps to Venture Out is an ideal, self-guided course to help you gain the confidence to spend time in nature.
The Sun rises each morning to bid us a glorious day and descends upon the horizon to allow us just for a moment to acknowledge that we are not alone. In the darkness, we see millions of twinkling lights… other aspects of the life force created by the light. It is in the darkness that we may begin to see our light brightly shine. It is our destiny, however, to realize that there is no separation between us and the giver of life.
I make attempts every day to stay in tune with my surroundings. I have come to realize that harmony in the world starts with me, and more specifically, within me. Each and every one of us has the ability to bring about peace, and that intention projects upon our world. We must each be a catalyst for change. Only you can lead the way.
Small Steps to Venture Out, A meaningful guide to inspire a passion for nature experiences is the first step toward building the confidence to spend time alone in nature. This course is designed to lead you to your own truth with the help of the awe-inspiring experiences that spending time in nature can create.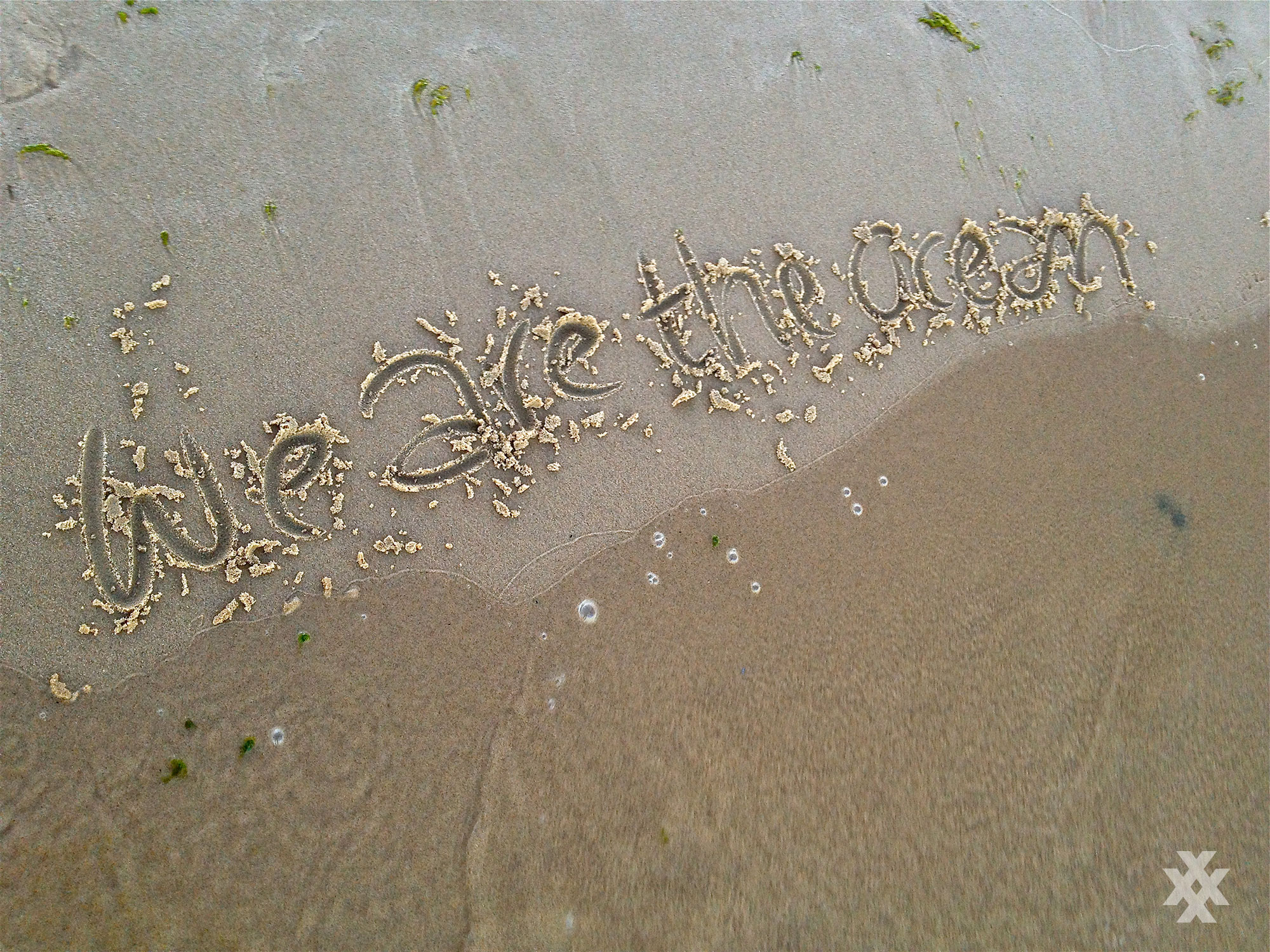 Itinerary:
Over the course of 28 days, the exercises will build upon each other. At first, you will be asked to do simple things like sit in the sun and contemplate. As the course progresses, you will begin to get your hands dirty…literally. You will work with soil and plants. Eventually, you will be asked to take walks in your yard and neighborhood and to do so intently focused on the details. Along the way, you will focus inward to reflect on your self because the only way to instill change in the world is to do so from within.
As you approach the culmination of the course, you will find yourself alone in, and with, nature. I assure you, this program will inspire you to both go outward and inward to create a more meaningful, balanced, and satisfying life.
Note: This course is not yet available. Get notified when courses become available here.
Class Type:
Online Self-guided
Availability:
One course kit per person.
Duration:
28-day course
Per Person:
$50.00
Difficulty Rating: D2

Includes:
Four week e-course PDF guide.
Not Included:
Supplies necessary to complete course.