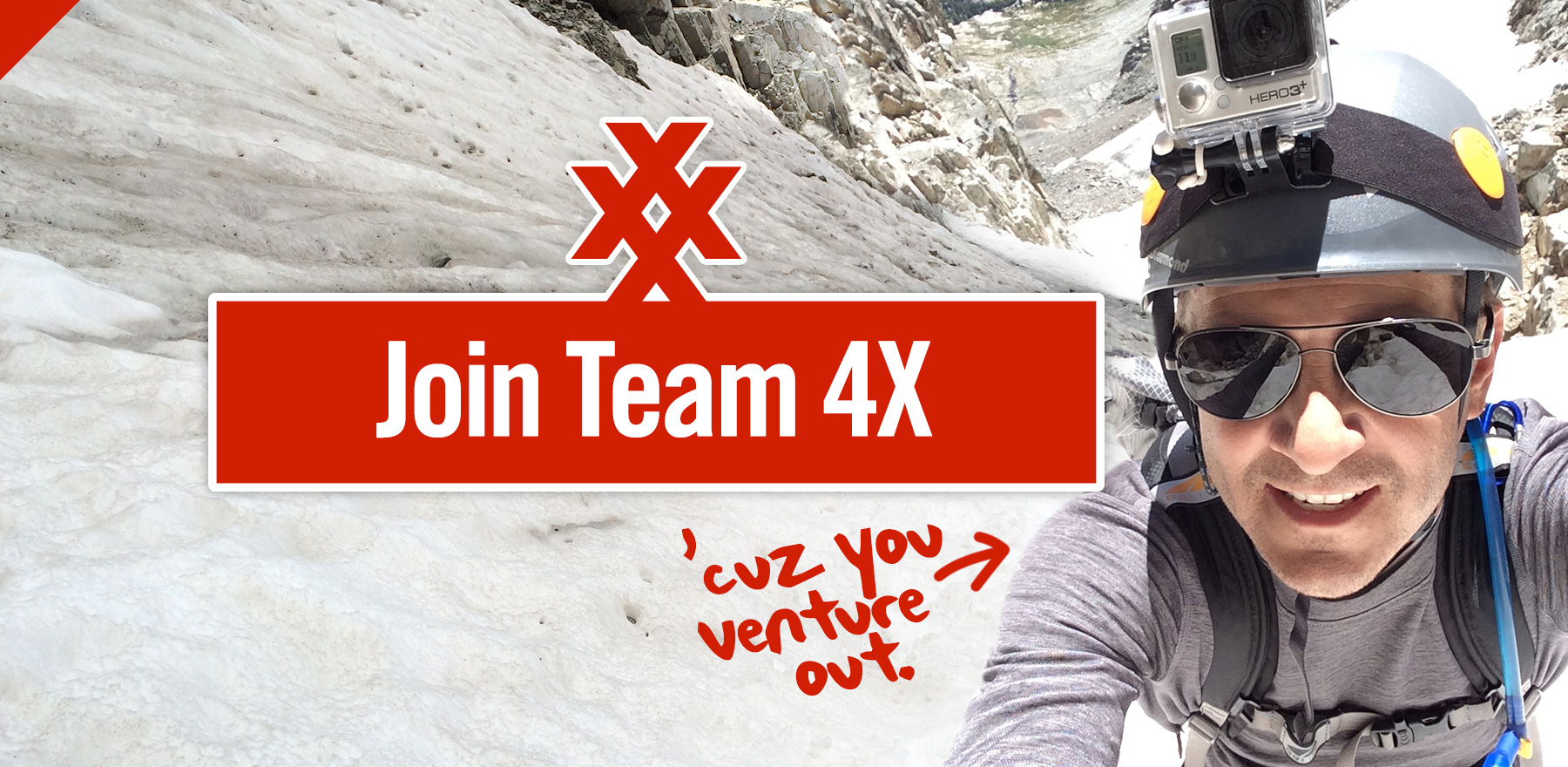 Join TEAM 4X and be a part of our community of outdoor adventurers and get a ton of benefits! Below are some of the many benefits we are considering for the Membership Portal. Many will be available at launch. Others will be added as we get things built.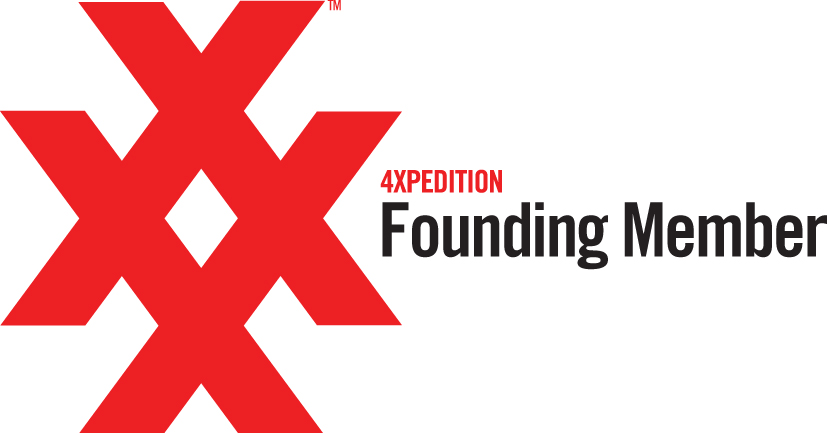 Special Offer!
Sign-up to be notified when the membership portal is launched. 10 people who request to be notified will be selected for the first year membership FREE! This includes custom limited edition merch, exclusive content, and all benefits!
List of proposed member benefits:
Exclusive vehicle badging (Official 4XPEDITION vehicle)
Free member-only t-shirt, sticker, and patch design (annually)
Discounts on gear and services from 4XPEDITION partners
Tested Gear Giveaways
Exclusive partner promotions and giveaways
Free downloadables such as:

Trip Itineraries
GPS locations of places I discover
Worksheets

Stop-ins to visit you if I am in your area
Member rig walk-arounds – channel videos
Group Live Chats while I'm on location
Local Contacts in places I visit to help you with your stay
Special pricing on locations I visit for your travels
One on one chats with me

Business and brand consults
Life direction consults
Rig build consults

Discounts on my courses
Opportunities to join me on adventures
Wrencher Network (in case of breakdowns)
Commercial free channel videos
Exclusive content (videos, articles, and Podcasts)
Member knowledge base
Discounts on 4X merch and services
Discounts on 4X meetup events
Visits to my property when purchased (for events)
Content suggestion for YouTube content
Partnership Collaboration with your brand (if applicable)
Other to be determined…

Notify me about 4XPEDITION Membership!