4XPEDITION provides more than 30 years of outdoor experience for you to learn from.
For more than 30 years, we have been exploring remote locales in backcountry equipt vehicles for overlanding and car camping, paddling the remote wilderness by canoe, kayak and paddleboard, and treked in remote locales around the world.  Learn more about these adventure sports from seasoned adventure travelers and take the opportunity to get involved.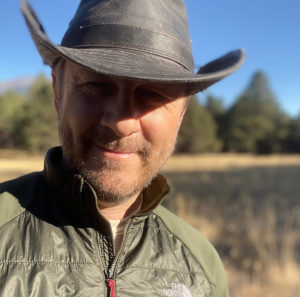 4XPEDITION was Founded by Scott Leuthold, a seasoned adventure traveler, expert designer and renowned brand developer. He has blended these passions for more than 30 years in a wide range of projects. 4XPEDITION is the culmination of many of his skills and passions. Welcome to 4X.
Learn more about Scott >
Check out our Group Excursions Calendar for some great upcoming events for you to join in on the fun!
Looking for a guided private excursion? We offer turn-key adventure travel experiences. Learn more >