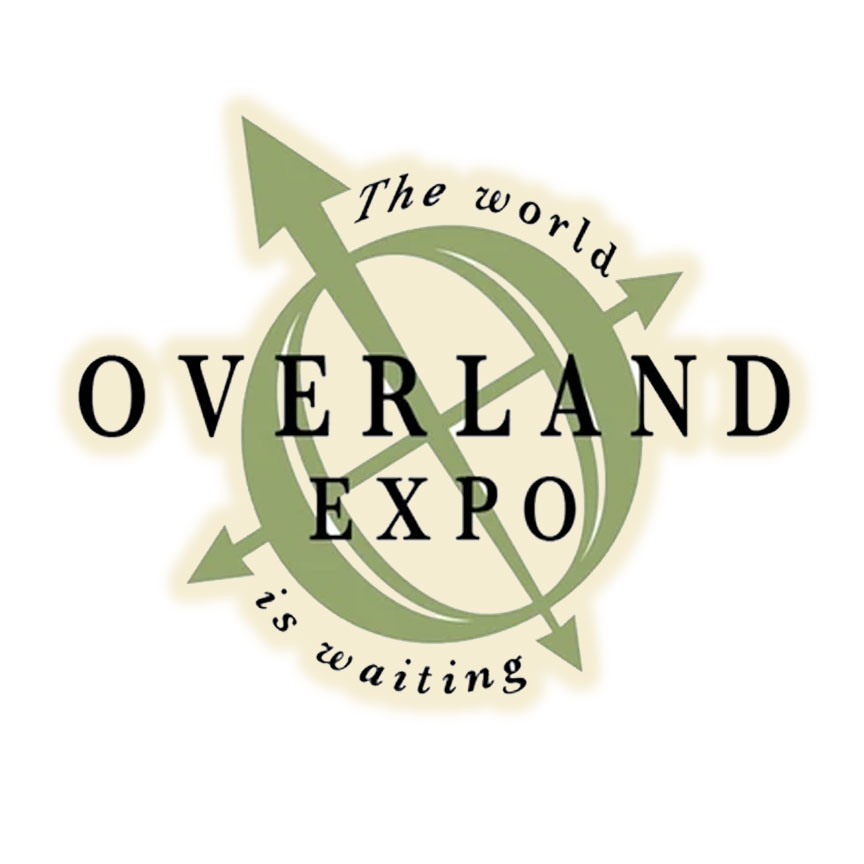 Overland Expo West
July 24-26, 2020
[DATE CHANGED]

Location: Fort Tuthill County Park
Jurisdiction: Coconino County
GPS: 35.1417° N, 111.6943° W
Must purchase an Overland Expo Ticket.
Excursion Details
Come join us at Overland Expo West! Scott Leuthold and the 4XPEDITION Subaru Outback 3.6R Overland Road Warrior will be featured in the iKamper booth at the event all weekend!
Come say hello, check out our vehicle and tour the iKamper roof top tent product line. If you are camping at the event, be sure to swing by in the evening for a cold brew and jive talk.
If you do not plan to camp at Overland Expo, we highly recommend you park your vehicle at Northern Arizona University and take the designated shuttle into the park. Otherwise you may be sititng in your vehicle for several hours waiting for a parking space.
Come have fun, learn about overlanding and meet Scott!