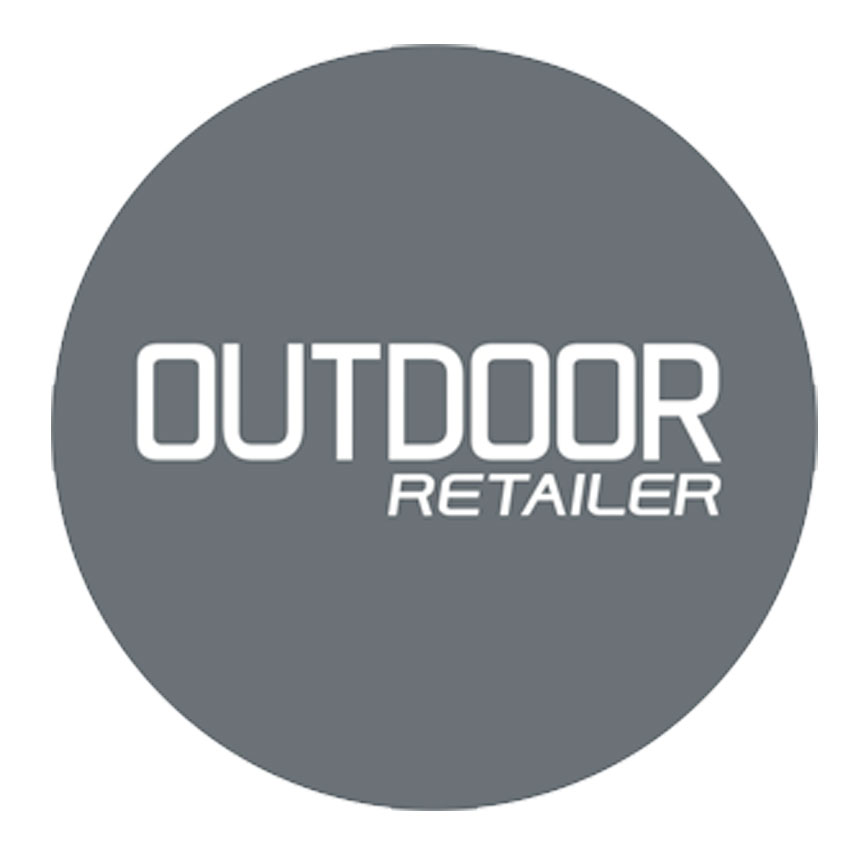 Outdoor Retailer Expo

June 23-25, 2020  CANCELED
Location: Colorado Convention Center
Jurisdiction: Denver, Colorado
GPS: 39.7422° N, 104.9969° W
Must purchase a Outdoor Retailer Expo ticket separately.
Excursion Details
Come join us at Outdoor Retailer Expo in Denver, Colorado! Scott Leuthold and the 4XPEDITION Subaru Outback 3.6R Overland Road Warrior will be featured in the iKamper booth at the event all week!
Come say hello, check out our vehicle and tour the iKamper roof top tent product line. If you have never attended Outdoor Retailer, it is a great place to see the up and coming products to hit the market in the outdoor space. I will be available in the evenings to meet for those who wish to discuss camping, adventure, overlanding, product design and marketing and the like.
Following the event, I will be traversing the area in the Overland Road Warrior and intend to organize a remote meet up for those in the area who wish to participate.
Come have fun, learn about overlanding and meet Scott!