Thank you for considering participation in the 2020 4XPEDITION Explore More Outdoor Gear Giveaway!
Your collaboration in this contest can, and will, help everyone involved to gain much-needed exposure across a wide network of targeted potential customers. With your full participation, you can obtain a hot lead list of consumers ready to buy. We have a huge opportunity to capture the hearts and minds of viewers eager to get outdoors using your quality gear.
Let's get started.
Consider Brand Participation In Our Great Giveaway!



4XPEDITION is excited to announce a collaborative brand partner giveaway. This is our second giveaway promotion but our first with our valued brand partners. We are working to bring together 20 or more outdoor brands to provide products, services, merch and offers to equate to $5,000 – $10,000 in prizes. We intend to offer a single grand prize as well as two second place, three third place, and 10 fourth place prizes in the giveaway.

The promotion will launch once we reach the required product and service value to make the giveaway worthwhile. We are diligently working on securing additional brand relationships for participation. Once the required threshold is met, we will deploy to each brand participant custom-designed (generic branded) giveaway graphic posts for each brand participant to share across their networks on timed intervals for maximum exposure. We will also deploy press releases to key market media outlets and launch other promotional initiatives outlined below. The entry deadline will be announced to each brand participant prior to the launch of the campaign.
All traffic for the promotion will be directed to a promotion page for the giveaway with signup forms and a follow-up survey outlined below.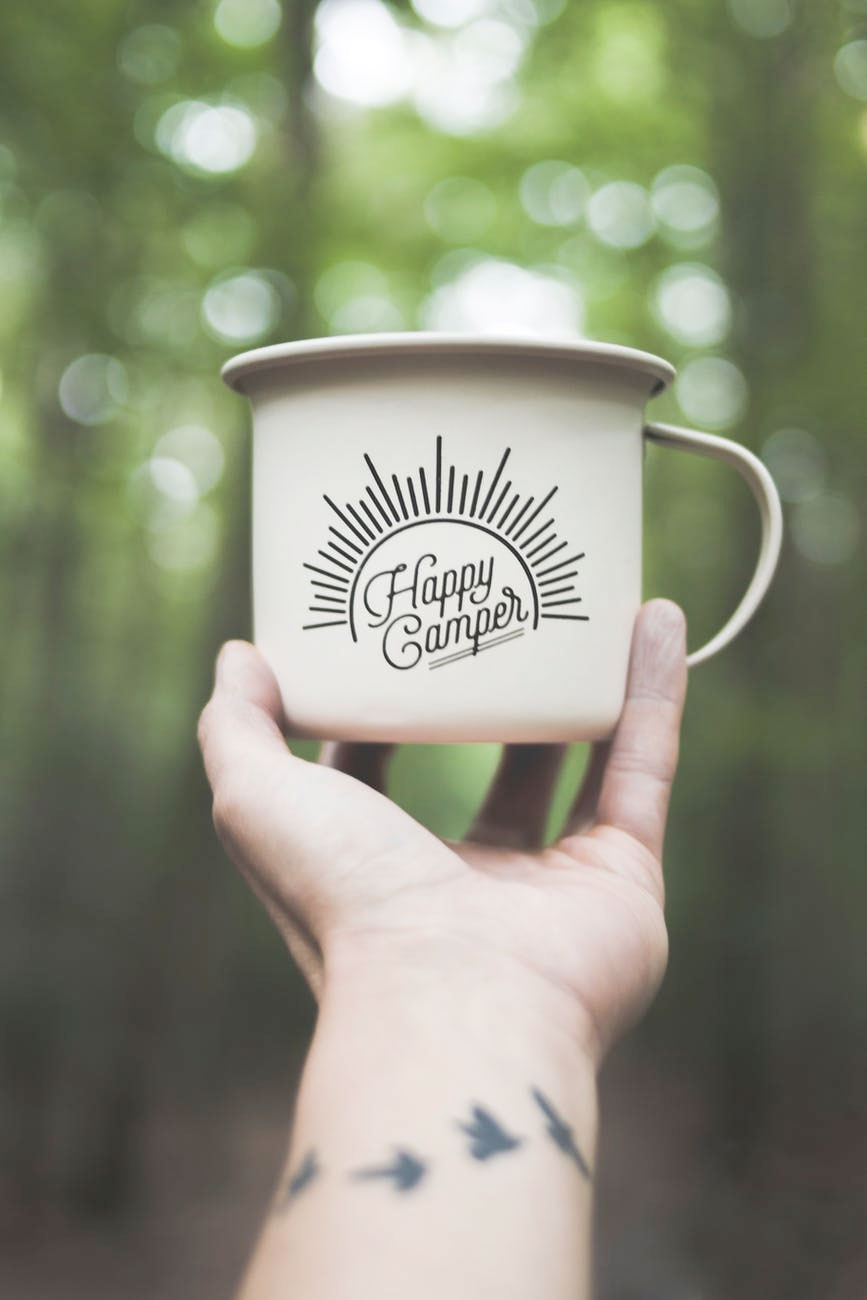 Current Participating Brands



So far, we have commitments from the following brands to participate. We are in talks with several additional brands who are still deciding their involvement. Return to this page often to see additional brands added to the giveaway. If there are other brands you believe would benefit from this promotion, please refer them to this page.
Brands Committed to Participation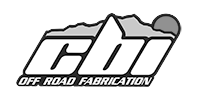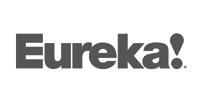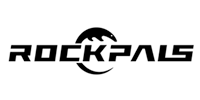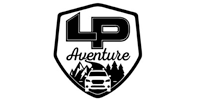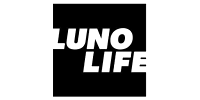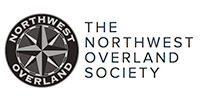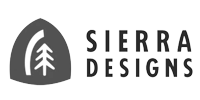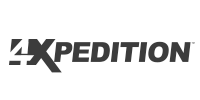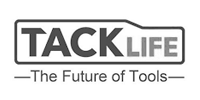 Brands Considering Participation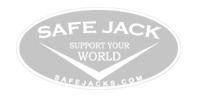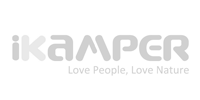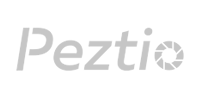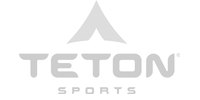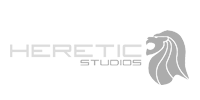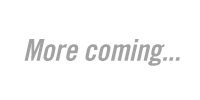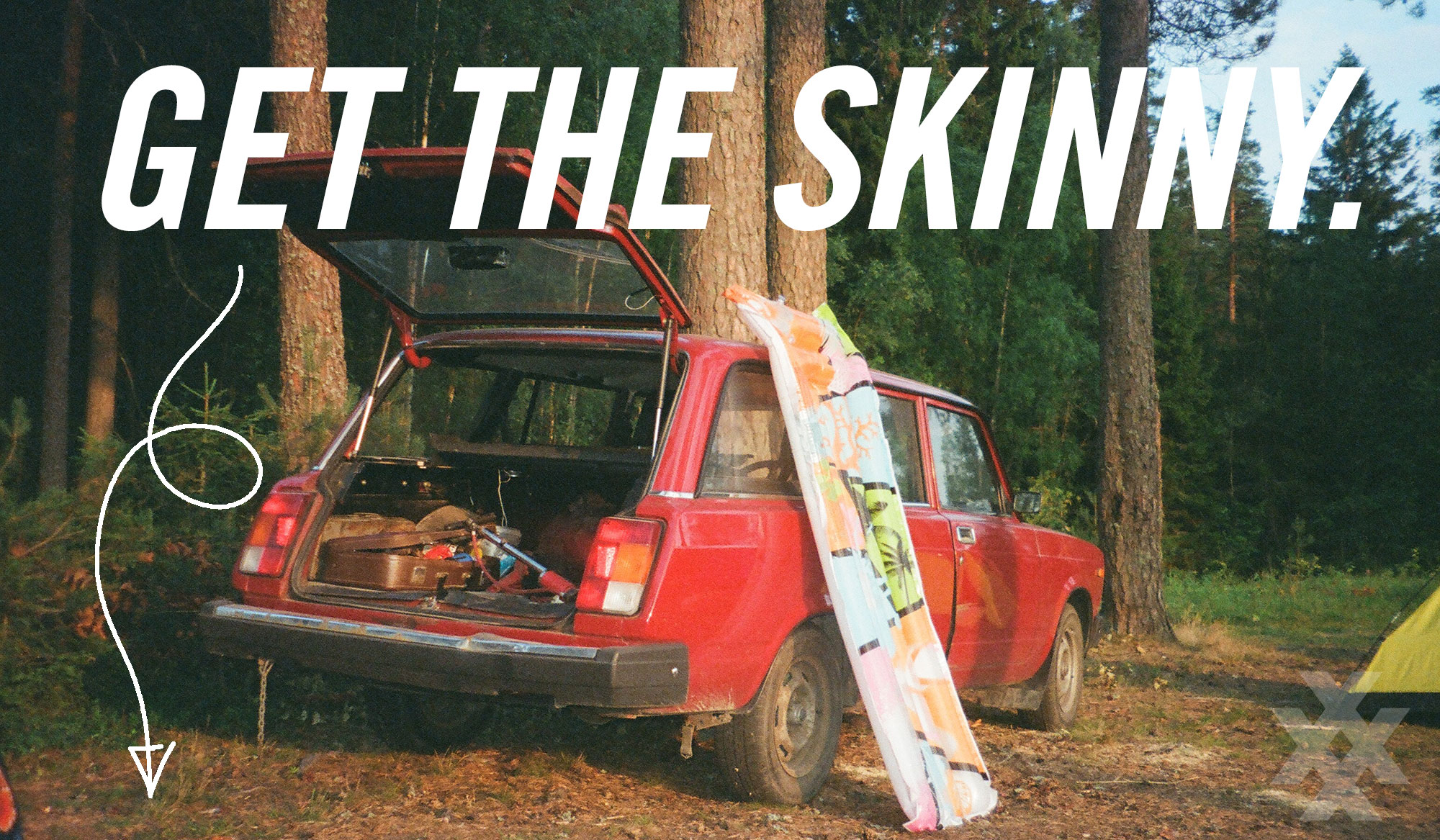 Our Planned Promotion Methods



As experts in branding and marketing, we have a great deal of experience deploying campaigns. Our initiative will include cross-network marketing across all channels of participants involved, YouTube video promotions, influencer collab cross-promotion, Google ads, social group interactions with key group members, Facebook advertising, earned media opportunities, and (possibly) incentivized signup/surveys.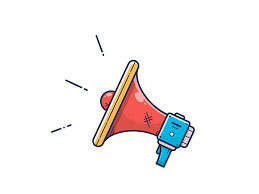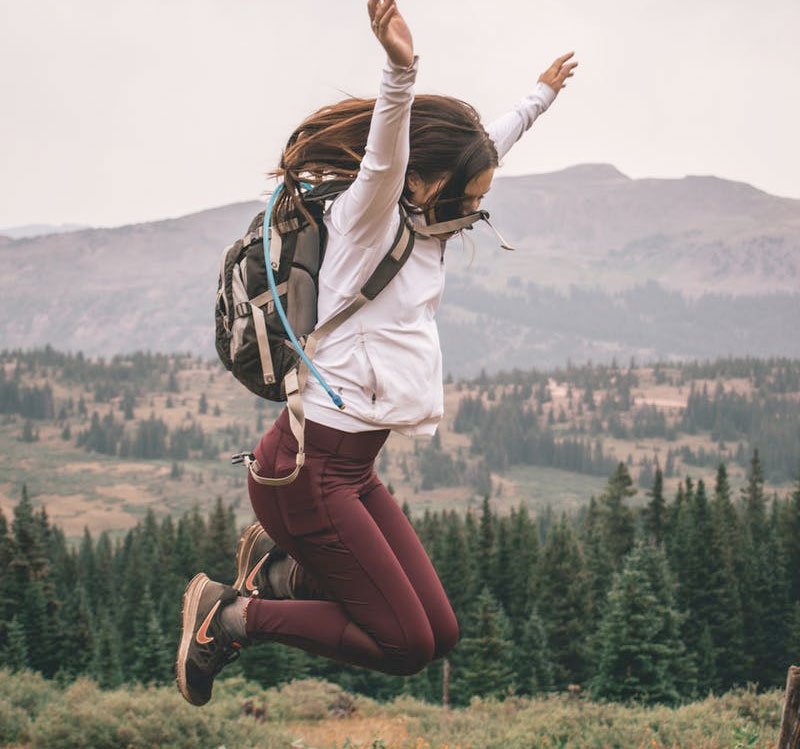 How We May Incentivize Sign-ups



As mentioned above, we are considering incentivizing potential sign-ups with e-gift card offers. When an entry is created, the submitter may be incentivized to opt-in and answer a short survey to obtain a $5 e-gift card. The name of the individual, email address, and the answers to their survey questions will be collected and stored and their gift card will be activated for use. E-Gift Card systems offer a wide range of brands for the recipient to choose from. This is at the recipient's discretion.

As mentioned above, we intend to collect data about each entry including answers to survey questions having to do with their level of involvement in outdoor activities, what activities interest them, the level of interest, how soon they may be interested in making a purchase, as well as other possible key information. This short survey will provide details about each entry that we will compile into a data analysis report.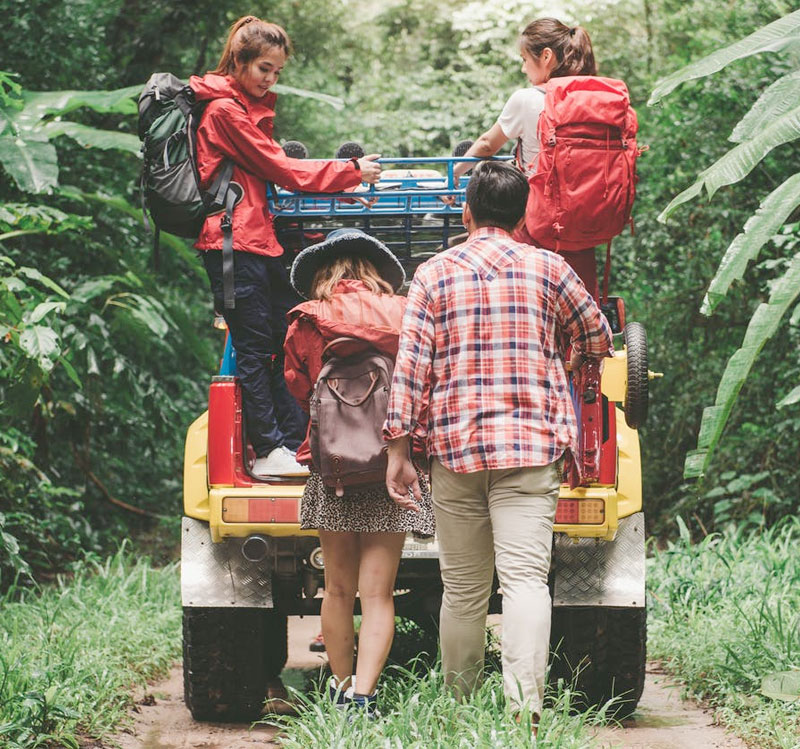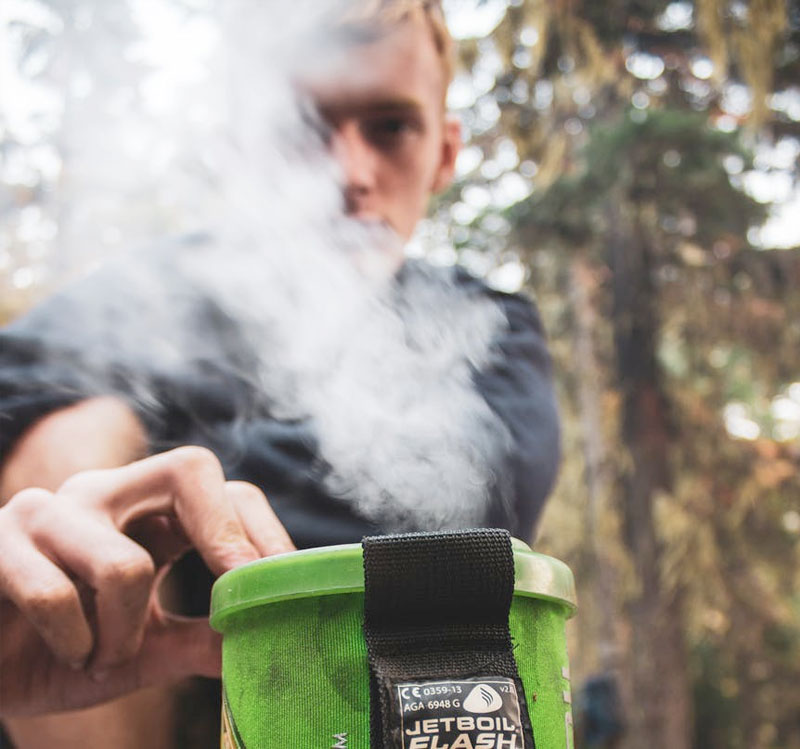 Who Qualifies for the Giveaway?



Entries within the United States qualify for the giveaway and only entries that complete the survey will qualify for the additional $5 e-gift card. The survey portion of the sign-up is not required for involvement in the giveaway, just to qualify for the $5 e-gift card. In addition, we may require each entry to "like" participating brand's social media accounts. When the winning entries are selected (at the end of the promotion), all criteria will be verified prior to acknowledging the winner. Winners will be selected using indepedent selection software.

Brand Participation Requirements



Brand partner participation requires a commitment of free product, branded merch, gift cards, and/or service offerings to be shipped to 4XPEDITION prior to giveaway launch.
4XPEDITION will provide generic promotional graphic elements at your disposal for promotion. Brand partners will be required to promote the giveaway across their networks. They may use the provided branded elements promoting the giveaway or use their own designs. Our giveaway logo will be provided if you chose to create your own promotional materials. Together, this promotion can be a big success. Cross-brand marketing initiatives will expand the reach and garner significant potential lead generation.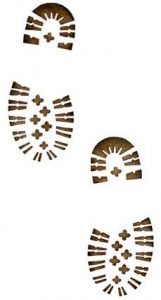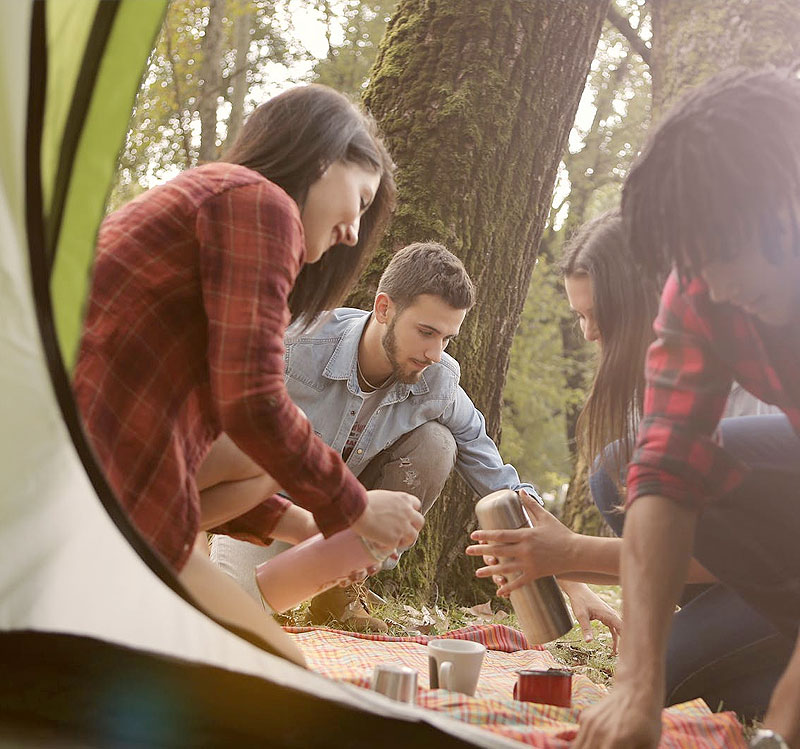 Brand Participation Benefits



With your help, we will co-promote all participating brands for a fair and equitable reach initiative benefiting each participant. We will work to engage with third-party media outlets and other venues to share the promotion as well. Your contributed product or service will also be featured on our giveaway page. Additionally, as mentioned above, your social accounts may see new growth due to required likes/follows.
Participating brands will have the opportunity to purchase the lead list generated from the giveaway. The fees for the list will help cover the costs of the e-gift card incentive, planning and execution of the giveaway. Leads will be available ONLY to participating brands and will cost $1 per lead. This is a significant benefit as typical lead generation cost per acquisition is significantly higher and the leads provided will be considered hot. Lead lists purchased will be provided following the last day of the campaign.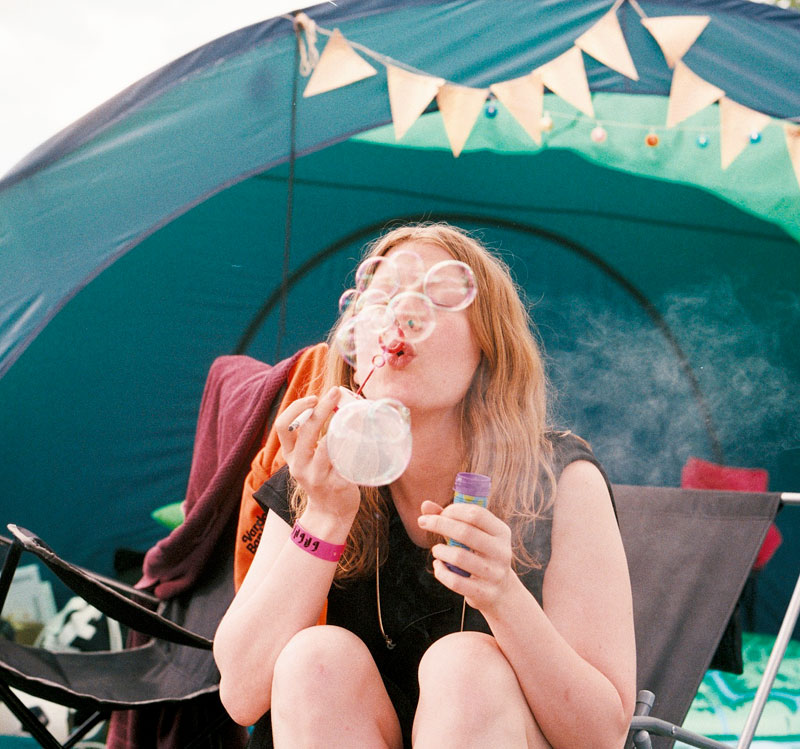 I would like to participate as a brand partner in this promotion.



Please complete the form below to participate. If you are already a participant and still need to confirm your contribution, you may also use the form below to submit your contribution or email info@4xpedition.com.